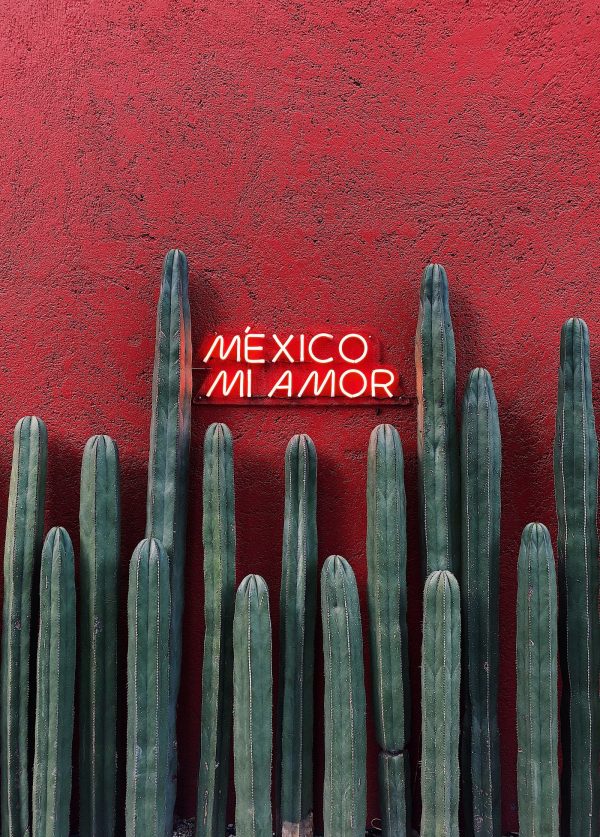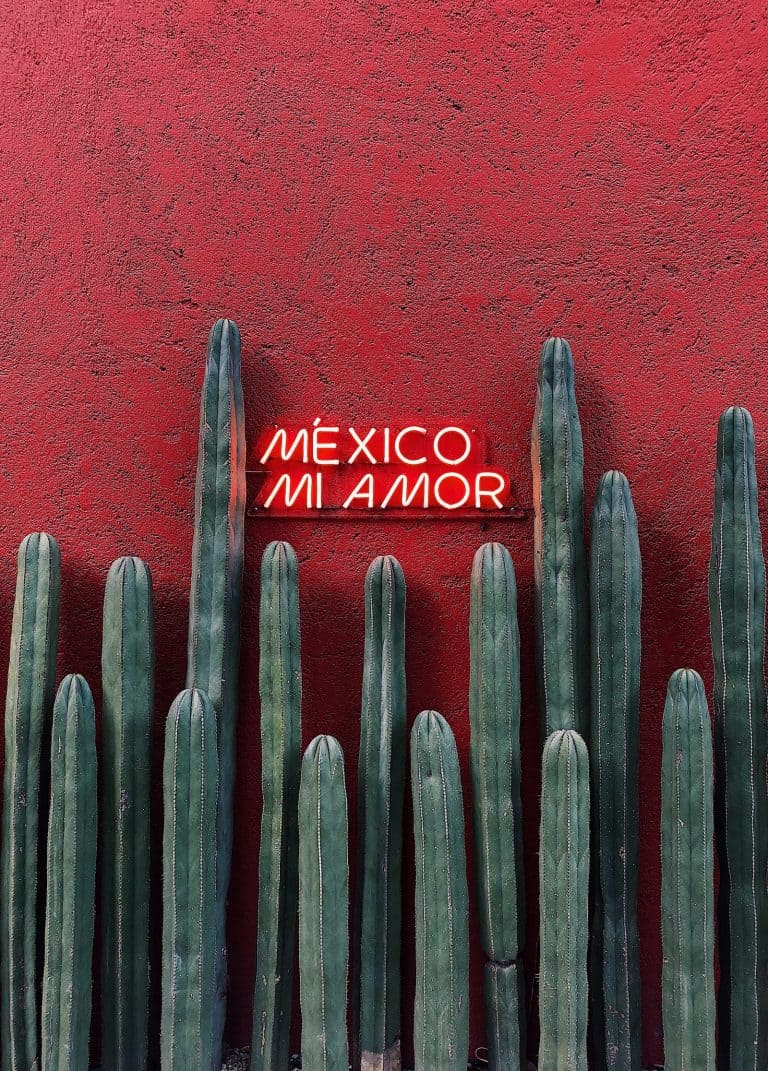 Mexico's Übank, the provider of an automated savings solution that allows consumers to save based on their lifestyle and everyday expenses, is planning to expand its operations into the US in 2021.
Übank claims that it uses innovative savings strategies. Its app can "transform" daily activities such as going for a run, going out for dinner with friends or buying new clothes into saving opportunities.
The Fintech firm provides a solution through its API, so that banks are able to offer their clients its automatic and variable money saving app. The company claims that its customers can gain control of their spending habits by using its app. As first reported by Contxto, Übank's software was developed at Dan Ariely's Startup Lab at the Center for Advanced Hindsight.
The Mexican Fintech firm claims it has decided to work with two US-based institutions, however, it has not shared details about them. Übank mainly operates by working cooperatively with banks and Fintech service providers, in order to offer its savings products.
Übank offers services in Colombia, Ecuador, Panama, and Chile (where it was founded). The company reveals that it experienced the greatest success with marketing its products in Mexico, which is one of Latin America's largest Fintech markets. Übank reportedly has more than 500,000 users, with most of them (about 400,000) living in Mexico.
Mijael Feldman, CEO and co-founder at Übank, stated:
"Before Coronavirus struck, our user base was growing at a 7% rate per month in Mexico but during the pandemic, it grew to 10%." 
Feldman revealed that deposits are also growing by 15% each month since the COVID-19 outbreak.
Feldman added:
"There are other markets where people have a savings culture. For example in Chile, people tend to save more through mutual funds and other instruments than in Mexico. That's why there's such a noticeable difference."
As reported in June 2020, Fintech adoption in Latin and South America is on the rise, with Mexico and Brazil leading the charge.

Although Latin America (LatAm) may have introduced Fintech services after they had been established in more advanced economies like the US and in Europe, the region is growing fast because of the launch of several financial technology initiatives.

While it may be difficult to accurately assess or determine the long-term impact of COVID-19 in the LatAm region, it has become clear that the demand for innovative Fintech platforms and services is growing steadily.

TransferMate, a cross-border B2B payments technology solution, recently announced that it had secured a new payments license in Mexico. In August 2020, Austrain Fintech Paysafecash revealed that it was expanding its operations into Mexico.

Sponsored Links by DQ Promote