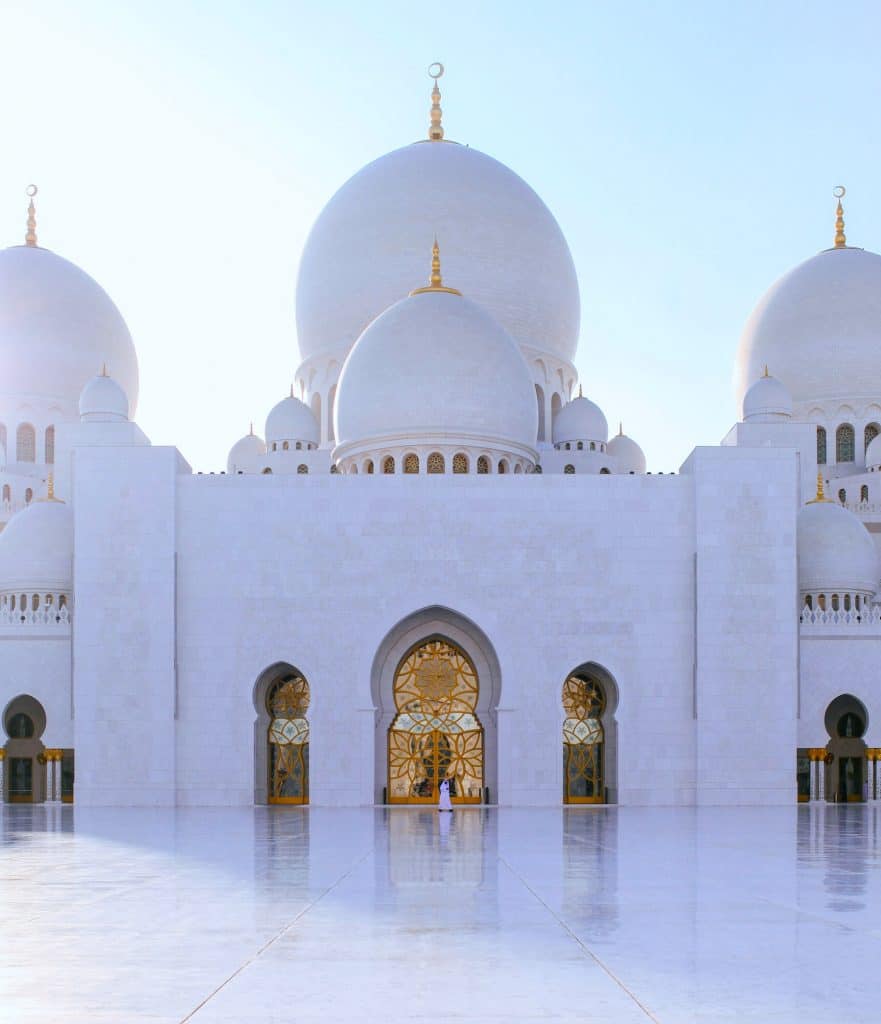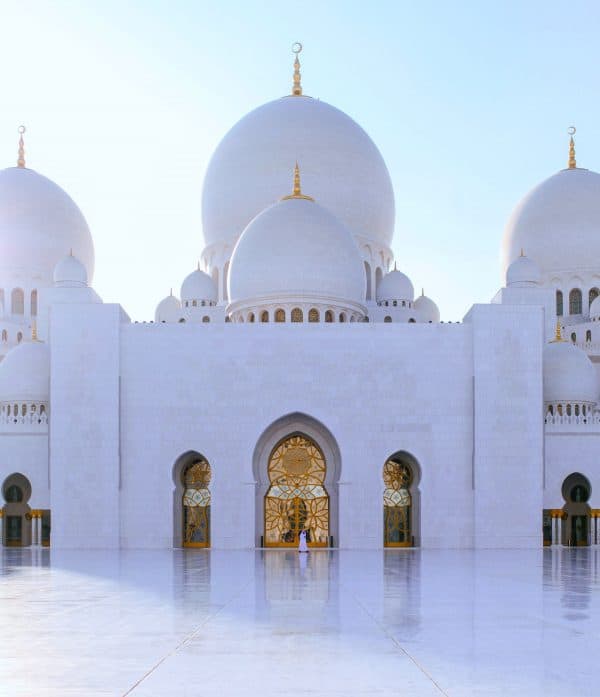 The MENA region's digital payments sector is projected to grow by 6.5% from 2020 to 2021.
The Coronavirus crisis may have accelerated the shift towards the adoption of all-digital platforms and services, including virtual payments. The MENA region's Fintech industry participants recently noted that the United Arab Emirates' (UAE) economic recovery may be supported by the rise in digital payments.
The Middle East's Fintech sector professionals recently attended a webinar, called the DigiPay 2020: The Future of Digital Payments Summit. Organized and presented by the Khaleej Times, the webinar brought together Fintech industry experts in order to discuss potential opportunities in the digital or online payments sector.
Shahebaz Khan, general manager – UAE, Visa, stated that the pandemic had led to "unprecedented" circumstances, however, the digitalization and expected economic recovery of the UAE should lead to more business opportunities.
Khan remarked:
"SMBs have been some of the worst hit during this pandemic. Even businesses that had an active disaster prevention [strategy] … could not cope completely with the challenges that this pandemic created. We saw that 80% of SMEs in the UAE have had their revenues negatively impacted. Our Visa Impact Tracker also showed that most consumers have reduced their spending, and this has led to an 86% fall in consumer shopping frequency."
Khan added that online purchases and transactions have increased significantly during the COVID-19 crisis. He also mentioned that more consumers are now conducting contactless payments. He believes this trend will continue and begin to "define the new reality."
Khan noted:
"Right now, the focus is on how to help small businesses get online quickly."
He revealed that 92% of UAE based merchants expressed concerns about moving their business operations completely online, which is considerably greater than the world average of about 40%. He further noted that 50% of the country's cash only merchants have been negatively impacted due to the pandemic.
Khan pointed out that digital or e-commerce transactions must be made a lot more secure and "frictionless." He also mentioned that 58% of online shoppers had been leaving or abandoning their carts, because they experienced delays related to payments processing. He added that this is "something that we can't afford as online grocery orders have been booming."
Ambareen Musa, CEO of Souqalmal.com, stated:
"Building trust in the finance sector is going to be key. Amazon [has] done [an] amazing [job] in building trust and encouraging online payments. But, there is still a large population that pays cash on delivery."
Frederic de Melker, MD of Personal Banking at RAKBANK, noted:
"Fintech in the region currently is struggling with reach, while banks struggle with relevance. If you are capable of merging both, then you hit the road for the future. Many times, you have to convince businesses that digital payments is the way forward."
Sponsored Links by DQ Promote