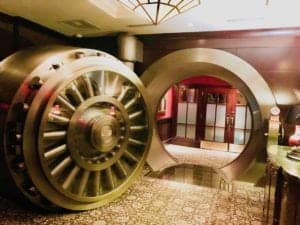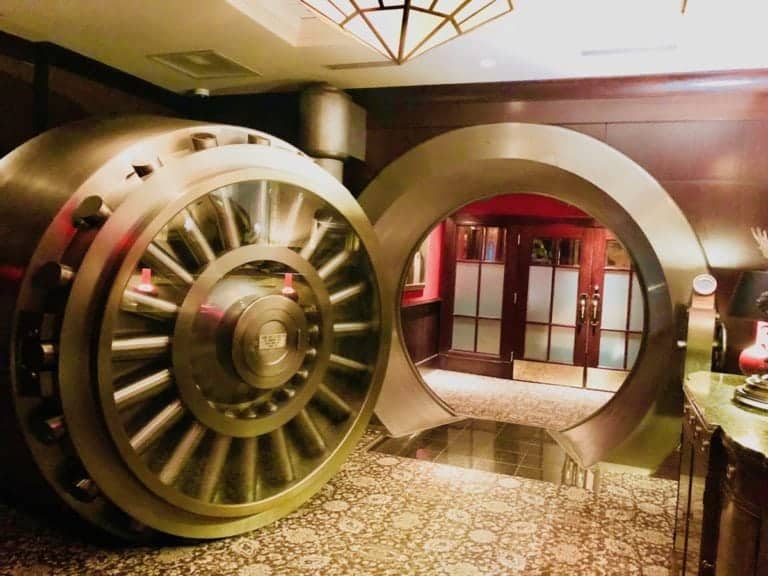 Open Banking focused firm Yapily has teamed up with Ozone API, an API standards-based platform, in order to enable banks and other financial service provider to speed up their adoption of Open Banking processes and systems.
The COVID-19 outbreak has led to several changes in how the banking sector operates.  According to Yapily, an increasing number of banking platforms are adopting Open Banking "wholeheartedly."
As mentioned in a release:
"Until now, the rationale behind Open Banking adoption for many banks had been motivated by compliance. But with the exponential uptake in digital payments brought about by the pandemic, many are now looking to ramp up Open Banking adoption in a bid to retain customers and launch new, profitable financial products and services to market."
The announcement further noted that Yapily and Ozone API will offer the infrastructure required by financial service providers to leverage the financial and customer data-sharing method. Through the partnership, both companies will aim to offer "high-performing standard-based APIs to provide a platform for developers and access to the leading technical enterprise connectivity platform in Europe to power their own propositions." This will allow banks and other financial institutions to launch the type of products that customers are interested in using, while ensuring they're using the best APIs.
As stated in the release:
"By joining forces, the Fintechs have created an ecosystem that enables banks to monetize Open Banking; one where they can build services that will retain customers and generate new revenue streams. And crucially helps them differentiate themselves from bigger players and stave off competition from neo and challenger banks."
Huw Davies, Co-founder and Chief Commercial Officer at Ozone API, said that banks are now planning to achieve more than just compliance objectives. They want to offer "value-adding propositions" and services so that they can better serve their clients' requirements, Davies explained.
He added that this requires offering high-quality APIs of their own and developing attractive propositions by "leveraging access to other banks."
Davies remarked:
"By partnering with Yapily, we can combine the best standards based API platform with the best platform to power financial applications."
Matt Cockayne, CCO at Yapily, noted:
"Bringing together a full open banking service for banks allows greater choice for new markets and market entrants."
Sponsored Links by DQ Promote