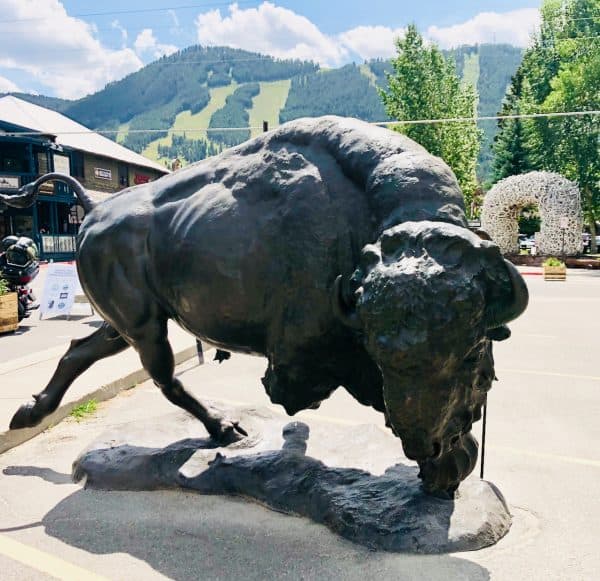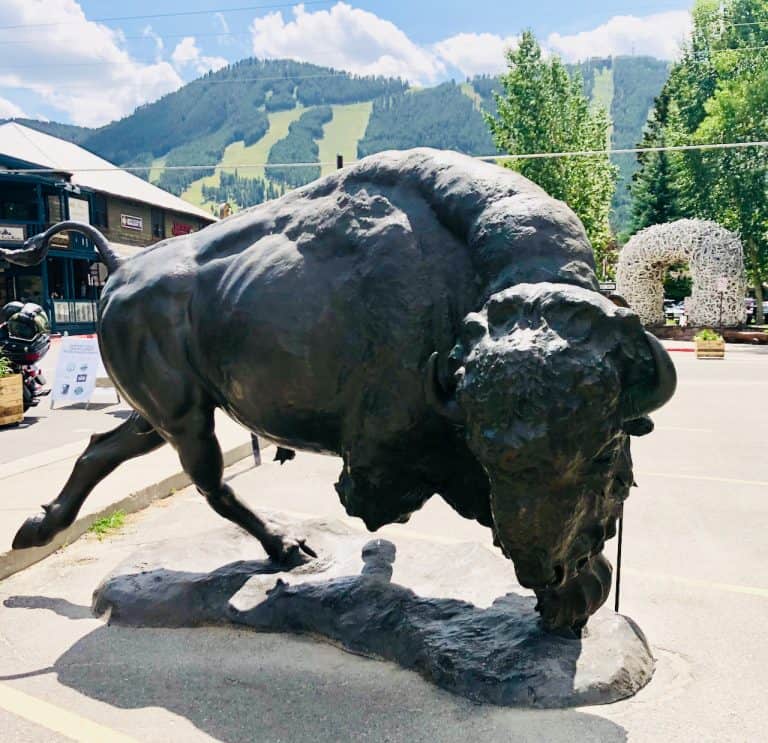 The state of Wyoming has approved its first Special Purpose Depository Institution (SPDI) by approving Kraken Financial – part of the well known digital asset exchange.
Tentatively called Kraken Financial and based in Cheyenne, Wyoming, the new bank claims the title as the "first digital asset company in U.S. history to receive a bank charter recognized under federal and state law, and will be the first regulated, U.S. bank to provide comprehensive deposit-taking, custody and fiduciary services for digital assets," according to a blog post.
David Kinitsky, CEO of Kraken Financial, commented:
"We're thrilled to work in a state so aligned with our philosophy and values. Wyoming is a rare and shining example of how thoughtful regulation can drive innovation for FinTech companies."
Kraken Financial expects to be regulated in largely the same manner as other U.S. banks.
Kraken Financial states that it will "start locally, but will soon operate globally."
Initially, only domestic accounts will be accepted but the intent is to offer international accounts soon.
Kraken notes that an SPDI is a custody bank but for digital assets like virtual currency. Both custody banks and community banks, however, are still 'banks' under federal and state law because they conduct deposit-taking activity.
Kraken Financial is required by Wyoming law to maintain 100% reserves of its deposits of fiat currency at all times. Kraken explains that for this reason, deposits will not be required to be insured by the FDIC.
During the first year of operations, Kraken Financial plans to give clients the ability to deposit USD and custody digital assets at a regulated state-chartered bank. These banking services will be seamlessly integrated into the existing exchange services, providing clients better funding infrastructure, a better experience, and enhanced regulatory clarity.
Many bank-like services will be included as well such as demand/deposit accounts. But these will be offered alongside offerings like staking.
Kraken says it will operate an online and mobile-first banking model.  Customer service and support will be available 24/7/365.
This accomplishment of enabling digital asset innovation like this is largely due to Caitlan Long, a Wyoming native and former investment banker. She is one of the most tenacious digital asset advocates in the US and a staunch proponent of Wyoming's regulatory approach towards Fintech.
1/ IT'S OFFICIAL!!! Welcome to #Wyoming, @krakenfx!

🐙+🤠=🔥🚀🎉

What a win-win for #crypto & Wyoming! As of **NOW** Kraken has a US bank charter—a 100% reserves-required, audit required (w/ #ProofOfReserves), custody via legal bailment, no #rehypothecation type of bank!🤠 pic.twitter.com/BO9CG8Jqoc

— Caitlin Long 🔑 (@CaitlinLong_) September 16, 2020
Sponsored Links by DQ Promote