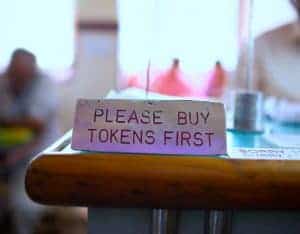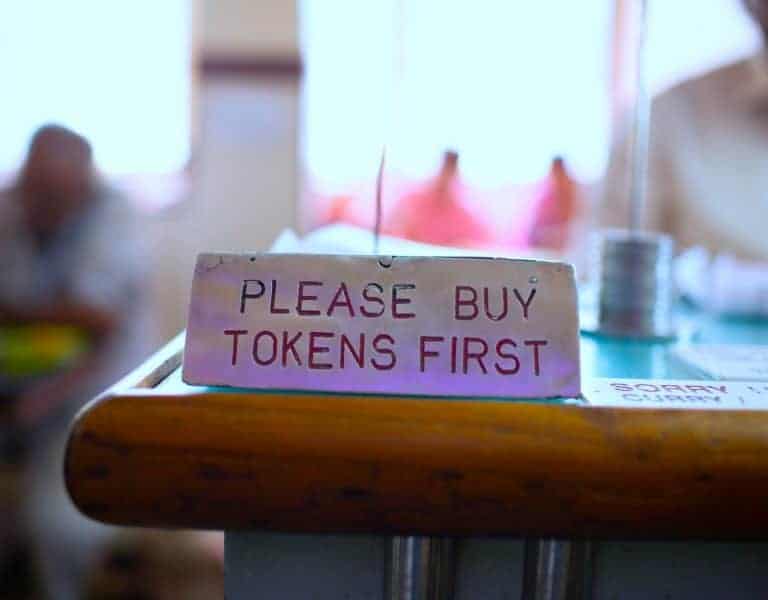 The developers at Avalanche, a blockchain project led by Cornell professor Dr. Emin Gun Sirer, have announced that their platform's native AVAX token will be available for trading on Binance, the world's largest digital currency exchange.
AVAX token trading will be available on Binance, beginning "at 6:30 a.m. UTC on September 22, 2020." As confirmed by the Avalanche team, should AVAX holders want to trade on Binance, they can begin transferring AVAX tokens from their Avalanche wallet to their Binance accounts.
Binance is reportedly the first exchange that is listing the Avalanche token and it will support trading across several pairs, including AVAX/BTC, AVAX/BNB, AVAX/BUSD and AVAX/USDT.
As noted by its developers, AVAX is used to secure the Avalanche network via staking. The token is also used to pay for operational fees, transfer value in a peer-to-peer manner, and establish new networks on the Avalanche platform. AVAX tokens will also be offered on Bitfinex beginning at 8 AM EST on September 23, 2020.
Avalanche (AVAX) futures contracts have now been listed on FTX, a cryptocurrency derivatives exchange.
The Avalanche mainnet recently went live. Its developers noted:
"Over the last few years, Avalanche has grown from an idea to a fully-featured platform. With the Avalanche consensus protocol serving as the platform's engine, transactions are processed at 4,500 transactions per second, with sub-second transactional finality. Avalanche [aims to] alleviate bottlenecks that exist in current blockchain systems, as well as usher in a new generation of decentralized applications."
They added:
"Enterprises and institutions on Avalanche can run in their own independent blockchains validated by a dynamic, custom set of validators called subnets. Subnets offer customization capabilities that allow for the creation of permissioned blockchains. Enterprises no longer need to adapt their integration strategies towards using a public, permissionless blockchain platform."