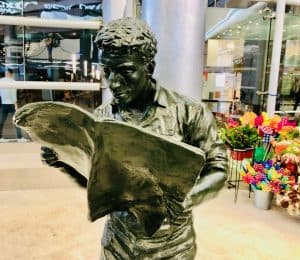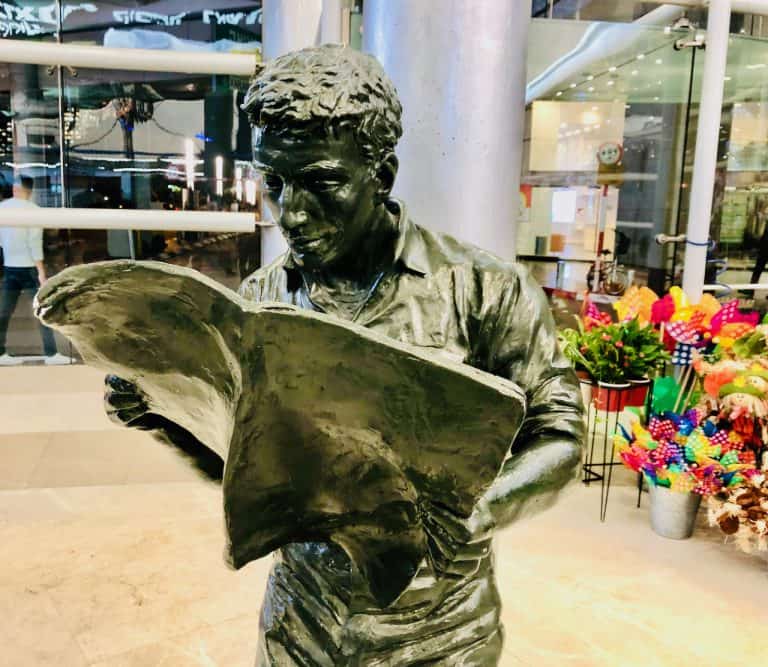 The Israel Competition Authority, which is tasked with maintaining and promoting competition in the nation's economy, has released a report in which it notes that traditional banks think Fintech firms are their rivals and are attempting to block or prevent their entry into the Israeli financial markets.
The report states that banks have set "many demands that weigh on Fintech companies regarding opening bank accounts and their routine management." Israel's Competition Authority also mentioned that some of these demands are "impossible to apply," which could delay or prevent the entry of Fintechs into operations in the country. If the challengers actually follow or abide by these rules or demands, then they won't be able to compete with banks.
The Israel Competition Authority has pointed out that the Israel Capital Market, Insurance and Savings Authority has only issued a small number of licenses to Fintech startups.
The report stated that the Competition Authority's investigation was unable to confirm whether banks had established clear policies with the goal of "making it difficult for rivals." However, the report went on to cite impossible or unreasonable demands that banks have been asking Fintechs to comply with, which would block their into the Israeli market.
The report also mentioned that the investigation by the Competition Authority revealed that incumbents view Fintechs as a competitive threat in several key areas of activity. While the Authority noted that it was mainly talking about small firms, some of the local banks still think of them as being rivals in "various profitable areas."
As first reported by local news outlet Globes, the Authority stated that the report was prepared after holding discussions with other regulatory agencies. However, the documents attached to the report's appendix from other regulatory departments indicate that the meetings were not very productive or weren't able to make substantial progress.
Yair Avidan, Supervisor of Banks, stated that while Fintech firms might provide key "opportunities" and even though he "agrees with the statement that there are a number of challenges before the fintech companies which delay the ability of these companies to develop in Israel," he doesn't agree with the Israel Competition Authority's stance on the matter.
Avidan added:
"We reject the conclusion that some of the typical practices of the banking system make it difficult for their business operations. We are not talking about practices but the absence of regulation and supervision designed for these companies."
Moshe Bareket, the Supervisor of the Capital Market, Insurance and Savings Authority, has been criticized for not granting enough licenses to Fintechs. He said that the Competition Authority's report was not really accurate and that it is the Competition Authority itself that is preventing competition at the moment.
Dr. Shlomit Wagman, director general of the Israel Money Laundering and Terror Financing Prohibition Authority (IMPA), remarked:
"A significant issue of substantial influence in removing obstacles in the banking system for Fintech companies and their activities is the absence of effective supervision and is a risk in the regime for prohibiting money laundering and financing terror in Israel."
Sponsored Links by DQ Promote