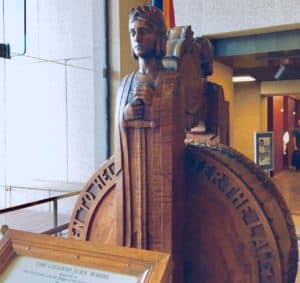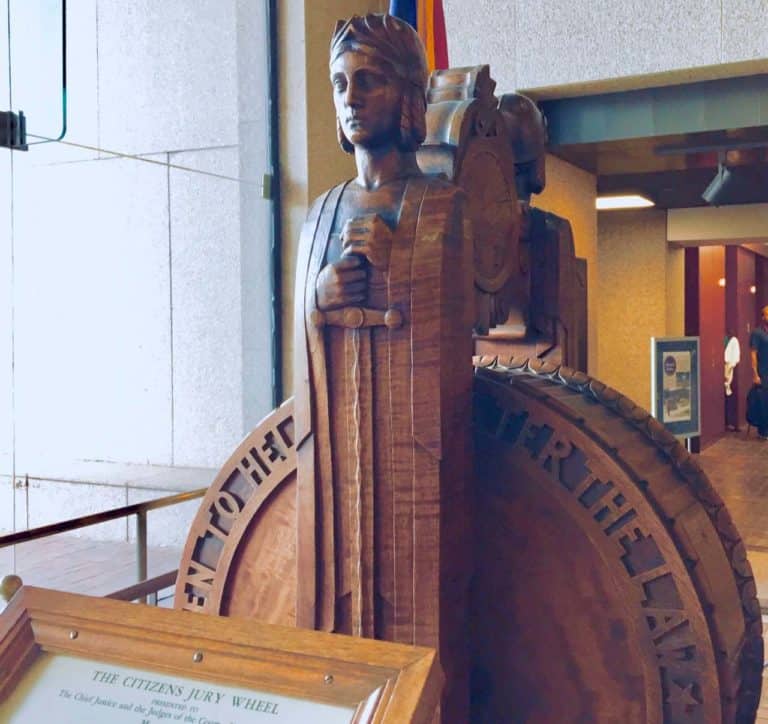 Around two-thirds or 67% of in-house attorneys at fast-growth firms said they were spending too much time doing "low-value" work, according to the results of a survey shared by Artificial Lawyer. Another survey, cited by JD Supra, of 1,057 legal professionals reveals that a third of companies with over 1,000 workers spend about 1 out of 3 hours on "low-value" activities.
Many legal departments across the globe have to spend a lot of time on completing manual processes. However, there have been significant technological developments over the years, which have led to the creation of many useful software applications for lawyers. eDiscovery managers can now receive their Amazon packages at their office doorstep and are able to answer the door with a "smart" doorbell that says "Thank you." But there are still many things that are being done inefficiently which leads to wasted time, money, and effort.
Existing software is also difficult to use because legal professionals have to navigate through multiple systems. There might be many different software apps that are not well integrated, which makes it more time-consuming to take care of routine legal tasks and procedures.
Many legal requirements or paperwork can be completed using computer software, but people need to go through proper technical and technology training before they can become proficient and productive users of these computerized systems.
An automated or computerized system might work, however, it still might need an expert to ensure that everything is working how it should be. This isn't really a practical solution because the in-house expert may have to go on leave and then there won't be anyone to do their job. According to JD Supra, this is the reason why ease-of-use or user-friendly apps are now a top priority for attorneys.
A survey performed by EY found that 80% of general counsels or GCs are looking for legal technology or Legaltech systems that are easy to use, so that they can actually use them on a regular basis to get work done. Around 57% of GCs responding to the survey said they're also looking for software that is easy to integrate with other apps. About 43% said they want meaningful insights from the software they use.
Legal professionals would like to use the latest technology, but they don't want to be spending too much time figuring out how to use it (which would defeat the purpose because they want to save time).
Aaron Swenson, Director of Product Management at Ipro, a Legaltech firm providing integrated litigation, eDiscovery and information governance solutions, says that legal professionals need to ask themselves how they can "supercharge" their teams with the right technology in ways that are "integral to the legal process."
He also recommended looking for tech solutions that would satisfy internal and external stakeholders/clients.
He added that at Ipro, their goal is to try to work toward achieving "zero training time" or be able to minimize it as much as possible.
Swenson further noted that the technology should be "intuitive enough that an experienced practitioner can log in and within a few minutes be doing their work instead of spending it learning software."
Legaltech is a fast-growing industry and companies have managed to get funding despite the COVID-19 outbreak and resulting socioeconomic challenges.
As reported recently, UK based Legaltech startup Thirdfort has acquired £1 million through its latest funding round.
Olly Thornton-Berry, co-founder and Managing Director of Thirdfort, stated:
"The need for the legal market to rapidly adapt in light of the Covid-19 pandemic has been a major catalyst for change, and we believe there is an enormous opportunity to help lawyers cut out fraud risk while improving the client experience during life's big moments, through a slick and simple mobile app."
The company's technology aims to transform inefficient, manual processes by enhancing identity verification and ensuring money laundering compliance. The firm's software also aims to lower the risk of cybercrime.
As covered in April 2020, Paris-based Jus Mundi, a developer of the search engine for international law, also secured €1 million through a seed funding round.