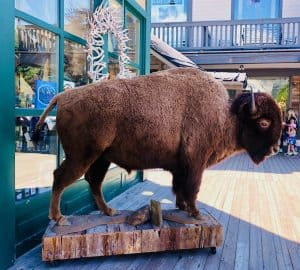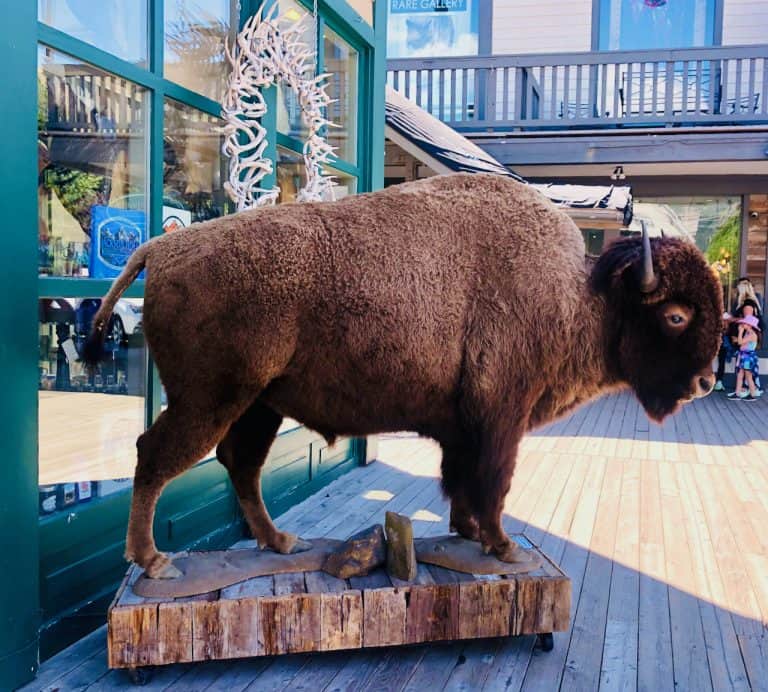 Bison Trails, a major blockchain infrastructure-as-a-service firm, revealed on September 24, 2020 that it will be powering ZKValidator, which aims to support privacy and zero-knowledge research by operating community-focused public (transaction) validators on leading proof of stake or PoS protocols such as Cosmos, Polkadot, Kusama, and NEAR.
ZKValidator was founded by Anna Rose, the host of the Zero-Knowledge podcast, and DeversiFi CEO Will Harborne. It aims to help with facilitating privacy-oriented standards development and serves as a bridge between the zero-knowledge research community and the software engineers working on various network protocols.
As mentioned in a release shared with CI:
"The idea to run public validators so that anyone can support ZKValidator's mission by staking their digital assets, arose serendipitously when Joe Lallouz, Bison Trails' CEO, was a guest on the Zero Knowledge Podcast. Now, ZKValidator is running in the active set on multiple protocols and is powered by the Bison Trails platform. With the recent publication of ZKValidator's first Polkadot/Kusama report, the organization is also leading conversations on protocol governance."  
Joe Lallouz, CEO at Bison Trails, said that ZKValidator is a "very real" use case of how we can assist a team of just a few people with becoming "as powerful as a team of 50 people." Lallouz added that Bison Trails is pleased to support ZKValidator across several different networks with its infrastructure platform, which eliminates the technical barriers of operating their own community-backed validators.
It's great to see individuals with the economic and political knowhow of governing protocols serving on the Kusama Council and the NEAR Validator Advisory board, while we take care of managing the infrastructure, Lallouz added. He also noted that this approach fits well with Bison Trails' mission of "democratizing" access to blockchain or DLT networks.
As explained in the announcement:
"Zero knowledge proofs (ZKPs) are a cryptographic means to prove that a secret is true or is valid without revealing any other information about it. One of its most well-understood uses in blockchain is validating that a transaction has occurred without revealing where it was sent, or how much was sent, thus keeping everything about a transaction private."
ZKValidator operates blockchain-based transaction validator nodes across Cosmos, Polkadot, Kusama, and NEAR, where "a community of token-holders delegate their digital assets and earn rewards for helping to secure the network."
The ZKValidator's aim is to see relevant zero knowledge research and emerging standards be included "in development at the protocol level as well as within the (decentralized applications) dApps and layer-two (L2) solutions that will be developed on these networks."
As noted in the release:
"Those who delegate to ZKValidator are signalling their support for zkp research and related privacy technology with their participation in the network – in a way voting with their tokens. In addition to their role in protocol governance, the rewards from validator fees helps create a sustainable funding source to support the ZKValidator's research and advocacy activities."
Anna Rose, co-founder of ZKValidator, pointed out that because Bison Trails is taking care of the technical due diligence, her team can work toward promoting privacy and the use of zkp systems on the networks that they work on.
As mentioned in the release, ZKValidator's funds help with mapping the privacy in each network, linking teams and research initiatives, and also assist with the development of appropriate governance proposals – which aim to protect the privacy of participants who are participating on these networks.