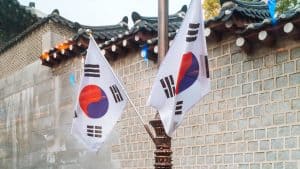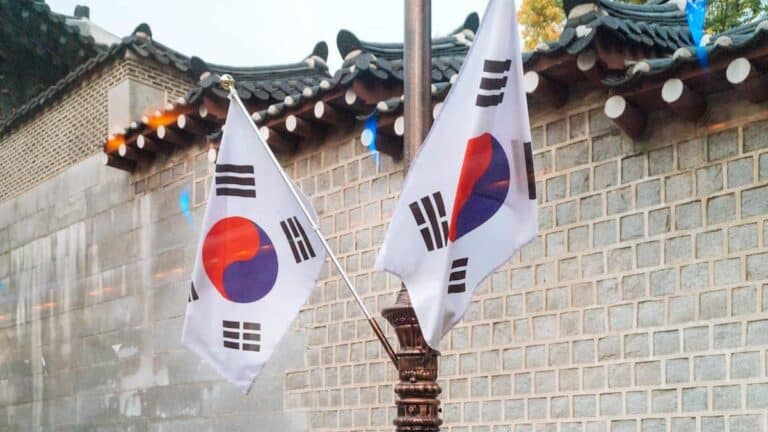 Markus Jun, founder and CEO of ICON's Accelerator Partner and Seoul Launchpad of ICXStation, HyperConnector (online accelerator for the ICON ecosystem), recently confirmed that ICONLOOP's VisitMe has surpassed 100,000 users and more than 1,000 sites are now using the service.
Jun noted that these sites include local cafes, restaurants, hospitals, offices and major hotels such as Hilton & Conrad.
Visitme is a digital or electronic guestbook QR service that can digitize visitor logs, which were previously recorded or written by hand. The solution allows guests to log their visits by taking a picture of the QR codes that are placed at the entrances.
As explained by the ICON DAO team:
"Unlike a physical handbook, VisitMe visitors use only their individual personal mobile devices (to scan the QR code), so there is no fear of personal information leakage and no worries about sharing potentially infected objects, like pens. It is an optimized service for access control and access protective measures enhanced to accurately respond to the recent Covid19 pandemic."
ICONLOOP is reportedly offering free VisitMe visitor management services to local buildings and businesses across South Korea (you need to apply for the service during the COVID-19 crisis).
As noted in a blog post by the ICON DAO:
"This campaign is expected to be particularly helpful for small businesses that are unable to respond promptly to quarantine guidelines such as having to write an entry list of all their business' visitors."
Kim JongHyup, CEO at ICONLOOP, a major blockchain or distributed ledger technology (DLT)-focused firm, had said (in June 2020) that launching this type of system (the VisitMe e-guestbook service) could help address Covid-19 related challenges. It will also play a key role in making "the transition to a non face-to-face society."
JongHyup added:
"ICONLOOP will continue its efforts to develop and spread various services to create a reliable digital environment."
Major commercial districts based in Seoul (Gangnam, Apgujeong, Hongdae) and Gyeonggi Province have reportedly been using VisitMe.

Sponsored Links by DQ Promote