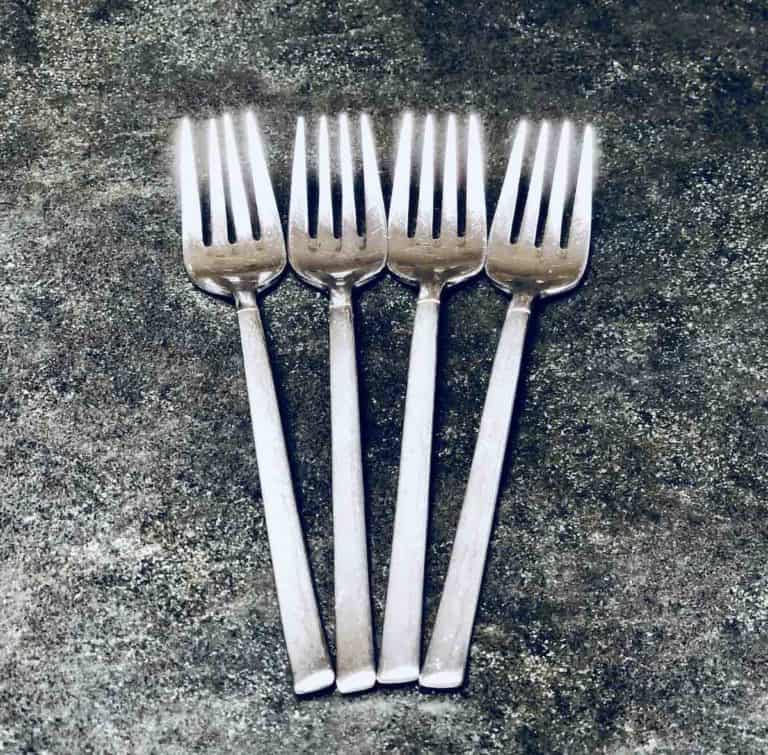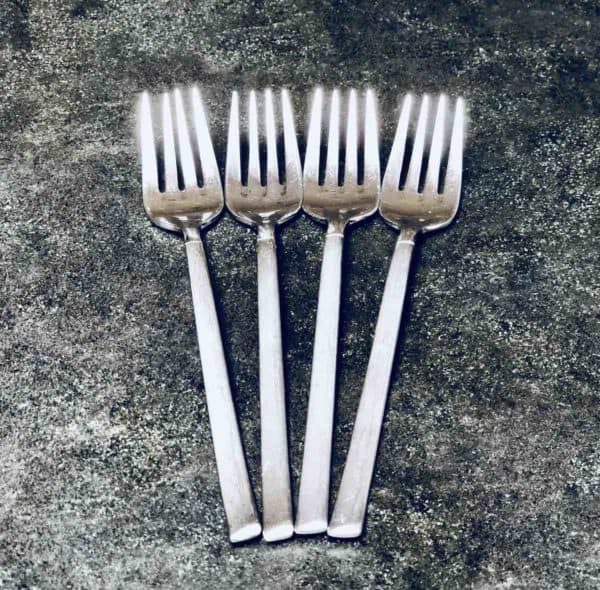 The developers of the Ocean Protocol, which allows software engineers to build marketplaces and other apps to privately and securely publish, exchange, and consume data, confirmed (on September 28) that on September 27, 2020, the Ocean Protocol Foundation had initiated a hard fork or backward-incompatible upgrade of the Ocean Token contract.
The protocol's development team noted that "all Ocean token balances from the previous 0x7AF token contract are reflected on Ocean token contract 0x967." The team also mentioned in a blog post that Etherscan (a block explorer for Ethereum token transactions) has now "recognized the new contract and wallet balances can be verified on Etherscan's website."
The Ocean team clarified that for people who just want to hold their coins at this time, there is nothing that they need to do (following the hard fork update). They also noted that there's no action required if you've left your OCEAN tokens on a digital asset exchange such as Binance, Gate.io, or Poloniex.
But if you plan to conduct transactions with your new OCEAN tokens, then you need to use an extra tool on top of your cryptocurrency wallet, such as (My Ether Wallet) MEW or MetaMask. (Note: for more details on this, check here.)
Importantly, the Ocean Protocol developers have also issued a statement regarding the recent KuCoin hack.
The Ocean team noted:
"On Sep 25/26, over $150 million worth of tokens were stolen from KuCoin exchange, and as part of the theft, over 21 million OCEAN with a market value of over $8.6 million were stolen. The hacker is now attempting to liquidate the ill-gotten OCEAN."
That's why the Ocean Protocol Foundation initiated a hard fork of the Ocean Token contract. The upgrade has "the effect of reversing the ill-effects of the hack for anyone choosing to adopt the new version of the contract," the developers explained.
They also mentioned:
"At 0900 GMT, the Ocean token contract was paused. At 1600 GMT, a new contract was instantiated reflecting the balances of OCEAN as of block height 10943665 on the Ethereum mainnet. The new smart contract will allocate stolen token balances to an address which will be held in trust in Singapore for persons affected by the theft." 
The Ocean Protocol Foundation clarified that they have no authority or power "to compel exchanges, wallets, and information services to point their services to, or recognize the new contract address, it may take several days, and in some cases longer than that, for third parties to decide whether they wish to go along with the hard fork."
Digital asset exchange KuCoin has assured their community members and customers that their insurance fund will take care of any losses to users and the projects targeted by the hacker(s).
The Ocean Protocol developers stated:
"We encourage KuCoin to provide clear guidance to the thousands of affected users, project teams, as well as liquidity providers on how they will meet their commitments."
They also noted that the OCEAN contract "contained a pause function for unforeseen emergencies like this one," which calls into question the claims made by the developers of these protocols who say their platforms are "decentralized."

If they were truly decentralized, then it would not be possible to shut them down, even if there is an emergency.

Sponsored Links by DQ Promote