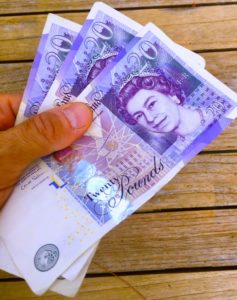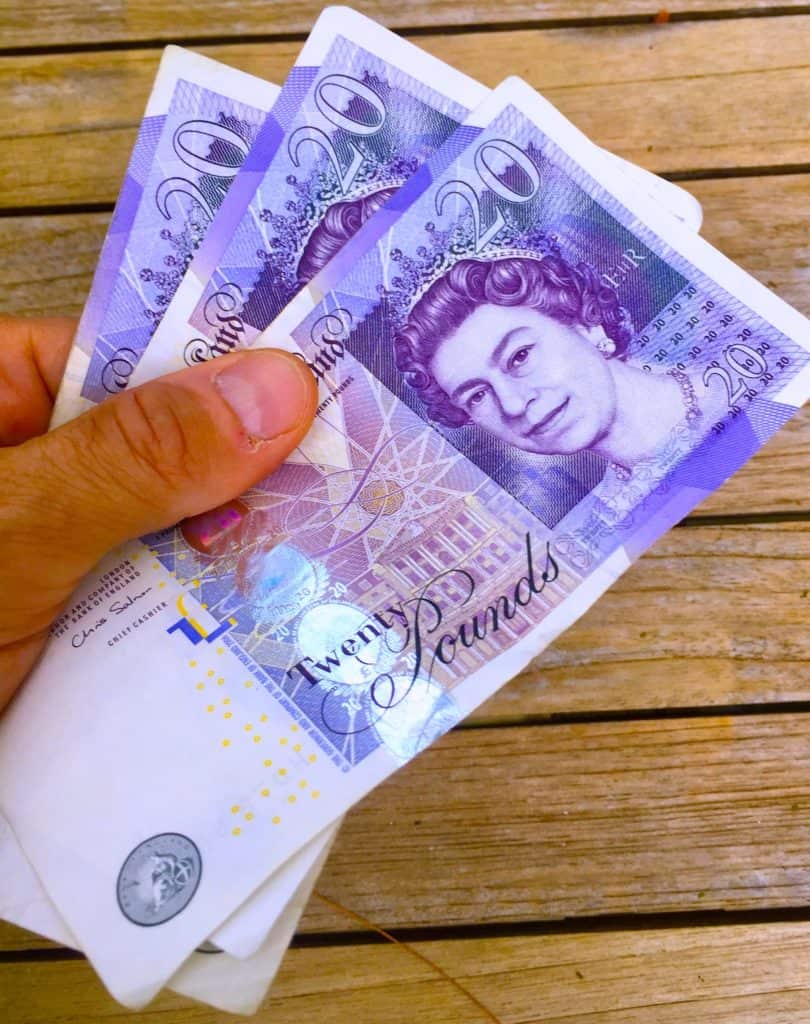 Seeking to fund digital infrastructure and deep tech startups, Crowdcube is partnering with Episode 1, investors in Zoopla, Shazam, and carwow, according to a release. The £100 million fund will invest in the next generation of infrastructure and deep tech startups in the digital sector. The partnership will see retail investors invest alongside the fund in offerings listed on the crowdfunding platform.
The advent of COVID has fueled digital transformation at just about all firms. The demand for remote working and cloud-based offerings remains strong. The partnership will aim to focus on this transition. The team at Episode 1 invests in B2B software businesses which have the potential to be billion-pound companies.
Since 2011, Crowdcube has hosted more than 1,120 offerings. The investment platform reports more than 900,000 members generating a total of £850 million into campaigns.
Crowdcube explains that selected businesses will have their pitch reviewed by Episode 1 and be considered for investment, ahead of a funding round on Crowdcube. To qualify, the businesses will need to be registered in the UK and looking to raise between £250,000 to £3 million. Selected businesses may receive investment from both Episode 1 Ventures, and through a securities crowdfunding campaign on Crowdcube.
Crowdcube explains that businesses funded through this new partnership will follow in the footsteps of brands like Bidstack, Intelligence Fusion and Fidel UK, all of whom previously raised finance on Crowdcube. Fidel UK completed an $18 million Series A round in 2019.
Simon Murdoch, Managing Partner of Episode 1, explains:
"B2C businesses are easy to understand, so they tend to get more coverage than B2B businesses, particularly those which are more specialist. What we've found is that a large number of IPOs in the US are B2B. In 2018-2019 there were six times as many IPOs for B2B than there were for B2C businesses. Sectors that are lacking in competition, like software infrastructure and deep tech, are good areas for investors to look into."
Matt Cooper, Chief Commercial Officer, Crowdcube says they are delighted to be partnering with Episode 1. Developments in API-driven technology, open-source tech and analytics software are now more important than ever.
"We recognise this potential and want to give everyday investors the opportunity to be a part of their future success."
Applications are now open and will close on October 30th.