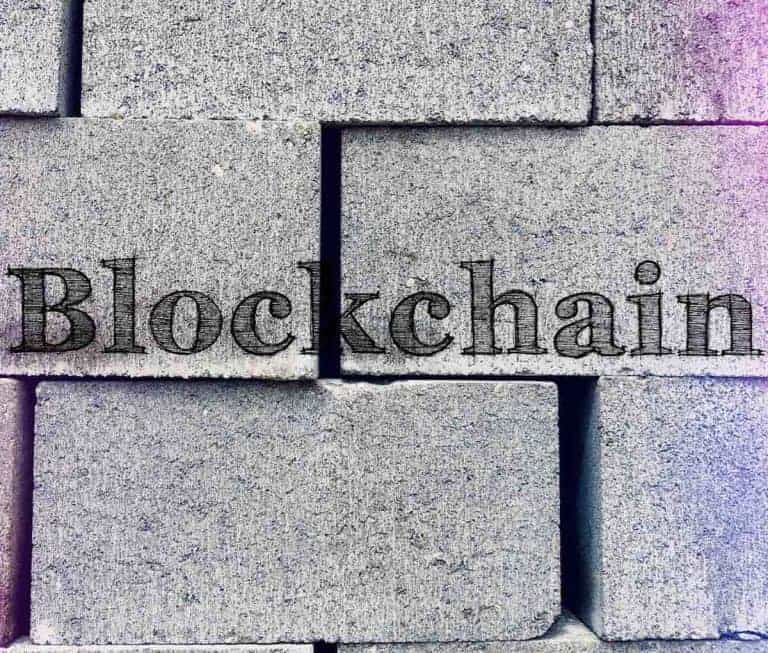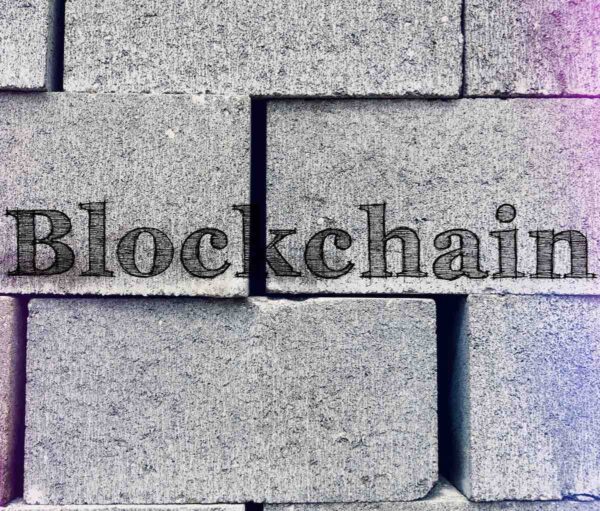 Global consulting group EY has announced the launch of "EY OpsChain Network Procurement solution." The Ethereum based platform is said to allow companies to privately run end to end procurement activities. The beta version is free to use. The blockchain platform seeks to convert procurement agreements into smart contracts.
"Competition is increasing between networks of companies, their partners and suppliers. The ability to work as a network, above the level of any single ERP system, is crucial.  Doing so on a public blockchain means not having to persuade a company or supplier to join a costly, closed proprietary network," said Paul Brody, EY Global Blockchain Leader.
Luciano Nonnis, CEO and Founder of DXone, said the world's top corporations are looking at adopting distributed ledger technology:
"EY has been on the front line pushing Ethereum at major US corporations. You have in EY a "Big Four" auditing firm backing a public blockchain, not a private ledger. EY has detailed in some of its reports how private blockchains fail to be adopted like their public counterparts.  Perhaps in part due to these findings on private blockchains, the firm emphasises that Ethereum is the best inroad into blockchain for Fortune 500 companies. EY treats Ethereum less like a database and more like a middleware, which could prove to be a clever workaround to Ethereum's potential scaling issues in the future."
Antony Welfare, Chief Commercial Officer at NEM Software, had this to say.
"We are starting to see significant traction in the enterprise space for Blockchain and DLT based solutions to their challenges. From its beginnings in the finance world, Blockchain for enterprise is growing and solutions are expanding rapidly."
Welfare believes that Hybrid Blockchain is the next generation of Public and Private blockchain in one architecture.  The current public only blockchains must be completely reconfigured to provide this security to enterprise, and Ethereum is a long way from this.

Sponsored Links by DQ Promote