Funding Circle (LSE:FCH) founder and CEO Samir Desai has purchased 163,017 shares in his company at an average per-share price of £0.6201696 according to a filing with the London Stock Exchange (LSE).
Funding Circle went public in 2018 at a price per share of 440 pence grossing around £300 million. At that time, the initial public offering delivered a market cap of around £1.5 billion. Today, Funding Circle trades at a fraction of that amount with a market cap of around £265 million.
Last week, Funding Circle posted results as of June 30, 2020, that indicated a loss per share of 33.0 pence (H1 2019 loss: 8.9 pence).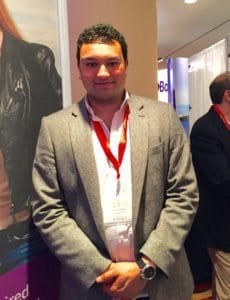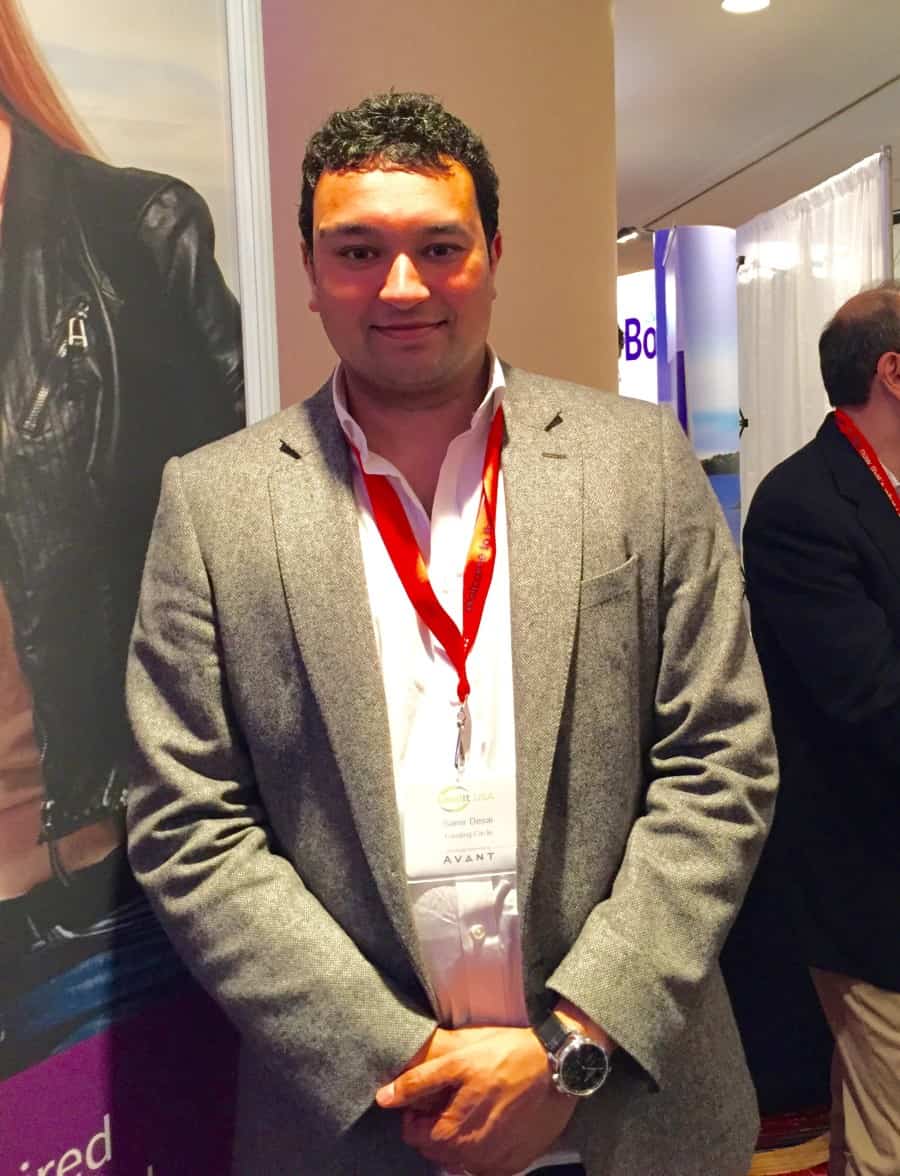 Desai issued the following statement on the company's performance:
"We started Funding Circle after the financial crisis to help small businesses access funding, and we are proud that since becoming accredited to SME government guarantee programmes in the UK and US, we have approved more than £2 billion of loans, and are the 5th largest CBILS lender with c.20% market share of loans approved. In H1, we grew total income 24% to £101.2m and improved free cash flow to negative £9.6m. AEBITDA was down, primarily due to the impact of Covid-19 on the investments we held for sale. We remain focused on profitable growth and are reinstating our target of close to AEBITDA break-even for the business in the second half of 2020. We believe that Covid-19 has led to an acceleration in the adoption of online small business lending and small businesses are increasingly drawn to the unique Funding Circle model, which provides access to finance in a fast and affordable way with excellent customer service. Our Instant Decision lending technology launched this year is already transforming the SME borrowing experience with average loan applications being completed in 6 minutes, and decisions in 9 seconds. Our advanced data driven credit assessment and the actions we have taken are protecting investor returns – after applying our central Covid-19 stress scenario, we expect all cohorts in the UK to deliver positive annualised returns to investors."
Similar to many other Fintech lenders, COVID has impacted the performance of Funding Circle. The company said it experienced an initial increase in missed payments from its borrowers but this metric has now dropped to pre-COVID levels and 90% of UK borrowers are now making payments. Originations totaled £662 million, down 17% on H1 2019 reflecting the two month period where fewer loans were originated.

The company said that the impact of COVID suggests "a permanent change in the SME borrowing market that we believe will benefit Funding Circle."

Long term low-interest rates are predicted to attract strong demand from institutional investors to fund SME loans.

Sponsored Links by DQ Promote