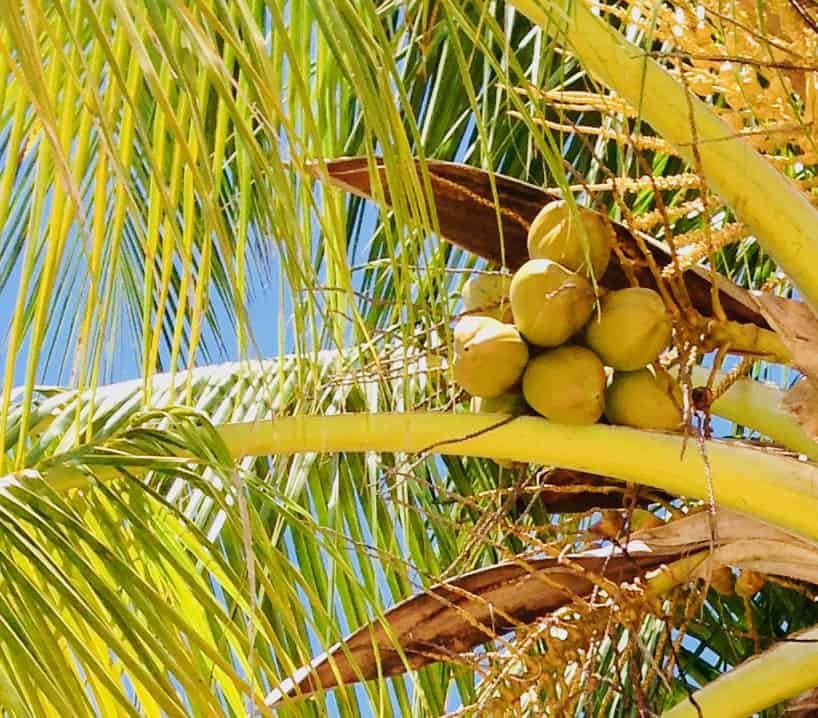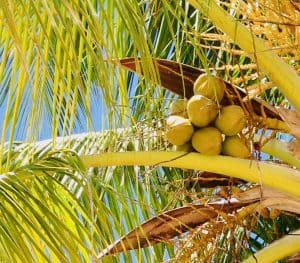 Sam O'Connor, the CEO at Coconut, a company that provides a tool for self-employed individuals that helps them manage their business finances, has confirmed that their platform now connects with Tide, Transferwise, Tesco Bank and Virgin Money.
O'Connor noted that they've added four more banking providers alongside over 20 other current accounts, including the main high-street to "smart" banks.
O-Conner recommended:
"If you're self-employed, just hook up your current account in seconds and get going. Coconut turbo-charges your existing business current account with incredible accounting and tax tools so you can focus on business, not admin."
The Coconut team noted that they've received many requests for new banks to be added, which is why they've provided more options.
The company's management also requested:
"To help us iron out any niggles – we'd love to hear from you if you have one of these accounts. Tell us how you got on and if you encountered any issues."
They clarified that the new service providers and solutions can be used the same way as any other current account or credit card. After adding a banking provider, users may receive further assistance from Coconut, which offers a platform and service that helps with categorizing all your expenses, "across every account you use for business, helping you get a better view of your taxes."
In July 2020, Coconut, an accounting and business finance app, topped its offering target on Crowdcube. Coconut had originally sought £700,000 at a pre-money valuation of £12 million. In the end, Coconut closed the securities offer at £2,456,286 backed by 3037 individual investors. Coconut has raised growth capital on Crowdcube in the past.
O'Connor had noted, earlier this year, that the company has seen first-hand just how limited the financial services offering is for the UK's 5.3 million self-employed and micro-SMEs in the UK. He had said that despite the growth of challenger banks, only 3% of businesses switch accounts each year and branch closures are reducing the relationship between banks and business owners.
O'Connor added that being owned by their customers keeps them connected to the community.
"We've not diluted our proposition by trying to cater to the larger end of businesses. We're entirely focused on the 93% of businesses that banks and accounting packages are actively rejecting."
Sponsored Links by DQ Promote