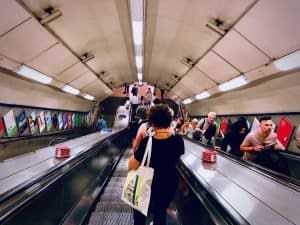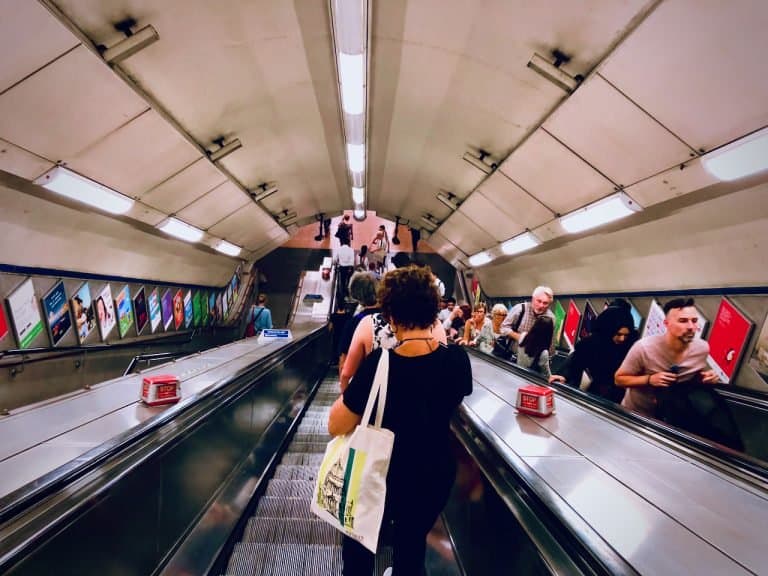 The Security Token Group, which is focused on "reinventing" capital markets with blockchain-based security tokens, notes that, recently, one of their loyal community members had expressed concerns regarding the general lack of (or relatively low) security token trading volume, especially when compared to the record-breaking performance last month.
The Security Token Group claims that there's no need to be concerned because growth is never linear. They explain that sustainable growth is "actually quite the opposite." They also confirmed that September 2020 was the second-best month on record, in terms of US dollar trading volume (for security tokens listed on stomarket.com).
The Security Token Group shared the monthly trading volume for the following months:
May 2020: $998K +134.69%
June 2020: $2,127,743 +113.08%
July 2020: $8,081,207 +279.80%
August 2020: $21,966,388 +163.24%
September 2020: $9,153,215 -58.33%
They further noted:
"Over the past 5 months, the US dollar trading volume increased by an average of +149.83% MoM. That is a very impressive growth rate, so no need to fret — we are doing just fine."
The security tokens currently listed on stomarket.com include Overstock (OSTKO), tZERO (TZROP), Blockchain Capital (BCAP), AspenCoin (St. Regis), MERJ Exchange (MERJ-S), Tokesoft (TSFT), SPICE VC (SPICE), StartupBootCap (SBC), Lottery.com (LDCC), 22x Fund (22X), Minervest Limited (MVSTR), among others.
According to the Security Token Group:
"The slowing of US dollar trading volume growth actually shows signs of maturation and 'bottoming out.' A true, healthy market doesn't keep going up or down — markets are cyclical by nature."
They also pointed out that the overall security token market capitalization actually increased by +3.79% — "proving that market growth is not determined [completely by] trading volume." They argue that,  "for these reasons, it actually increases our confidence in the future of the security token market."
Going on to share other key highlights from September 2020, the Security Token Group noted:
Aggregate trading volume was down -58.33%
Aggregate market cap was up +3.79%
Aggregate return of all 24 live-trading security tokens on stomarket.com posted a positive return of +3.19%
Top performers for September 2020:
20200 Lesure St (Lesure:Uniswap): +27.90%
16200 Fullerton Ave (Fullerton:Uniswap): +18.12%
10024-28 Appoline St (Appoline:Uniswap): +17.12%
Worst performers for September 2020:
Mt Pelerin (MPS:Uniswap): -9.33%
tZERO (TZROP:tZERO): -2.20%
Overstock (OSTKO:tZERO): -1.56%
The stomarket.com website has now added three new security tokens. There are currently 24 token projects listed on the site, which provides live-trading data that's updated hourly through an API integration. The new tokens listed come from MERJ, an exchange domiciled in Seychelles.

(Note: for more details on this project and other security token market updates, check here.)

As reported last month, security token trading volume had reached almost $22 million in August 2020, which was a significant increase from only $194,000 in January of this year.

Kyle Sonlin, the founding partner at the Security Token Group and the CEO at Security Token Market, had clarified in August 2020 that investors aren't scared of security tokens as an investment, while discussing arbitrage opportunities.

Sponsored Links by DQ Promote