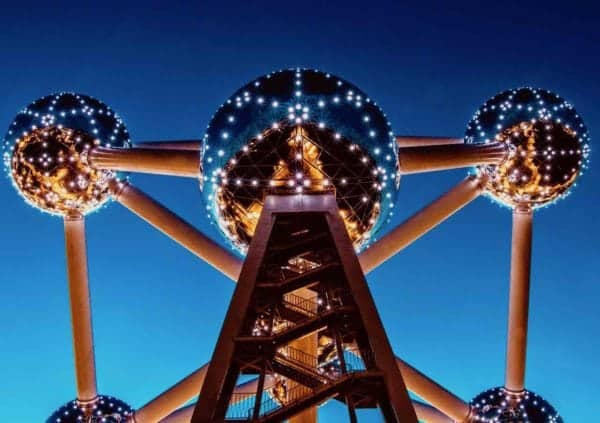 The Financial Services and Markets Authority (FSMA) in Belgium has published a report on the securities crowdfunding market. According to the document, during the past two years, crowdfunding offerings carried out in Belgium to finance new projects have raised at least €69.24 million. The period covered is from July 2018 to June 2020. Of note, is that Belgium is a country with a population of around 11 million (so about the size of Ohio). The Belgian regulator reports that both the number of projects and the amount of funds raised continue to increase.
The FSMA surveyed the following crowdfunding platforms:
Beebonds
Bolero Crowdfunding
Crowdcube Capital Ltd.
Ecco Nova
Lita.co
Look & Fin
Spreds
WinWinner
In Belgium, crowdfunding platforms must file an information notice with the FSMA. An information notice contains information for interested investors including the risks associated with the investment. The F SMA states that some projects do not require the publication of an information note and the data relating to the amount actually raised is not always known, thus the study does not fully reflect the entire size of the crowdfunding market.
According to the report, approximately €41.5 million was raised in 2019 – more than twice the amount of funds raised in 2017 (€19.6 million).
In brief, the FSMA research reveals:
At least 140 offerings successfully funded. For 145 of the 234 projects, the amount actually raised is known.
Campaigns vary in size. The smallest campaign sought to raise just €30,000. The biggest offering sought to raise an amount of €5 million. The minimum investment ranged from €50 to €5,000.
Most offerings were for debt securities. Both the duration of the funding and the expected return vary from campaign to campaign. The duration of the funding was on average just over five and a half years. The annual interest rate averaged 4.17%. Several projects come with a tax advantage. Eleven projects made it possible to use the tax shelter regime.
COVID-19: In the first six months of 2020, the number of information notices decreased – perhaps due to the Coronavirus.
The report, in French, is below.
---
FSMA Belgium 2020_crowdfunding_etude_fr

---
Sponsored Links by DQ Promote