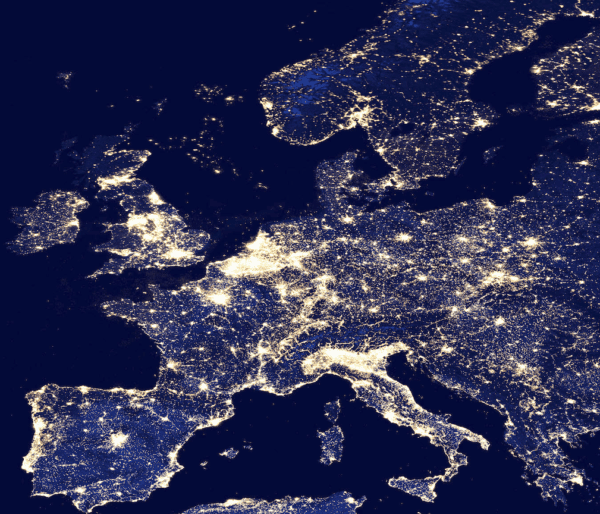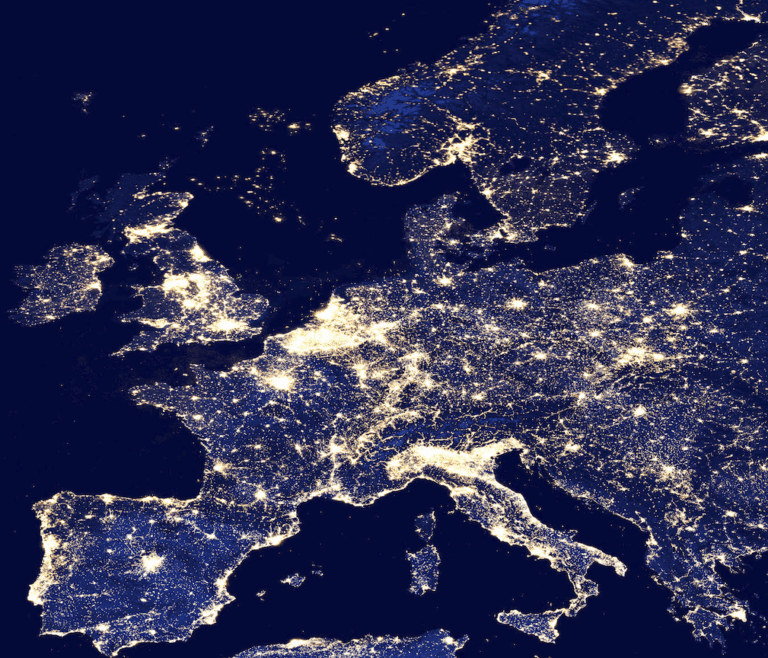 Pan-European digital banking provider Monese announced on Monday it has formed a new European strategic partnership with financial giant Mastercard. Monese reported that through the collaboration, it will become a principal Mastercard issuer.
While sharing more details about the partnership, Norris Koppel, Founder and CEO of Monese, reportedly stated:
"This significant deal further develops an ambitious localization strategy we have been pursuing for a number of years and positions us well for the next stage of our growth in the UK and European markets."
Koppel also noted that he and his team are committed to delivering "more local experience" for the Monese customers across multiple markets, as well as making it easier for those who have been previously underserved by traditional banks. Mark Barnett, European president of Mastercard, added:
"Mastercard has an ongoing commitment to bringing the underserved into the digital and financial economy and to that end we are delighted to be the partner of choice of partners like Monese. As we build on our partnership, we look forward to bringing more people into the financial system as Monese continues to increase its presence and offering across Europe." 
Launched in 2015, by Koppel, Monese claims to be one of the most popular and trusted pan-European banking services that provide instant and portable mobile money accounts. Monese recently announced it will adopt Thought Machine's cloud-native core banking platform, Vault, and will migrate its existing customer base onto the Vault platform, as it focuses on strengthening the company's core technology platform and its banking infrastructure.
"Vault will provide Monese with the cloud technology foundation required to deliver pioneering customer experiences at speed, and enhanced resilience for millions of its customers."
Sponsored Links by DQ Promote