Jerome Powell, Chairman of the Board of Governors of the US Federal Reserve, participated in a virtual panel today hosted by the International Monetary Fund (IMF) on the topic of Central Bank Digital Currency (CBDCs).
Powell said the Fed is committed to considering a CBDC and its benefits while cautioning that the Fed has made no decision as to whether or not the Fed will issue a CBDC.
Powell noted that the US dollar is the top reserve currency with over $2 trillion in banknotes in circulation and about half of that amount held internationally. Powell said the Fed has a responsibility to pursue technology and innovation.
"We will be approaching this with great care," said Powell while noting that around 80% of the world's central banks are investigating a CBDC in some form.
Powell said that some of the possible benefits of a CBDC include an improvement to the payments system – making it faster and less expensive when completing a transaction. He pointed to the obvious that there has been a decline in the usage of physical currency, accentuated by the COVID-19 health crisis, adding that many people already have access to the digital payment system.
Powell admitted that the advent of Libra has incentivized the Fed to dedicate more resources on the possibility of a CBDC. Libra, based in Switzerland, remains a work in progress. Founded by Facebook, Libra was originally envisioned as a non-sovereign global digital currency that may have a dramatic impact on central bank-issued currency. Its announcement has concerned policymakers and compelled regulators to consider its impact.
Powell said it was very important to consider both the benefits and risks of a CBDC. There are many operational questions and concerns regarding cyber risks, fraud, and how it may impact policy.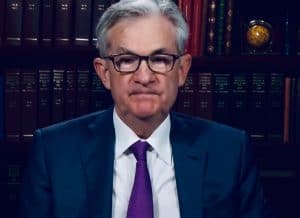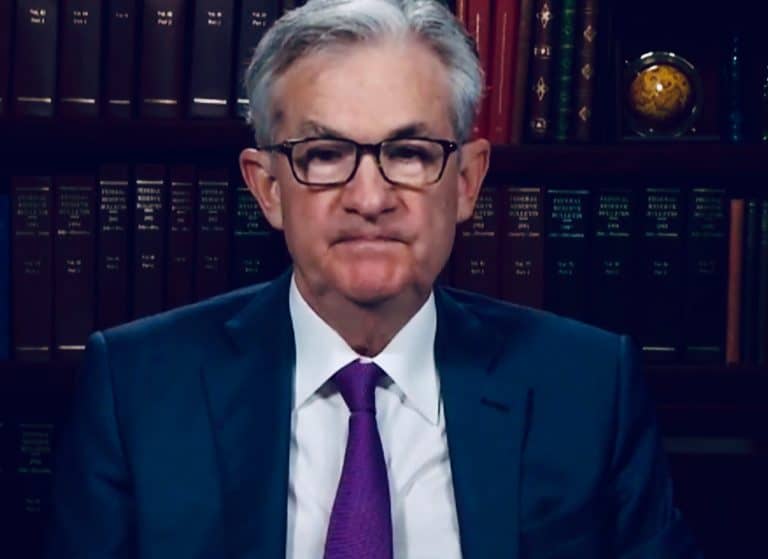 Currently, the Federal Reserve Bank of Boston is working on a hypothetical CBDC in partnership with the Massachusetts Institute of Technology (MIT). While a digital dollar may be in the works, don't expect one to show up any time soon. Powell firmly stated that it is more important to get it right instead of being first.
Today, China is testing a digital yuan and many people expect China will be the first major economy to issue a CBDC hut questions linger as to how the Chinese government will utilize a digital currency and possible privacy issues.
Powell told the audience that the Fed needs to work collaboratively with both the private sector as well as other international agencies such as its partnership with the Bank for International Settlements (BIS) and their Innovation Hubs.
"We can be and must be on the forefront of research and development," stated Powell.
Sponsored Links by DQ Promote