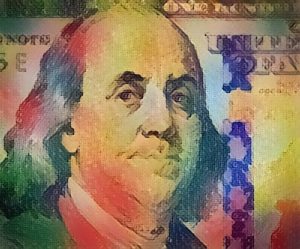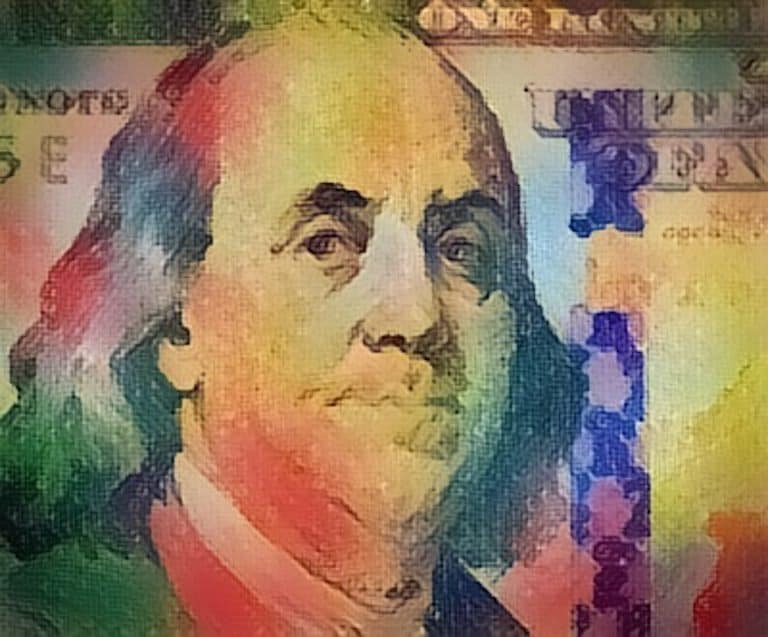 Emburse, a company focused on providing expense management solutions and accounts payable automation, has introduced Emburse Global Reimbursements – which is powered by global money transfer service provider, TransferWise (which recently booked its 4th year of profitability while processing £67 billion in transfers in the past year).
The new solution aims to create a faster, more affordable, automated way to reimburse workers' out-of-pocket expenses, across several different countries and national currencies.
Global organizations have been using the SWIFT network to facilitate payments initiated from their corporate accounts to their workers. This often requires many different correspondent banks in the exchange process which leads to companies having to pay hidden fees, relatively high exchange rates, and may also have to deal with slow transfers.
As mentioned in the announcement:
"[To address major issues with payments,] Emburse Global Reimbursements uses TransferWise's own local bank accounts to exchange foreign currency, providing low, transparent fees, and always uses the mid-market exchange rate. Emburse Global Reimbursements accelerates expense reimbursements to employees and provides organizations with a simpler, more convenient reimbursement process, while significantly reducing costs."
Emily Murray, accounting manager at ClassPass, noted that while operating as a multinational organization with many workers based in 30 different countries, overseas reimbursements have been a pain point for the company. Murray also mentioned that ClassPass is always looking for innovative ways to better support its professional teams and to make its internal business processes more efficient.
Murray claims that reimbursing its employees with Emburse Global Reimbursements will allow them to take advantage of significant cost savings, as well as supporting its employees by getting money back in their accounts "up to 90% faster than before."
Eric Friedrichsen, CEO of Emburse, remarked:
"With our new Emburse Global Reimbursements offering, employees can now be reimbursed for their expenses in minutes, not days, …Companies can save more than 60% of the overall international transfer costs, with transparent fees and no exchange rate mark-ups."
Kristo Käärmann, co-founder and CEO at TransferWise, remarked:
"Over 8 million individuals and businesses around the world rely on TransferWise to move more than $5 billion across borders every month.We're partnering with Emburse so that businesses now get TransferWise's speed and low price from directly within their expense system." 
Käärmann claims that this will help Emburse's clients with potentially saving millions of dollars each year in global transfer fees, while getting funds reimbursed to workers a lot faster and more conveniently than before.

Sponsored Links by DQ Promote