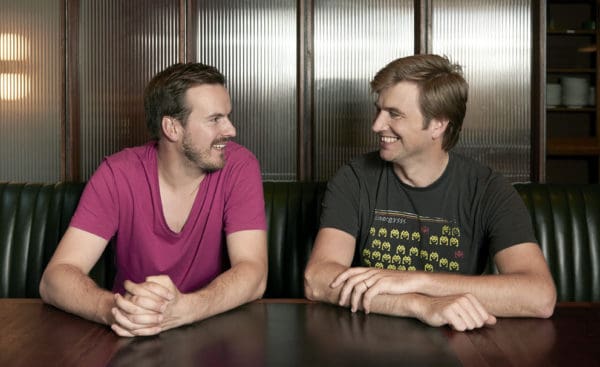 Transferwise, a Fintech unicorn and fast-growing stealth bank, has published its annual report for the fiscal year ending March 2020. According to the document, Transferwise's annual profit more than doubled to £20.4 million during the year – the fourth year in a row that the Fintech has reported a profit.
Topline revenue jumped from £177.9 million in 2019 to £302.6 million in 2020 (as of March 31). Total volume was reported at £67 billion (£42 billion in cross-currency) versus £42 billion year prior. Over £2  billion is being held in "borderless accounts" for its customers. Transferwise states that "it's only a matter of time before TransferWise is trusted to move more money than any other provider in the world." Not too bad for a ten year old firm.
Transferwise started life as a simple and inexpensive way to transfer money to other countries. Recognizing that banks were gouging customers with outrageous fees and ridiculous exchange rates, Transferwise found a fat target in the Fintech space. Today, Transferwise has around 8 million customers saving users £3 million a day – many of these transfers are instant – unlike the old bank wire approach. Transferwise now offers over 2500 currency routes in more than 50 different currencies.
Transferwise now offers a partnership program where banks can integrate the service.
To quote Transferwise:
"As of March 2020, the World Bank put the global average total cost of remittance at 6.79% of the transfer value. While the trajectory is going in the right direction – that cost has decreased from 10% in 2009 – it's still high and hidden … On average it cost 0.68% of the transfer value to move money across borders with TransferWise in this financial year. For some established currency routes like GBP-EUR, the TransferWise fee is less than 0.4%."
Transferwise has grown rapidly while generating a profit and thus so far has dodged the IPO toll. In the past, Transferwise management has indicated that the vast amount of private capital as well as its ability to self-finance is sufficient for now. Earlier in 2020, Transferwise raised over $300 million at a valuation of around $5 billion.
So what about emerging future risk for the Fintech?
While COVID remains a nagging concern for all, perhaps the biggest risk for Transferwise is the emergence of Central Bank Digital Currency (CBDCs) – an area of digital assets that is in its infancy with wide adoption years off – if at all. But a CBDC could erase much of the cost to move money – globally. This is something that would harm banks quite a bit but Transferwise as well.
An area of opportunity for Transferwise is the ability to offer interest bearing accounts and investment management. The company has already reported that it will roll out investment features at some point in the near future in the UK.  After piloting in the UK, a Fintech friendly jurisdiction, Transferwise should have sufficient experience to cross the channel and do the same in continental Europe followed by a larger leap crossing the Atlantic to invade North America. Soon enough, you will wonder why you ever needed a traditional bank.
---
Transferwise Annual Report 2020

---
Sponsored Links by DQ Promote