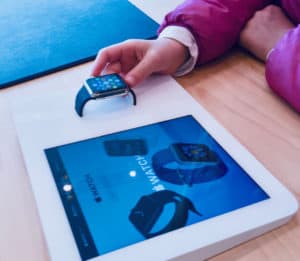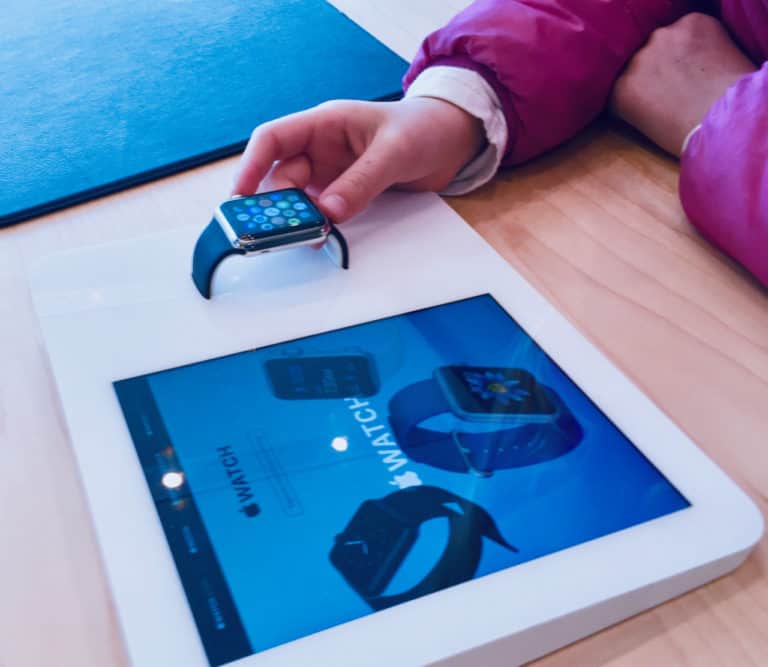 Lizzie Chapman, CEO and Co-Founder at ZestMoney, which claims to be one of India's fastest-growing Fintech businesses, has confirmed that the company has teamed up with Apple (NASDAQ:AAPL)  to "drive affordability" in India.
Chapman noted:
"Until now Apple products were relatively unaffordable for the mass market consumer in India. That changes today as ZestMoney launches a range of specially designed financing schemes to enable access to all – even those people new to credit. This is a nationwide omni-channel partnership."
Chapman also mentioned that the rising popularity of Buy Now, Pay Later services is playing out "strongly" for this premium category as local consumers plan their finances better so that they can make the most of their earnings during these unprecedented times. She claims that ZestMoney is now seeing "significant demand" coming from Tier II and III Indian cities, where they expect to drive "significant growth in Apple ownership."
As reported by the Economic Times, ZestMoney has an AI-enhanced (equated monthly installment) EMI financing and Buy Now, Pay Later platform. It's currently available as a digital payment option to customers looking to buy products by paying in smaller installments.
ZestMoney is a consumer lending focused Fintech firm that aims to provide affordable payment plans to Apple product enthusiasts across Inida. ZestMoney offers a credit limit to eligible customers who can now complete the company's mandatory digital KYC checks (either online or by visiting a physical store).
Customers may choose from different repayment plans which are all available through ZestMoney's online platform. As reported recently, Indian Pay Later solutions have experienced a 50% year-over-year increase in equated monthly transactions during checkouts on Amazon and Flipkart.
In September 2020, Chapman revealed that India's severe lockdowns had led to "almost complete cessation" of economic activity.
She had revealed:
"[India has] experienced one of the most severe lockdowns in the world, which has led to almost a complete cessation of economic activity. At the same time, we've had government-announced moratoriums now for six months. This puts a lot of lenders in a very difficult, cash crunch situation. They themselves might not have moratorium from their lenders and they need to somehow balance the books while the repayments are not coming in."
She had also mentioned:
"At ZestMoney, we've done the hard work. We have a customer base who is deeply engaged, very connected to the brand, and from who've been able to get a huge amount of behavioral and alternative data about their borrowing habits. What this means is that we'll be more confident of issuing new loans for the remainder of this year."
Sponsored Links by DQ Promote