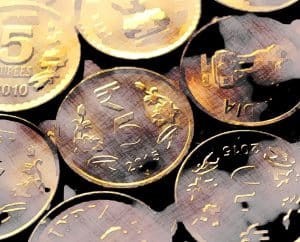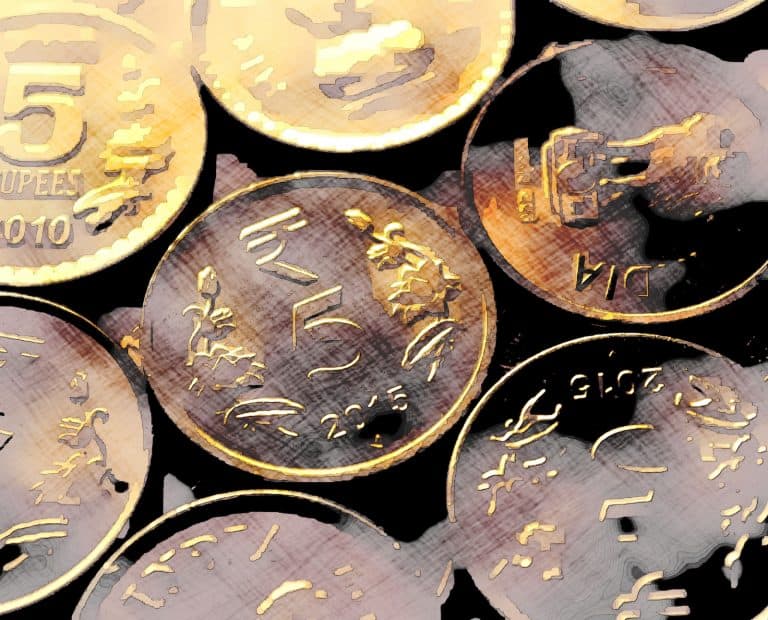 Lizzie Chapman, CEO and co-founder at ZestMoney, which claims to be one of the largest and fastest-growing Fintech firms in India, recently discussed what she considers the future of lending in a post COVID world.
She acknowledges that this has been one of the most challenging times for India's lending sector. Chapman states:
"[India has] experienced one of the most severe lockdowns in the world, which has led to almost a complete cessation of economic activity. At the same time, we've had government-announced moratoriums now for six months. This puts a lot of lenders in a very difficult, cash crunch situation. They themselves might not have moratorium from their lenders and they need to somehow balance the books while the repayments are not coming in."
She continued:
"We [also] have huge issues of BCP meaning some of the biggest banks can't operate at this time, because their services are down thanks to lockdown measures that were in place in some of these cities. Even in the digital space, it's been a very, very challenging time. We've seen a lot of lenders really struggle to get their money back and the moratorium has caused huge financial distress for some of the smaller Fintech players."
Chapman points out that many traditional lenders in India had not invested in cloud based technologies, which means their platforms were not quite ready to work efficiently in an all-digital environment. She also claims that both traditional and digital or online lenders seem to be reluctant when it comes to issuing new loans at this time due to the socioeconomic uncertainty resulting from the global Coronavirus crisis.
She reveals that there's never been as much demand for loans from SMEs and that this should continue for the next 6 months. She also predicts a huge increase in demand for online lending.
She adds:
"It's a very interesting time if you're a digital lender but it's also a very uncertain time, because the uncertainty exists in the economy. One of our other observations is that it's not just about the digital experience that will serve digital lenders well but also the alternative data they've amassed over the last two years." 
Chapman believes that one of the interesting things we'll see in lending over the next couple years is that the credit bureau score will be less accurate (in India). There will be big losses in credit bureau data for many borrowers, which suggests that the credit score could be less reliable and also not as accurate, Chapman noted.
According to the ZestMoney CEO, this might be a huge benefit for alternative lenders who have actually made investments in capturing alternative sources of data in order to build arguably better AI-powered lending solutions.
She claims:
"At ZestMoney, we've done the hard work. We have a customer base who is deeply engaged, very connected to the brand, and from who've been able to get a huge amount of behavioral and alternative data about their borrowing habits. What this means is that we'll be more confident of issuing new loans for the remainder of this year."
In March 2020, Pine Labs partnered with ZestMoney to offer in-store digital equated monthly installments.

As covered in February 2020, ZestMoney recorded over 125% EMI financing last year. The Fintech lender secured $15 million in capital through a Series B round led by Goldman Sachs back in December 2019.

Sponsored Links by DQ Promote