Hong Fang, CEO at San Francisco-based OKCoin, a regulated cryptocurrency exchange, says she first heard about Bitcoin (BTC) in 2012. But it wasn't until 2016 that she began to realize Bitcoin's potential as a globally accessible medium of exchange or store of value.
Hong noted during a recent podcast with Anthony Pompliano, the Co-Founder and Partner at Morgan Creek Digital, that she began to realize that it's something "very new" and it "challenged a lot of the assumptions" she had such as her understanding of monetary systems. 
Hong added:
"[I didn't think we had to] question whether the monetary system should be run by the government. Bitcoin changed that for me."
She claims that it was a deep interest in the Bitcoin protocol and its ongoing development along with the underlying incentive system of cryptocurrencies that motivated her to get involved and join OKCoin. Hong also mentioned that Bitcoin is interesting because it combines technology and incentives to create the appropriate structure for rewarding users.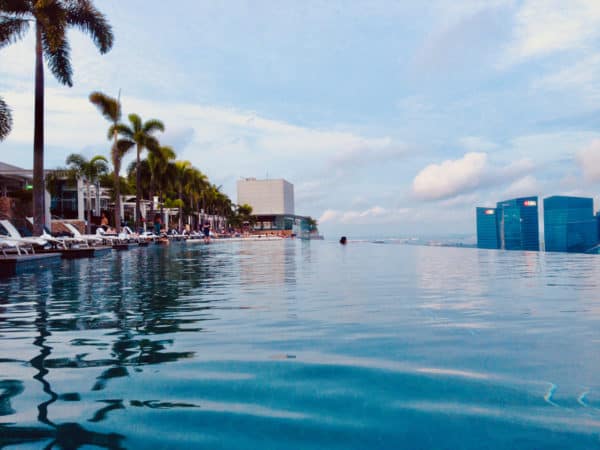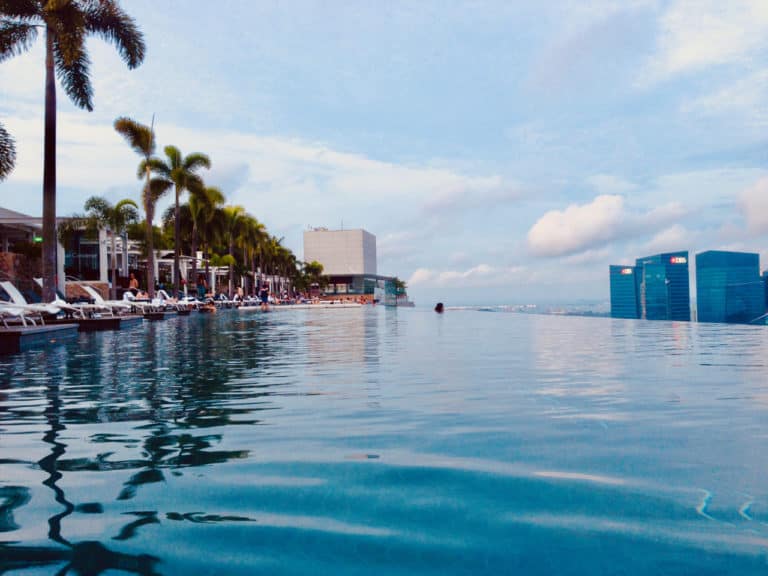 She further noted:
"Human beings are built to pursue their own self-interest…you need a marketplace for price discovery  – OKCoin built a strong price discovery system and a great underlying protocol."
Hong confirmed that OKCoin remains focused on promoting cryptocurrency adoption and also wants to "empower" individuals by offering a bridge that gives them access "in and out of crypto." 
OKCoin wants to make it easy for traders and investors to adopt and engage with digital currencies. The exchange aims to simplify and improve the overall customer experience, Hong said. 
She added that OKCoin is focused on helping people with acquiring crypto-assets by "being in build mode, working to obtain additional state licenses across the United States and globally, and shipping product updates, like instant deposit."
Hong pointed out that OKCoin supports the Bitcoin "ethos and ecosystem," which means that the exchange supports users who trade and hold their crypto-assets.
She noted:
"If everyone trades, then there's no value accrual, and if everyone 'hodls,' then there's no price discovery or liquidity. There is opportunity and need for both traders and investors."
She also explained that at "the core" of OKCoin's Developer Grant Program is "the belief that crypto adoption is about the fundamentals." 
She added:
"Bitcoin is the fundamental layer of the crypto industry and OKCoin is dedicated to sponsoring continuous development of the Bitcoin network. In doing this, OKCoin acts as a bridge between the developer community and crypto users, communicating the contributions of Bitcoin developers and shining a light on the state of development."
Hong continued: 
"Ultimately, what will make us successful as an industry is more use cases outside of finance – that is when crypto will really take off."
Sponsored Links by DQ Promote