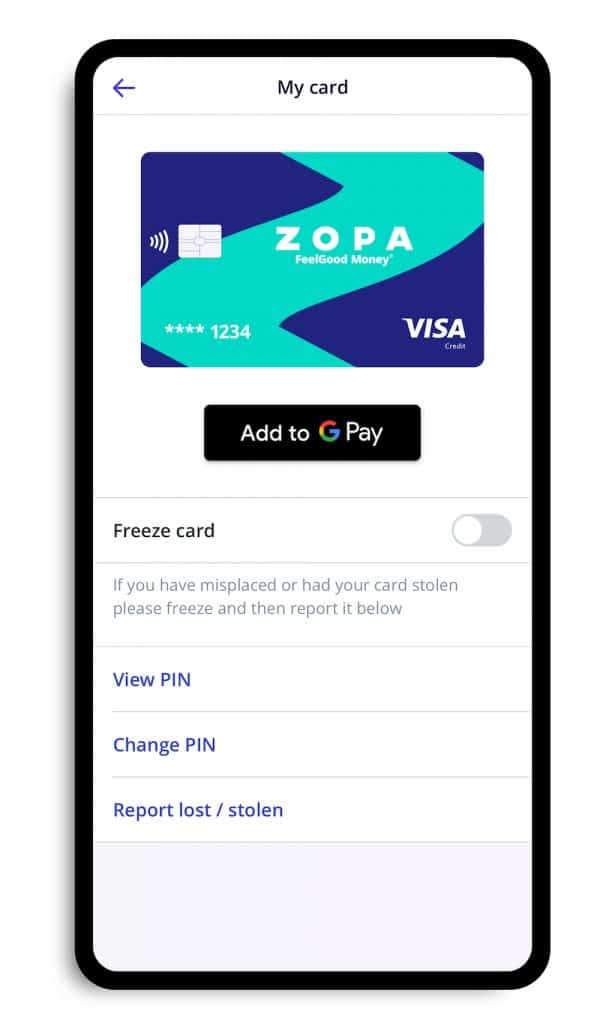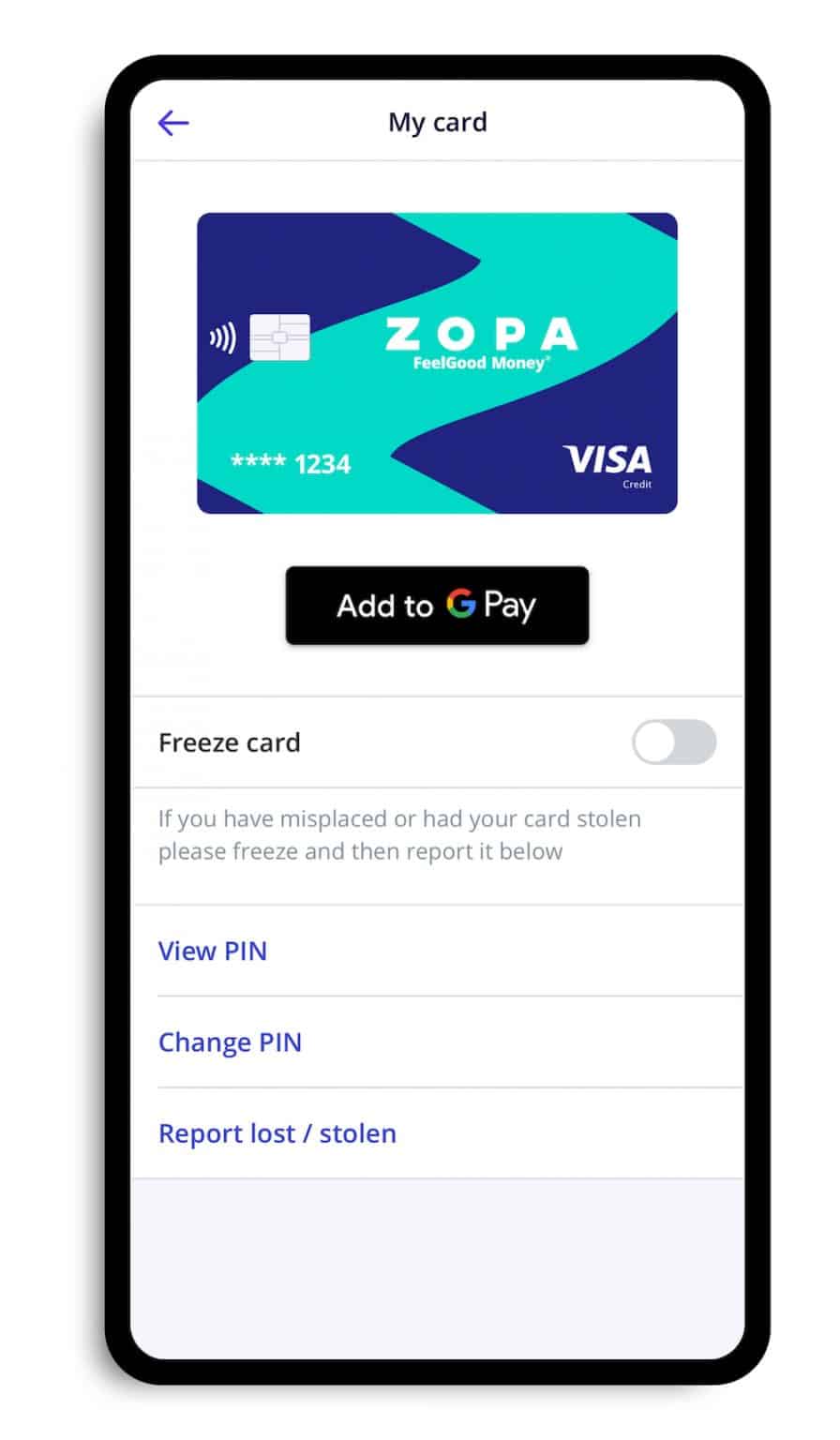 Zopa, formerly a peer to peer lender and now a regulated digital bank, has launched its first credit card that is said to be designed to help customers stay in control of their money and their debt.
Zopa says its credit card provides a feature called "Safety Net"  which allows customers to lock away part of their available credit balance for small unexpected expenses.
Customers may set their own personal financial buffer when they initially set up their card, and receive an instant notification to let them know they're getting close to their Safety Net limit. Should they want to access it, they can do so by unlocking it in the app. Zopa says that customers will not be charged any fees should they need to use their Safety Net funds.
Jaidev Janardana, CEO of Zopa, claims the credit card market hasn't caught up with the standard of other digital products and customers have been waiting too long for a better experience.
"At Zopa, we believe that credit cards need to be revolutionised so we have built a card designed around putting the customer in control. Industry firsts such as our Safety Net feature and handy tools like real time credit balance updates help customers manage their money effectively, enabling them to build a good credit profile," said Janardana. "As an agile tech-first company, we'll continue to develop our Zopa credit card in line with customer feedback and offer even more innovative, beneficial features in the future."
Zopa says that it has leveraged its experience in the online lending world to create the card.

Zopa announced a soft launch of the card earlier this year. Last month it was reported that the Zopa credit card will have annual percentage rates starting from 9.9%, however, there's a representative APR of 34.9%.

Currently, Zopa uses a 17% interest rate as an example for a consumer loan issued via the lending platform.

If you are interested in parking some money with Zopa originated loans, projected investment returns stand at between 2% and 5.3%. Fixed-term savings start at 0.89%.

Other features of the card include real time balance updates after purchases showing exactly how much credit they have remaining. Customers can manage their Zopa card in app, allowing control over their credit card via their mobile phone and also have peace of mind that if they need further support Zopa's award-winning customer service team is on hand.

Additional features on Zopa's credit card include instant freeze and unfreeze, the ability to turn on/off certain spending such as gambling and cash withdrawals, and contactless payments up to £45 via the card.

Sponsored Links by DQ Promote