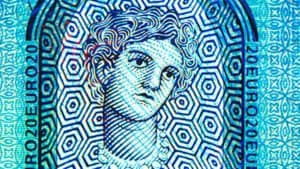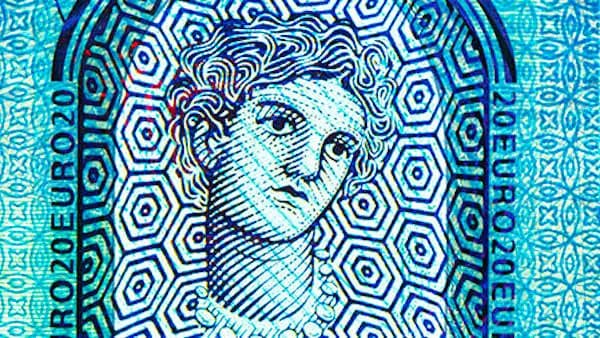 Ignium, a digital security platform that facilitates issuance and custody, has partnered with Fundwise, an investment crowdfunding platform to power a blockchain-based secondary trading marketplace.
According to a note from the firm, the partnership will see Fundwise tokenize issued securities via Ignium's security token issuance and settlement platform. The two companies state that investors from around the globe may then invest in Fundwise's crowdfunding campaigns by purchasing the tokenized securities.
The first digital security offering, Handies Solutions OÜ, a mobile app that allows its customers to order home repair and construction services on-demand, has already begun its primary issuance offering.  Upon completion of the offering, investors may gain access to liquidity via the secondary market.
The partnership is expected to drive down cost and improve access to global investors creating a "more liquid borderless marketplace."
The partnership between the two Estonian firms follows a regulatory move by the Estonian Parliament that made tokenisation of LLC shares possible. After the law was changed in early August, Fundwise and Ignium commenced their partnership to create a solution that would serve SMEs in the most efficient way possible.
Ignium Founder and CEO Reimo Hammerberg said they are happy about this collaboration and proud to serve the clients of Fundwise.
"Ignium's partnership with Fundwise allows companies to have access to a larger international pool of investors through security token issuance. Collaborating with other market infrastructure companies, such as Fundwise, is an important part of our strategy."