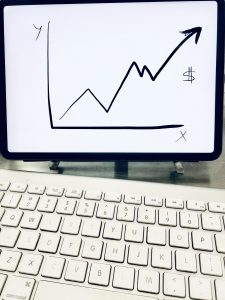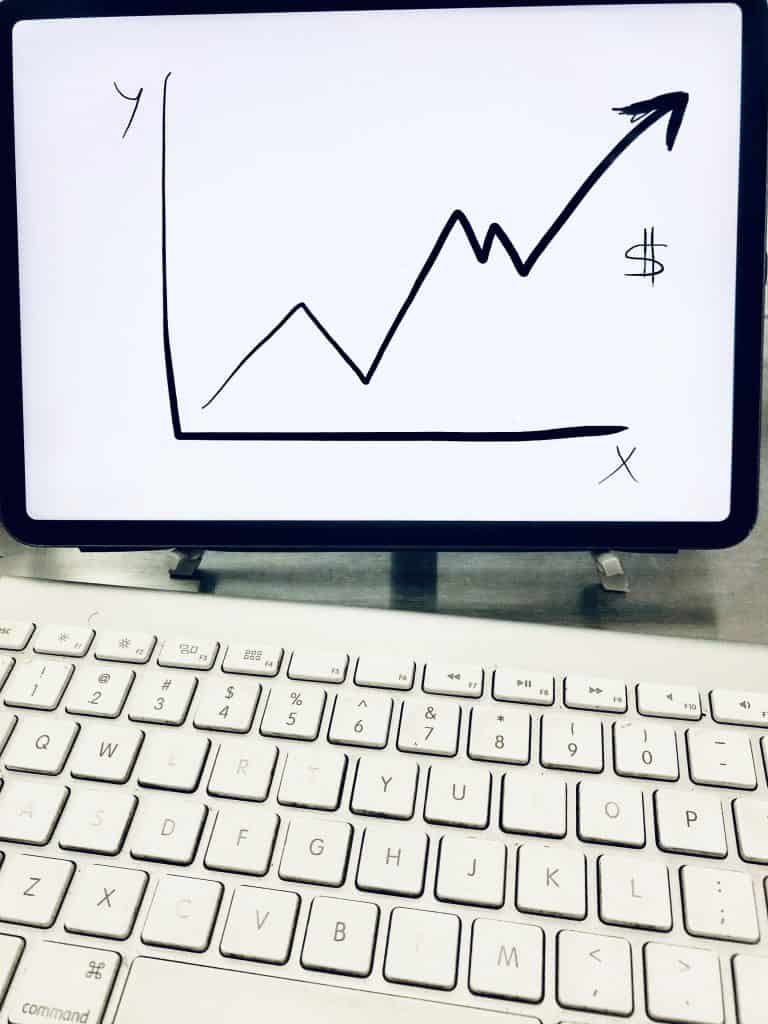 Tokeny Solutions, a digital asset platform facilitating primary issuance and management of security tokens, notes that they've planned many activities this week to celebrate the third year since their launch.
The digital asset platform writes in a blog post that Tokeny Solutions was officially launched in 2017 with "the vision of making capital markets more accessible through the improvement in private markets liquidity." Tokeny explains that they achieved this goal by leveraging blockchain or distributed ledger technology (DLT).
Tokeny Solutions notes:
"Financial markets, and in particular private markets, can become more transparent and open to more and new breeds of investors. Much like how the internet has improved access to knowledge, our mission remains the same – to utilize new technology to improve access to finance through better efficiency, transparency and ultimately industry liquidity."
Earlier this month, WeInvest Capital Partners, a firm specializing in private equity real estate, real estate asset management and private equity, selected Tokeny Solutions to tokenize the first real estate fund in Luxembourg.
In July 2020, Tokeny announced that it would provide private security data to Invenium Capital Partners. Invenium is described as a "Fintech SaaS" company that utilizes Big Data, AI, and blockchain technology to provide data.
The Tokeny team confirmed that they "remain steadfast" in their vision and goal to improve access to financial markets.
They added:
"Due to the lack of infrastructure, private market prices and assets are difficult to locate, which has resulted in an opaque and illiquid market. By digitizing the full life cycle of a security we are providing new paths to liquidity through a seamless, transparent and accessible experience."
They continued:
"Today, we have the complete software solutions for the issuance and management of security tokens on both the buy side and sell side. We are providing issuers with the ability to finance their projects more easily whilst allowing them to manage compliance and their investors more efficiently." 
The Tokeny team further noted that on the investor side, they're now opening up access to various opportunities and allowing more asset oversight "in terms of transparency and control." The company claims that it has more than 40 use cases and its solutions have been "tried and tested" by several different asset classes.
Tokeny also mentioned:
"What remains missing is the distribution piece. The arrival of qualitative and compliant assets on a global blockchain infrastructure will help many services providers and marketplace operators to emerge and scale…. By using new technology, actors can solve long standing problems in the industry and new players will emerge. We are working hard to make this vision a reality."
Sponsored Links by DQ Promote