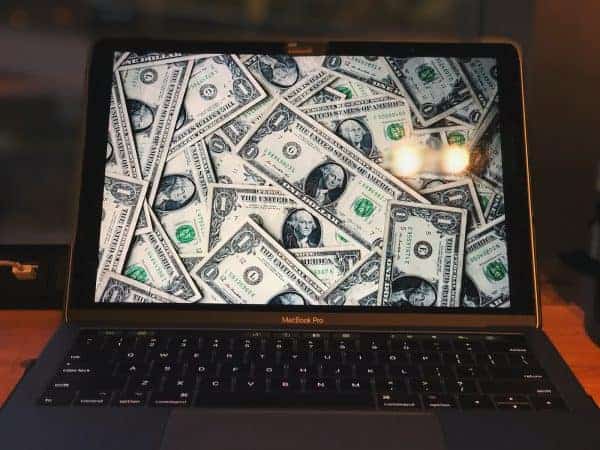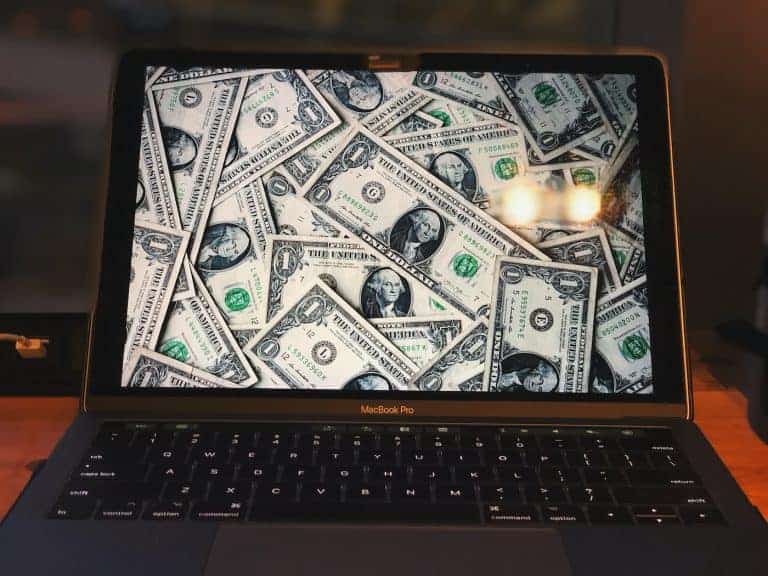 Tokeny Solutions, a digital asset platform facilitating primary issuance and management of security tokens, has partnered with Invenium Capital Partners to provide private security data.
Invenium is described as a "Fintech SaaS" company with offices in New York City and Northville, Michigan. Founded in 2017, Inveniam utilizes Big Data, AI, and blockchain technology to provide data. Users of the platform may obtain real-time pricing of private, infrequently traded assets, and identify buyers for those assets.
Euronext backed Tokeny said their tech stack is being used in concert with Inveniam's software to provide the foundation for increased private market asset liquidity and public-like performance of these assets. The partnership is said to create a "public-like performance" for private securities.
Tokeny and Inveniam said they will create digital securities for investors that will facilitate the secondary market trading of private market securities. The T-REX (Token for Regulated EXchanges) protocol being utilized is designed to allow market actors to be compliant and facilitate control while utilizing blockchain technology.
Daniel Coheur, co-founder and Chief Commercial Officer of Tokeny said Inveniam's data and fair market value pricing functionality will enrich Tokeny's security tokens to facilitate their forthcoming secondary market for real estate assets.
"The Inveniam.io platform complements ours, making this a synergistic tokenization powerhouse."
Patrick D. O'Meara, Inveniam's Founder and CEO, said they look forward to the mutually beneficial collaboration:
"This combined service will deliver real-time price discovery, liquidity, and transparency for digitizing private assets; something that was not possible before now. Combining user-friendly end-to-end solutions of Tokeny's technology with data integrity and real-time fair market value Verified by Inveniam, provides a powerful competitive edge for private market asset owners."
Sponsored Links by DQ Promote