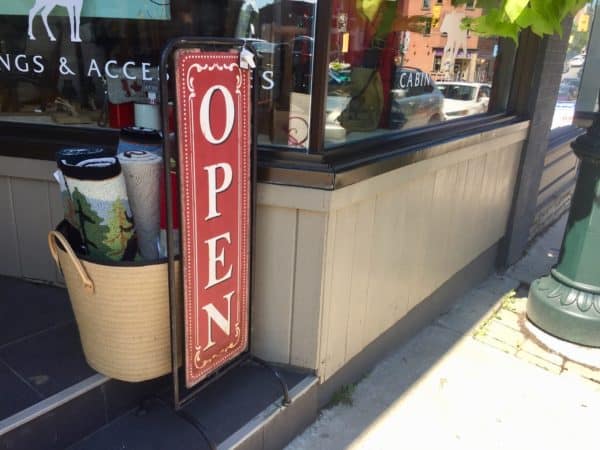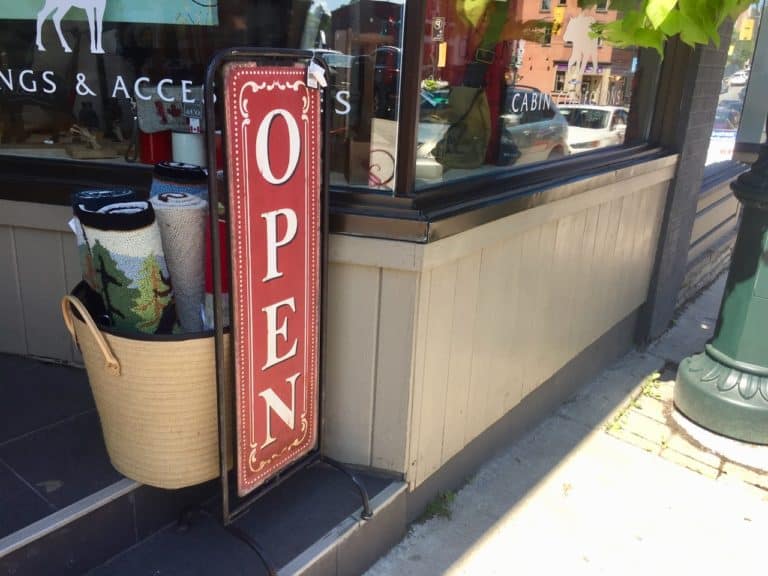 Camino Financial, a Fintech platform providing affordable credit and financial products for US Latino businesses, recently published a report on Latino-owned Businesses (LOBs) covering Q3 as well as insight into the impact of COVID-19 on these businesses.
The US Latino Small Business Survey offers insights into macroeconomic trends within Latino small businesses, predominantly those operating in low to moderate-income areas and/or owned by first and second-generation immigrants. According to Camino, the report sources data from more than 32,000 LOBs.
Conclusions from the report include:
LOBs are resilient. The pandemic forced the majority of LOBs to close temporarily in 2020, and 46% saw revenue declines above 30%. In spite of the challenge, 78% have reopened and 44% have returned to pre-COVID revenue.
LOBs are optimistic. 70% of LOBs believe their business will be as good as or better than pre-pandemic levels, yet up to 10% of LOBs believe they will have to close their business permanently.
Full recovery will take time. Limited access to capital remains the single largest impediment to unlocking LOB growth potential. 60% have less than four months of operating capital, including 21% with less than three weeks.
The report also claims that  LOBs are "discouraged from seeking additional funding or relief, with only 46% even applying."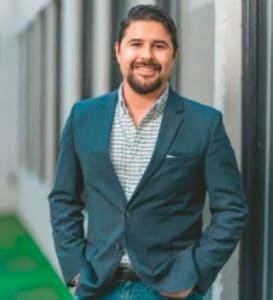 Sean Salas, CEO and co-founder of Camino Financial, says that the report shows LOBs are displaying signs of resiliency in the face of adversity.
"That being said, they aren't out of the woods yet, and the road to recovery requires additional capital to be injected into this market."
Crowdfund Insider reached out to Salas for some additional feedback on Latino Owned Businesses and the current economic environment.  We asked Salas about the government support programs and more specifically, the impact of the Paycheck Protection Program (PPP) for LOBs.  Salas criticized PPP as falling short of its intended goal:
"The PPP was largely unsuccessful at supporting LOBs with about ~3% penetration in the market," said Salas. "However, Camino Financial research identified a cohort of LOBs, those with a pre-existing relationship with a lender, were 6.6x more likely to access PPP and other COVID support programs.  This is primarily driven by business readiness for outside capital, coupled with technical assistance and constant communication offered by lenders."
As the US government has struggled to put together a second stimulus package to aid businesses harmed by the ongoing health crisis, we asked Salas how important another COVID support program would be for LOBs.
"Extremely important. LOBs have limited cash-on-hand to operate their business beyond 3 weeks," shared Salas. "In the absence of a second stimulus, several LOBs are going to find it difficult to survive. Further capital injections are required to bolster the recovery of these businesses."
So which sectors of LOBs are doing well? Which sectors are struggling? Salas had this to say:
"LOBs that are innovating and adapting to the situation are the ones that are surviving by generating new opportunities to drive revenue. I would say that, out of all industries, restaurant and retail businesses are struggling the most with the closing, reopening, and reclosing of the economy.  Research shows LOBs are resilient with 78% at least partially open and 70% believe their business will be as good or better than pre pandemic levels.  And yet, 86% of LOBs are experiencing significantly lower to flat year over year growth as of August 2020."
Salas added that the recent Presidential election is extremely important for LOBs.
"This election is by far the most influential presidential election that will ever shape the destiny of millions of businesses and associated jobs in the U.S.  We need an administration that is not only committed to deploying stimulus into the economy, but is also intentional about designing stimulus programs around those with less. Latinos are one of the most hard-hit demographics in the country.  These businesses are not getting the same level of support relative to what they contribute to our economy.  This needs to change."
As for expectation for 2021, Salas remains hopeful we will see an improvement to the economy overall and LOBs in general:
"[It is] hard to predict since we're not health experts.  Right now, we are planning for small businesses to return to pre-covid level sales by the second half of 2021.  Independent of timing, we expect there to be significant pent-up credit demand in the new normal, as banks will undoubtedly tighten their credit boxes (again), putting pressure on non-bank lenders such as Community Development Financial Institutions (CDFIs) and FinTechs to take the lead on lending to small businesses as they inevitably re-build and grow again."
Sponsored Links by DQ Promote