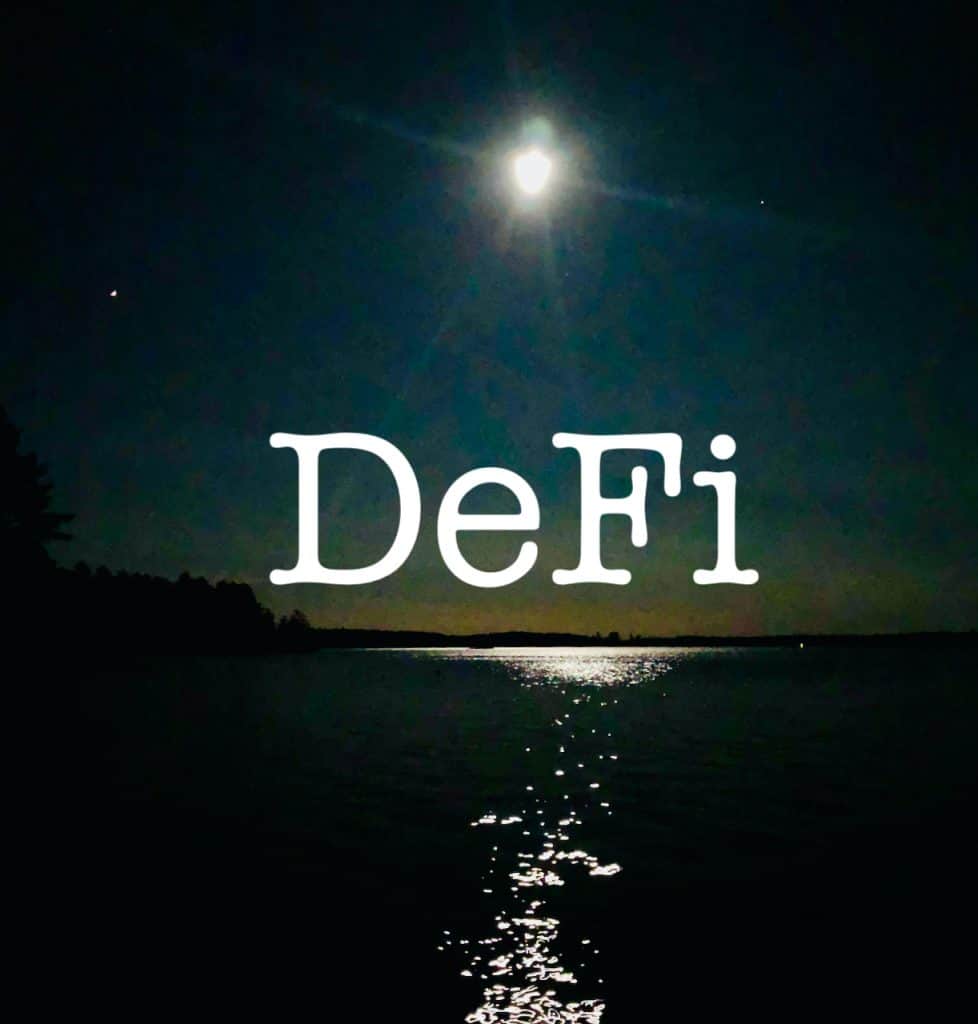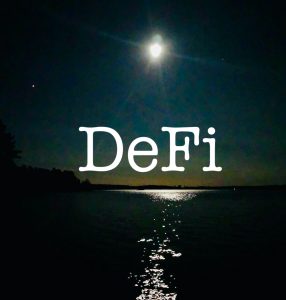 UNION, an open and "decentralized" tech platform that's focused on reducing the risks, costs, and other barriers to the decentralized finance (DeFi) market, has secured more than $3.9 million in capital from Alameda Research, Spark Digital Capital, AAM, Solidity Ventures, 3 Commas, Alpha Chain, Black Edge Capital and several other investors.
UNION's management noted that they're planning an official launch within the next few months. They'll be offering a DeFi platform that features a risk management and protection framework.
The total value locked into DeFi contracts is estimated at around $12.57 billion, according to date site DeFi Pulse. According to UNION, the current DeFi ecosystem needs "broader, scalable protection products" so that it can continue to grow in a sustainable manner.
As mentioned in the announcement:
"UNION is releasing a set of building blocks leveraging risk-reducing concepts from centralized finance that [could potentially] form a cornerstone of the DeFi ecosystem, preparing the space for its next phase of exponential growth. The project intends to launch with a protocol and set of tools that help individuals and institutions access DeFi, while effectively addressing cost and risk considerations."
As noted in the release, these DeFi-focused tools include:
Bundled protection with different layers of protection (e.g., Layer 1 risk, smart contract risk, exposure risk, transaction completion risk).
A "truly decentralized" protection platform not bound by a "members only" model, without KYC requirements and paired with an effective governance process.
A "decentralized" secondary protection market to manage risk.
Michael Beck, project lead at UNION, said that one of the main goals is to implement effective protection products and a supporting ecosystem that "lets people participating in DeFi sleep well at night."
Beck added:
"We're amazed at the incredible support our project has received and we're excited about the future and our role in strengthening the DeFi marketplace."
UNION is planning to launch a platform with "baked in" protection products for DeFi. It will also offer a secondary market for their line of protection products that will support coverage across the global DeFi markets.

Sponsored Links by DQ Promote