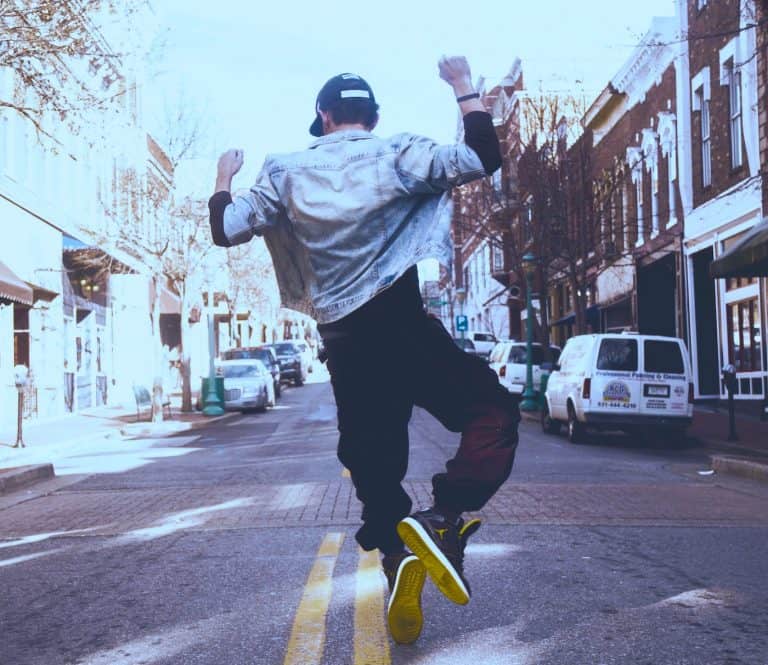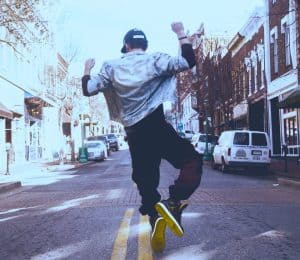 Anchorage, a company that aims to help institutional clients with adopting digital assets, has announced that it has passed another significant milestone on its journey as the leading crypto-asset platform for institutional investors.
Jennifer Lee, Head of Compliance at Anchorage, confirmed that the company has successfully completed its SOC 1 Type 1 assessment. Lee pointed out that obtaining a SOC 1 report is "widely recognized as a marker of excellence in financial services, and serves as a third party attestation that the controls supporting a company's financial reporting and operations are suitably robust."
She added:
"What sets the Anchorage report apart is a heavy emphasis on our ability to prove exclusive control, confidentiality, and availability of private keys — an area unique to crypto overall, and one where solutions that rely on physical security, redundancy, and manual human operations have been known to struggle." 
Lee further noted that as Anchorage continues to push the crypto-asset industry forward, they're proud to offer their customers the same kind of attestation that's available in more mature traditional financial markets.
Lee clarified that the SOC 1 Type 1 report is only awarded to a service provider after they've undergone "rigorous scrutiny under an independent, third party audit." She explained that for Anchorage, this meant working with auditor Ernst & Young (EY) which was responsible for thoroughly checking Anchorage's internal systems and controls supporting its customers' financial reporting.
Lee also mentioned that EY performed the digital asset firm's audit "in accordance with the Statement on Standards for Attestation №18 (SSAE 18) and the International Standard on Assurance Engagements №3402 (ISAE 3402)."
Lee confirmed:
"Successfully completing this examination and being granted the SOC 1 Type 1 report more formally signifies something we have long known: the controls and processes Anchorage has developed are world class, and meet a truly rigorous standard."
She also mentioned:
"Becoming a Qualified Custodian with fiduciary powers with the granting of a trust company charter from the South Dakota Division of Banking, and developing a ground-breaking, comprehensive insurance policy that covers assets under custody end-to-end are all part of what we believe is required to run a truly institutional platform for digital assets."
Lee further noted that in the future, Anchorage will continue to work cooperatively with EY to complete SOC 1 Type 2 evaluations "on a regular basis." She added that going through careful, independent examination at "a consistent cadence" should ensure that relevant Anchorage processes and procedures continue to "operate at a high level," and offer customers and business partners the type of third-party validation they would expect from a reliable service provider.

Sponsored Links by DQ Promote