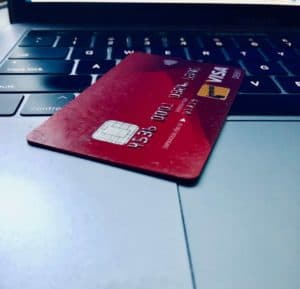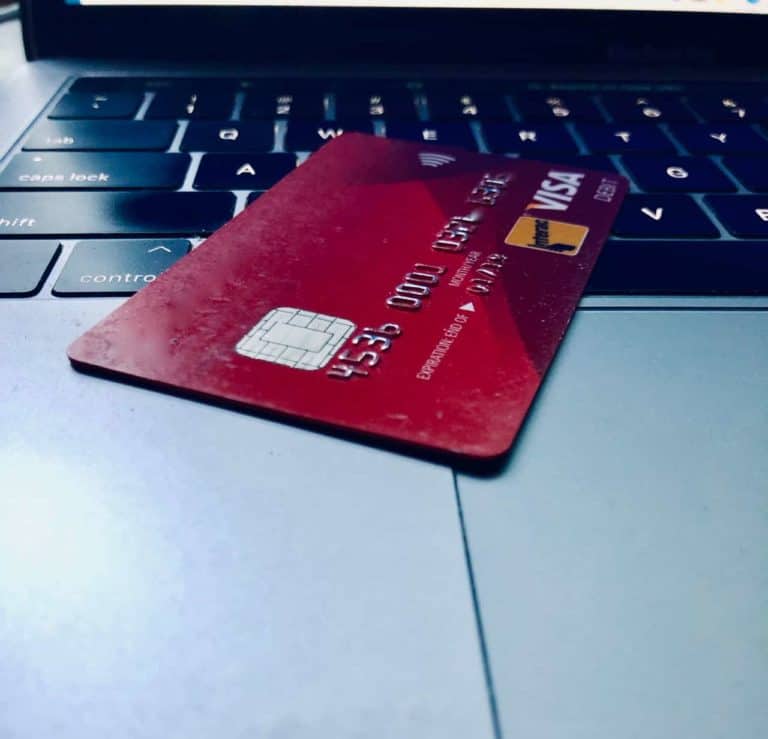 Payments giant Visa (NYSE:V) will be offering seamless access to 13 curated Fintech-focused partners to certain financial institutions and merchants. These financial tech companies will be offering digital payments services.
Fintech firms taking part in the program include Aire, a credit scoring solution provider; AccountScore, an SME credit risk analytics company; ChargeAfter, a Buy Now, Pay Later company; Minna Technologies, a subscription service manager; Onfido, an ID verification firm; and ecolytiq, a CO2 footprint tracker (and several other service providers).
The European launch of Fintech Partner Connect has come after a successful pilot which has seen many of Visa's customers or business clients take on new initiatives, according to Mark Nelsen, Senior Vice President, Europe Product, at Visa.
Nelsen stated:
"The popularity and need for digital payments and online banking has never been greater with the global pandemic accelerating this shift in behavior. This means that financial institutions and businesses of all sizes are looking for ways to rapidly develop their offerings." 
He added:
"Visa Fintech Partner Connect enables them to do just that, combining Visa expertise with some of Europe's most innovative Fintechs to develop next generation digital solutions."
As reported recently, the US Department of Justice has filed suit in federal court pertaining to Visa's pending $5.3 billion acquisition of Plaid, a top open banking platform.
Last January, Visa announced its intent to purchase Plaid. At that time, Al Kelly, CEO and chairman of Visa, stated:
"We are extremely excited about our acquisition of Plaid and how it enhances the growth trajectory of our business. Plaid is a leader in the fast-growing Fintech world with best-in-class capabilities and talent. The acquisition, combined with our many fintech efforts already underway, will position Visa to deliver even more value for developers, financial institutions and consumers."
In a statement, Visa refuted the suit:
"Visa strongly disagrees with the Department of Justice (DOJ), whose attempt to block Visa's acquisition of Plaid is legally flawed and contradicted by the facts. This action reflects a lack of understanding of Plaid's business and the highly competitive payments landscape in which Visa operates. The combination of Visa and Plaid will deliver substantial benefits for consumers seeking access to a broader range of financial-related services, and Visa intends to defend the transaction vigorously."
As covered recently, UAE bank account service NOW Money has partnered with Visa to offer low-income customers in the Gulf region access to full service digital banking solutions.

A Visa survey has revealed that underserved Singapore based SMEs are now considering switching to digital banks.

Sponsored Links by DQ Promote