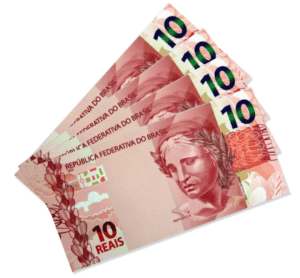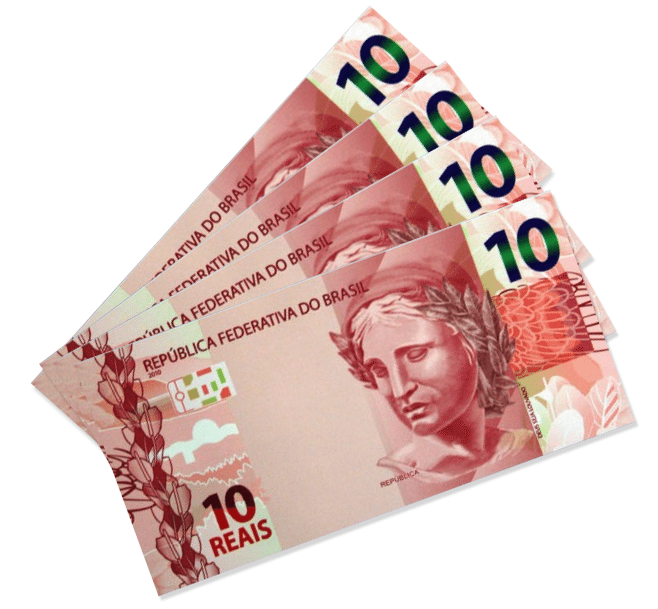 Brazil's reserve bank has launched its PIX instant payments platform and has also noted that WhatsApp might soon be allowed to reintroduce its peer to peer (P2P) payments service in the South American country.
PIX allows local residents, companies, and government agencies to carry out instant payments 24/7/365 via smartphones, online banking platforms, and via ATMs, by using QR codes or recipient information like telephone numbers, email addresses, and taxpayer identification numbers.
The PIX payments service was officially launched on Monday (November 16, 2020) after a few weeks of testing and has reportedly seen around 72 million registrations from individual consumers and local businesses.
PIX is offered through a centralized settlement infrastructure, referred to as the Instant Payment System – which is operated by the Banco Central do Brasil, the nation's reserve bank. The new service has been designed to promote competition in a market that's dominated by a few large banks.
As reported earlier this year, WhatsApp had introduced its P2P payments platform in Brazil, but the nation's reserve bank had suspended it just ten days after its launch.
Roberto Campos, President of the Banco Central do Brasil, stated during a press conference (which had introduced the PIX platform):
"WhatsApp will start doing P2P soon. I have talked a lot with their CEO, we are making good progress."
Campos also mentioned that he had held discussions with other US technology giants such as Google and WhatsApp owner Facebook regarding their potential entry into Brazil's digital payments market.

As reported recently, Brazil's National Monetary Council (CMN), which is responsible for establishing monetary and credit policies, will be working with Banco Central do Brasil (BCB), in order to create guidelines for managing the operation of the "Controlled Tests Environment for Financial and Payment Innovations" (basically a regulatory sandbox or testing environment for new Fintech solutions).

The financial regulations also offer guidelines for the conditions for the supply of products and services that are being tested under this environment's framework. This reportedly falls within the scope of the National Financial System (SFN) and the Brazilian Payment System (SPB).

Sponsored Links by DQ Promote