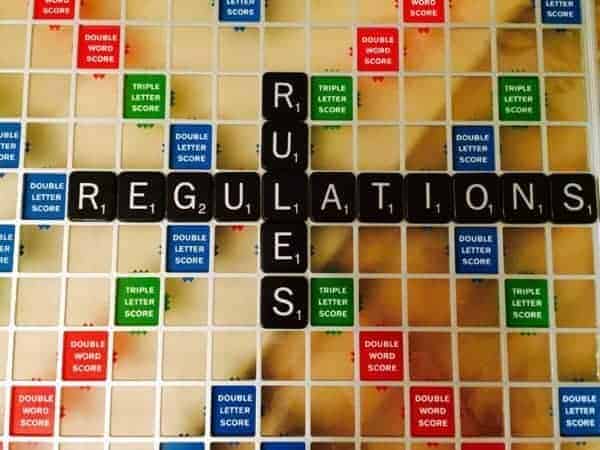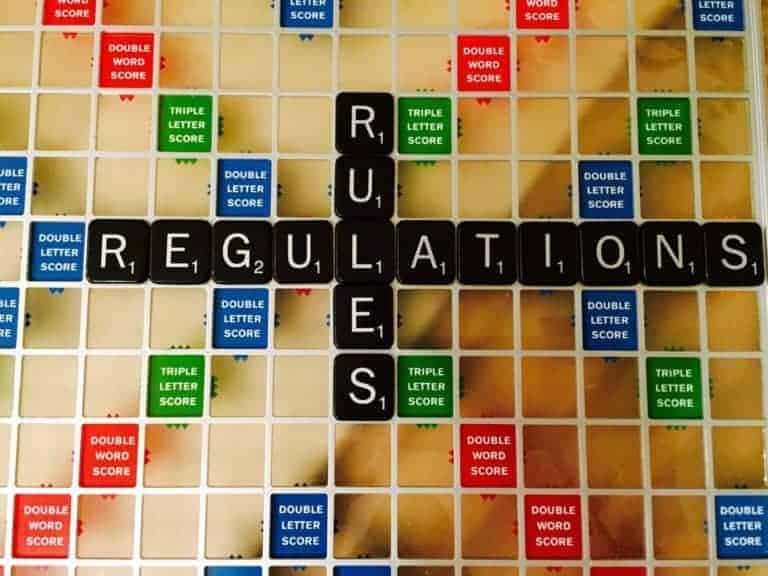 Sygna Bridge, the "market-ready" solution developed for Virtual Asset Service Providers (VASPs) to fulfill the Financial Action Task Force (FATF) Recommendation 16's "Travel Rule," has reportedly become the very first FATF Travel Rule solution to go through an independent assessment by The Association of Cryptocurrency Enterprises and Start-ups, Singapore (ACCESS).
According to a release shared with CI, the independent assessment has evaluated the "operational capability" of Sygna Bridge version 2.0 between August 20 and September 25, 2020. The assessment took into consideration various factors such as risk management, transaction monitoring and compliance reporting. The evaluation was performed in accordance with the guidelines specified under Singapore's Payment Services Act (PSA).
Michael Ou, CEO at CoolBitX and creator of Sygna Bridge, noted that the inclusion of virtual assets under Singapore's extensive PSA has solidified the firm's position as a key player in the virtual asset space. Ou believes that by being a first-mover in fulfilling the FATF's Travel Rule guidelines, the Monetary Authority of Singapore (MAS) has been able to offer more regulatory clarity for VASPs based in the city-state.
Our added:
"We applaud ACCESS' efforts in bridging the gap between the PSA and the VASP market by providing industry participants with valuable understanding of the technical solution provider market, and are proud that Sygna Bridge has become the first solution provider to be evaluated under its independent assessment framework."
The announcement further noted that ACCESS' independent evaluation of Sygna Bridge was carried out via extensive questionnaires, interviews, live demonstrations and cybersecurity tests during a 1-month timeframe, with results released in the form of a detailed 27-page assessment report.
According to the release, the report covers four key areas which include company profile, product assessment, operations and support, along with a "vulnerability" assessment and penetration testing. The report goes over the assessment of Sygna Bridge 2.0 against several different requirements provided by MAS including the Business Continuity Plan specified in its Guidelines on Outsourcing for financial institutions.
The results of Sygna Bridge's evaluation have now been released as a comprehensive report and are available here.
Anson Zeali, Chairman of ACCESS and IDAXA, remarked:
"With MAS expressing the requirement for VASPs to meet the expectations laid out in the FATF's Travel Rule in order to register for licenses under the PSA, there is a need for VASPs to understand the complex regulatory environment and mitigate risks from virtual assets. We are pleased to announce the completion of our first assessment of Sygna Bridge, and look forward to fostering greater awareness and understanding on the capabilities of technical solution providers serving VASPs."
Sponsored