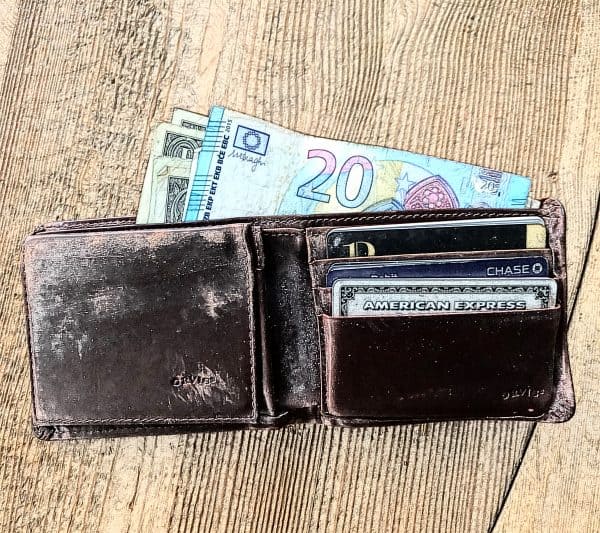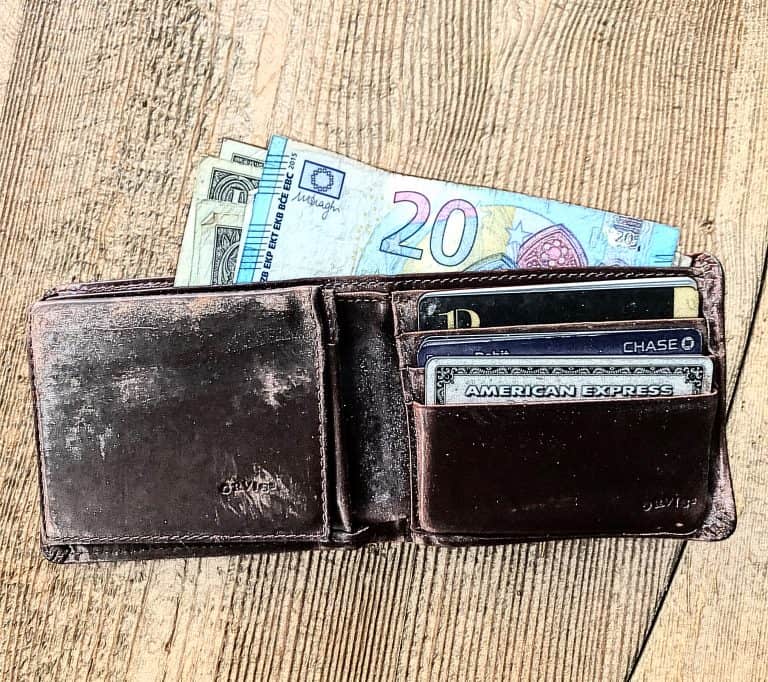 Stocard, a European mobile wallet, has introduced its payment feature Stocard Pay in four other countries including France, Italy, Germany, and the Netherlands. Stocard had initially launched its platform in the UK markets in June 2020.
Stocard aims to become the leading "on-the-go" financial services provider. Stocard Pay is the latest feature that has been added to the Stocard app. The Fintech firm said it was planning to offer additional mobile financial services across Europe.
Stocard's management claims that they've experienced huge success with their first product offering that lets consumers manage their loyalty cards from a convenient app (introduced in 2012). The Fintech firm claims more than 50 million customers and has handled 1.7 billion POS-transactions each year. It now plans to expand its offering to provide a more holistic approach to consumer financial services.
Stocard Pay has been designed to complement the complete online shopping experience that the Stocard app offers. With Stocard Pay, users can add several different bank cards to the user-friendly app. The new feature lets customers create virtual credit cards which are supported via the app. The company claims that the registration process takes only one minute and doesn't require paper documents. Users have the option to top up their Stocard Pay using either Mastercard and Visa. Customers can also save on foreign currency charges when buying items while traveling abroad.
Android users may access the virtual card directly from the Stocard app. The Stocard app also works with Apple Pay, so customers can use the Stocard payment card via the Apple Wallet. Users just have to transfer funds to their Stocard account from their bank accounts or use their debit and credit cards. There's also an auto-top-up function so that users don't have to keep reloading their accounts manually. The Stocard account may be topped up automatically after the balance has dropped below a certain amount.
Björn Goß, CEO and Co-Founder of Stocard, stated:
"The launch of Stocard Pay in four more European markets is a major step for us to bring the future of banking to our users. The digital wallet is becoming the central hub in our lives for everything around money, shopping, and banking."
He added:
"We see the future of banking as purely mobile and working in conjunction with other financial services in one easily accessible place. Stocard Pay is the first major feature with several more planned over the next months as we create this future of shopping and banking through Europe's leading mobile wallet for everyone."  
Sponsored Links by DQ Promote