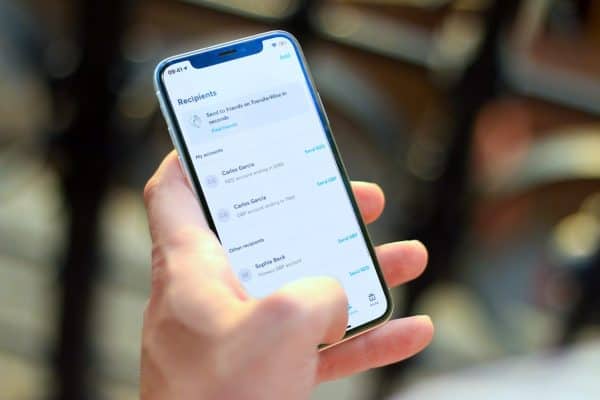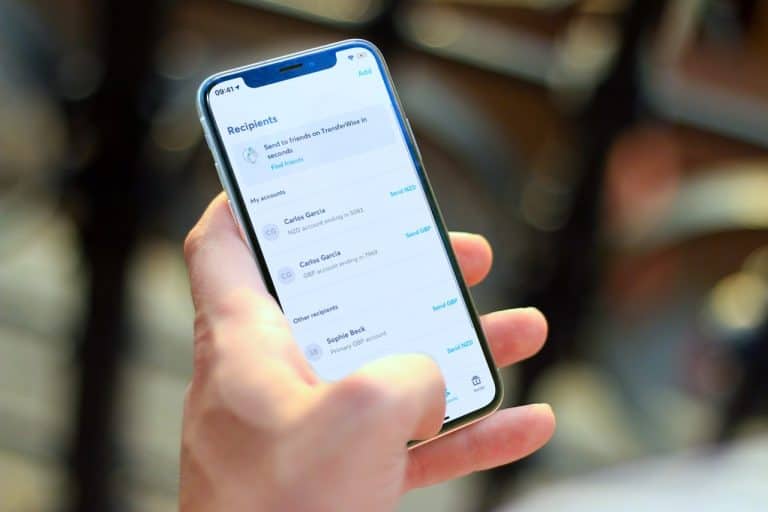 Fintech firm TransferWise recently announced that Indonesians and ex-pat workers will now be able to send money from Indonesia to 80 different countries, which includes Australia, Singapore, Japan, US, UK, China (Alipay) — and across Europe as well.
TransferWise users are now able to send funds from their Android or iOS app, or via the web.
More than 90% of Indonesian residents say they find the high cost of remittances to be "a source of stress," TransferWise reports. However, they're now able to send funds from Indonesia for around 2.5x cheaper when compared to the rates offered by major banks and non-banks, TransferWise claims.
The Fintech firm noted:
"Since the start of our beta a few months ago, we've onboarded thousands of users. Their feedback has helped us improve the experience for you."
According to the leading money transfer service provider, Indonesians are now using TransferWise because it's significantly cheaper than other available options in the country. Transfers made via the Fintech firm's platform are also faster, with half of the transactions arriving "within an hour," the company claims.
Some other benefits of using TransferWise are that it's truly global since users can send money to 80 different countries. The service is also relatively easy-to-use since there's no need to leave your home or office. TransferWise also claims that users can enjoy greater transparency as they get the "real" exchange rate — "like the one you see on Google."
(Note: for more details on these payment options, check here.)
TransferWise claims that banks have been "dodging" the rules again. In April of this year, the European Union introduced legislation requiring banks and funds transfer service providers to show the true or actual cost of sending money abroad. TransferWise reveals that banks might be trying to hide certain fees "behind their small print, during a global pandemic."
TransferWise points out that after the introduction of the Cross-Border Payments Regulation (CBPR2), banks and transfer providers tried to hide extra fees or might not have been transparent enough with how they charge customers.
TransferWise notes that the new regulation has an Article 3b, point 2:
"prior to the initiation of a payment transaction, the payment service provider shall communicate to the payer, in a clear, neutral and comprehensible manner, the estimated total amount of the credit transfer in the currency of the payer's account, including any transaction fee and any currency conversion charges."
TransferWise goes on to give an example where someone tries to send £1,000 to France with our bank. They might say that the "upfront" fee for cross-border transfer is £10. However, most banks and Western Union reportedly have an additional "markup" to the actual exchange rate.

For instance, if the mid-market rate is £1 = €1.20, the bank might apply a markup so that £1 = €1.10. So when a customer transfers £1,000 to France, they'd lose around €100. And that doesn't even include the £10 fee.

The Fintech firm claims that if you want to be sure you get the "mid-market" rate — like the one on Google, Bloomberg or Reuters — you'd "have to use" TransferWise.

Sponsored