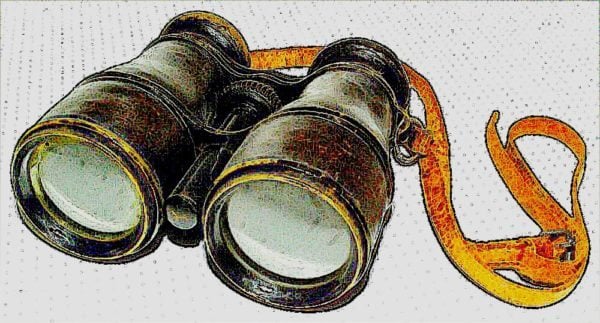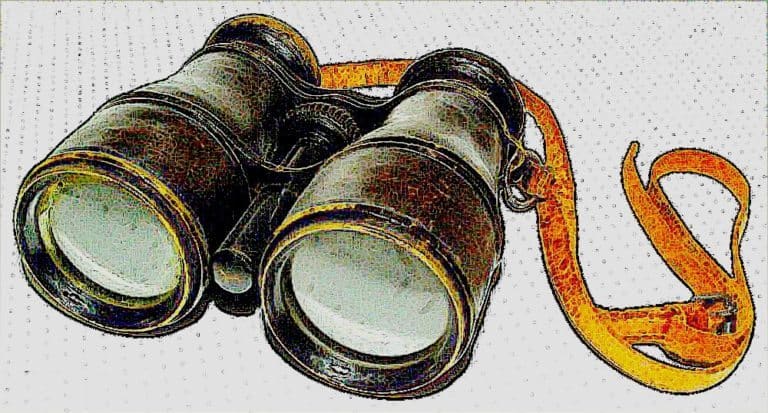 The Kingdom of Bahrain and Saudi Arabia's capital city Riyadh were recently chosen as the top Fintech ecosystems to watch closely, according to a report from research organization Startup Genome.
The researchers at Startup Genome analyzed the economies and deal activities of several different countries. The research team has prepared their report after carefully looking at factors such as funding, exits, talent, focus, and key ecosystem participants such as company founders and policymakers.
Bahrain and Riyadh were notably the only two GCC members that were named in the report as Fintech markets to keep an eye on, along with Japanese capital city Tokyo, Melbourne in Australia, Frankfurt in Germany, and Cairo in Egypt.
Some of the main benefits offered by these fast-growing Fintech hubs included wage subsidy programs from Bahrain's Labor Fund (Tamkeen). This fund offers a liberal 0% corporate and personal tax scheme along with the Bahrain government's $11.3 billion Coronavirus stimulus relief package to support local business during these unprecedented times.
As mentioned in the report, the Saudi capital of Riyadh has been focused on the fast-growing digital commerce space. It's supported by a tech savvy population and a rapidly evolving logistics industry, which has resulted in Riyadh being listed as a Fintech ecosystem to watch closely in the coming years.
The report states:
"Bahrain ranks first in the MENA region and second globally in terms of Islamic finance regulation according to the Global Islamic Finance Report thanks to its standards on crowdfunding and Open Banking. The Bahraini government has reduced capital startup requirements from $50,000 to $100 for some businesses and introduced a regulatory 'sandbox' for Fintech."
The report from Startup Genome also mentioned that Bahrain, Riyadh, Abu Dhabi and Dubai were named as the top Fintech markets in the Middle East region.
Dr. Ebrahim Janahi, CEO at Labor Fund Tamkeen, stated that Bahrain has managed to establish itself as a fast-growing Fintech hub. He added that within a short period of time, the country has built on its track record as a financial centre, and has adopted progressive regulations. Dr. Janahi also said that Bahrain remains committed to "nurturing new talent for this innovative sector."
Dalal Buhejji, Director of Business Development for Financial Services at Bahrain Economic Development Board, remarked:
"Our ranking as one of the top Fintech ecosystems to watch is testament to Team Bahrain's years of hard work building an environment that empowers firms of all sizes to rapidly bring new ideas to market. Our financial services sector is one of the most established in the Gulf region, and we have capitalized on that expertise to enable a shift towards digitalisation – something that has been of particular interest among traditional financial institutions during the global pandemic."
Bahrain's Labor Fund Tamkeen is a key source of government funding, which includes financial grants and subsidies. Tamkeen is an important part of Bahrain's support structure for early-stage firms and includes Startup Bahrain, a community-backed project, local angel networks such as Tenmou, accelerators like Flat6Labs and BRINC, VCs such as Middle East Venture Partners and 500 Start-ups. There's also a $100 million Fund of Funds, called Al Waha.

Sponsored