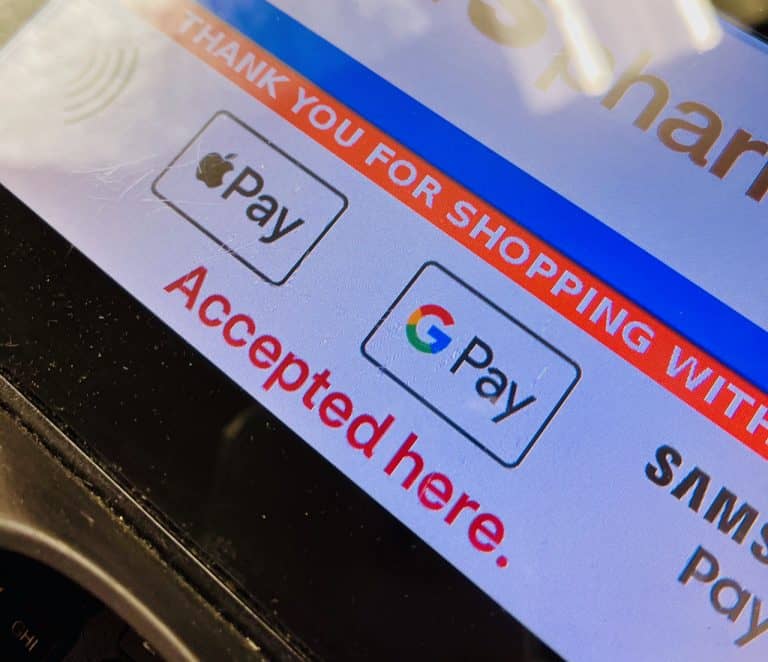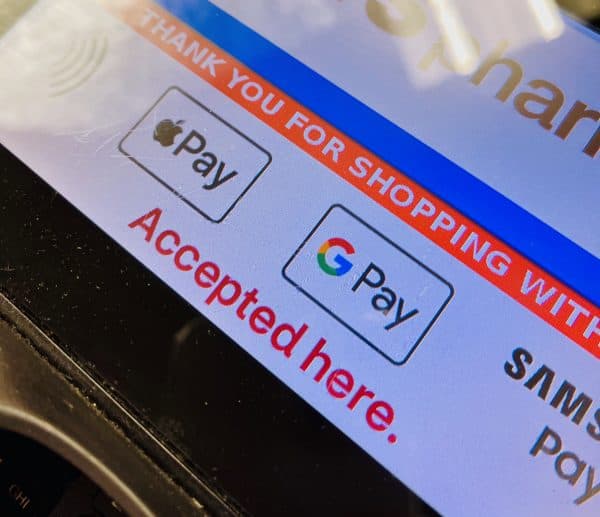 A new survey from Capco has revealed that consumers must receive proper information and educational materials so that they can responsibly use Buy Now, Pay Later (BNPL) platforms and services. According to the study, BNPL services must also be regulated properly.
Capco's research found that over 50% of 18-34 year-old consumers using some type of BNPL service had also skipped a payment. Almost two-thirds (62%) reported that BNPL had been making them spend more money, which could increase their chances of getting into debt.
The study surveyed more than 2000 UK adults. According to the feedback from the study, over 10 million UK consumers may have bought various products or services via a BNPL plan during the past year.
As more young adults are tempted to use different pay over time schemes, there are growing concerns that these people might end up owing a lot of money. Although BNPL services claim to offer more manageable payment plans, the amount owed by consumers can begin to add up if they purchase more items than they can afford.
Capco research shows that more than half of respondents suggested that BNPL services should be properly regulated, meanwhile, 52% said they want these service providers to look into customers' credit history records before offering financing options.
Mike Ethelston, UK managing partner at Capco, noted that Buy Now, Pay Later service providers are expected to double their market share of online purchases "within the next three years."
But with BNPL now coming under greater regulatory scrutiny, along with the ongoing economic fallout due to the COVID-19 pandemic, there are questions that can be raised regarding "the future trajectory" of BNPL in the United Kingdom, Ethelston added. He also mentioned that we may want to consider what opportunities might exist for major banks to "make in-roads in this sector."
Although there are potentially serious issues and risks that BNPL solutions could pose to consumers, 45% of Capco survey respondents said they'd still want BNPL to be integrated with their credit cards or current accounts.
Ian Hooper, Partner and UK Head of Banking and Payments at Capco, stated:
"It has been suggested that almost one in five UK consumers say that they would not shop with a retailer who didn't offer a BNPL option. That should act as a wake-up call not only to retailers but also as a potentially lucrative opportunity within the larger credit market for both lenders and payments providers."
Hooper added:
"While instalments and BNPL are a relatively new lending proposition, the underlying business model remains the same as traditional lending. So we believe banks could make a defensive play to extend their current business models into this new channel."
Sponsored Links by DQ Promote