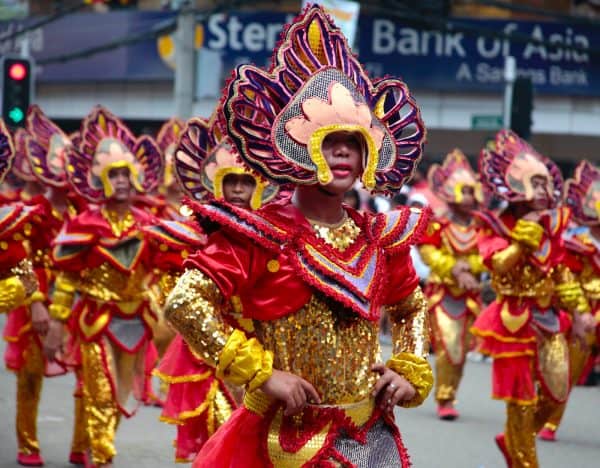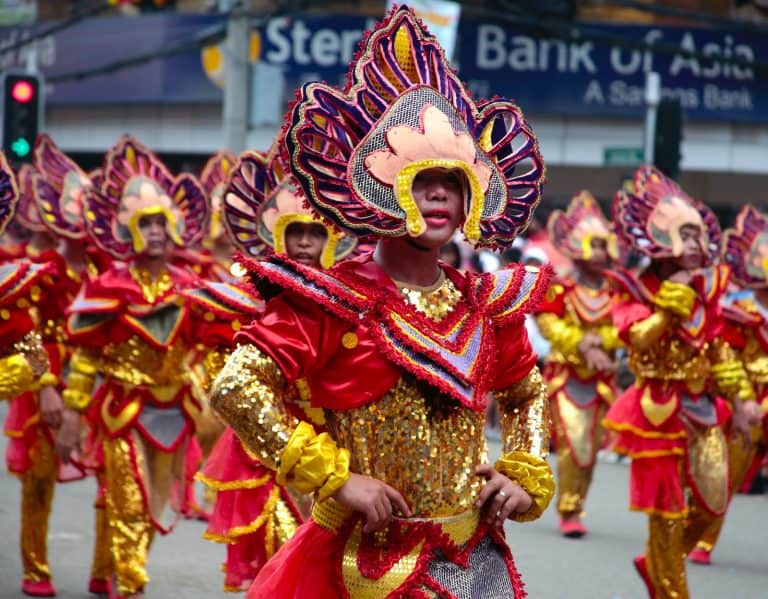 ​The Monetary Board in the Philippines has reportedly approved the recognition of digital banking platforms as a new bank category that's separate and distinct from the traditional bank classifications. Regulators in the country have defined digital banks as an institution or entity that provides financial products and services that are managed end-to-end via an all-digital platform without maintaining any physical branches.
The Philippines reserve bank is notably the latest institution to approve a new digital banking framework while regulators in Malaysia, Singapore and Hong Kong are still working on their drafts.
The new policy is expected to become a key part of the Bangko Sentral ng Pilipinas (nation's central bank) BSP's digital payments transformation roadmap. The updated framework should allow industry participants to develop and support a more streamlined, tech-driven and inclusive financial system.
BSP Governor Benjamin E. Diokno said that digital banks will play a key role in the country's online financial services ecosystem. Diokno further noted that the BSP views these all-digital banks as partners in promoting market efficiencies and "expanding access of Filipinos to a broad range of financial services, bringing us closer to the realization of our target that at least 50% of total retail payment transactions have shifted to digital."
The BSP also wants 70% of adult Filipinos to maintain transaction accounts by the year 2023, Diokno said. He added that these developments could potentially "remove sticky points and leapfrog our financial inclusiveness agenda."
Companies or organizations applying for digital banking licenses in the Philippines should have proper digital "governance" in place. They should also have a robust, secure and resilient tech infrastructure, along with a solid data management strategy.
The BSP acknowledges that virtual banks face many of the same financial risks that traditional banks have to deal with as well. However, digital-only banking platforms might be at greater risk of being targeted by cybersecurity attacks and may be exposed to significant money laundering risks.
That's why digital banks need to be subjected or have to adhere to the same requirements that  other types of banks are required to follow. These rules may be updated so that they are appropriate or applicable to a digital bank's specific business model and risk profile.
The Monetary Board might decide to limit the number of digital banks that may be launched in the Philippines. There have been many applications that were submitted, but it may not be necessary or practical to review and approve all of them.
The BSP is reportedly planning to work with digital banks that have a strong value proposition, adequate financial strength, technical expertise, and proper risk management policies.
Lito Villanueva, Chairman at Fintech Alliance.ph and RCBC EVP and Chief Innovation and Inclusion Officer, stated:
"The Fintech Alliance and the entire Philippine digital industry welcome the approval of the digital bank licensing regulations. Coupled with the recently released draft on the guidelines on open finance framework and a comprehensive digital payments transformation roadmap, the Philippines is poised as an emerging digital hub in the Asia Pacific region."
Villanueva added:
"We are seeing more foreign technology players coming in and traditional banks levelling up to be at par with the increasing competition towards creating its own hybrid neo-banks. These developments present an expansive array of choices to consumers. Consumers are the ultimate winners. At the end of the day, it is all about delivery of awesome customer experience and unique value proposition."
Sponsored Links by DQ Promote