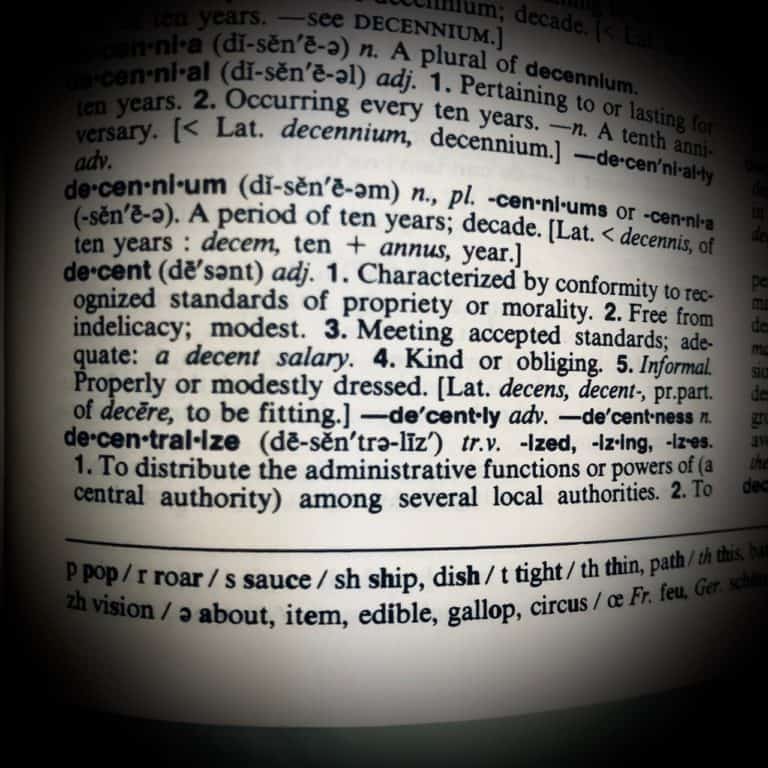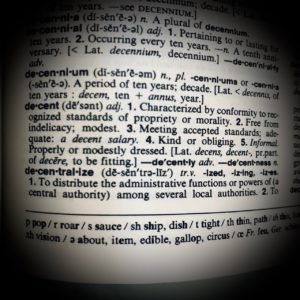 NEO, which describes itself as a "rapidly growing and developing" blockchain ecosystem that aims to serve as the foundation for the next generation of the Internet (or Web 3.0), currently has a market cap of over $1.2 billion with each NEO token trading at over $17 at the time of writing.
NEO aims to support a new economy where digitized payments, identities and assets all come together to form part of a modern financial system. Previously called Antshares, the open-source NEO project was among China's first public blockchains when it was introduced back in early 2014.
Although most cryptocurrency startups have failed, NEO recently released its October 2020 progress report which reveals that the distributed ledger technology (DLT) platform has been working on many different initiatives during the past few years.
The NEO team notes:
"October marked the four year anniversary of the Neo MainNet launch. While the Neo community took a moment to reflect on how far we've come, October's focus was very much on looking forward. The next milestone on the Neo calendar is Neo3 Preview4, which is planned to be the final Neo3 preview version before we reach TestNet. All community development groups reported progress on Neo3 products, while the Neo core developers continued to whittle down the list of outstanding tasks on the Neo3 Preview4 checklist."
Neo3 is the newest version of the NEO blockchain platform. Neo3 is "the most important upgrade in Neo's history," according to its founder Da Hongfei.

Earlier this year, Hongfei had confirmed that they had performed several optimizations, architectural changes, and also made governance model changes within Neo3. Hongfei clarified that they would still be using Byzantine Fault Tolerance (BFT)-style consensus, however, there was a new version — dBFT 2.0. The platform's developers will also upgrade their Virtual Machine, Hongfei had noted.

He had also mentioned that with Neo3, the upgrade would revamp "the entire architecture of the core blockchain" and "most importantly, [they] will tweak [their] governance and also [their] economic model."

As mentioned on NEO's official website, there are currently more than 2 million NEO user addresses that have been created.

There are reportedly more than 500,000 community members, over 100 NEO based decentralized applications (dApps), and more than 300 technical contributors (to the NEO project).

NEO developers can choose to write code in C#, Python, Java, JavaScript, and Go – which are all mainstream programming languages.

Sponsored Links by DQ Promote