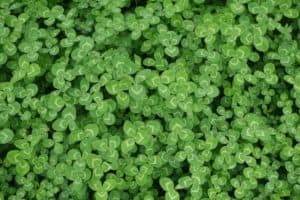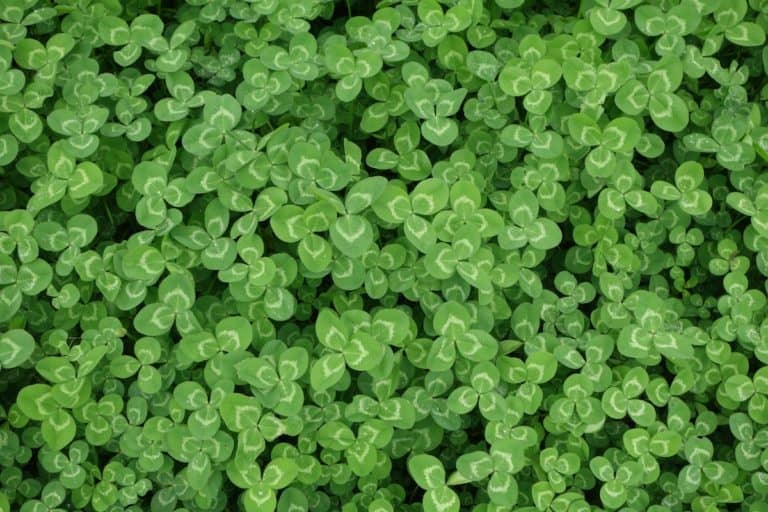 Whitecap Consulting has released a new report titled, Northern Ireland Fintech Ecosystem Report 2020. It reveals that the region has a population of almost 1.9 million with over 36,000 professionals employed in the financial services or technology sectors.
There are at least 74 tech firms operating in Northern Ireland and 36% of them are established financial services or Fintech companies. There are also around 7,000 professionals working in mainly Fintech-focused roles.
The report reveals that Northern Ireland has the "highest concentration" of Fintech-related employment in the United Kingdom with 1 in 5 people in the region working across financial services and various technology sectors.
As noted in the report, Northern Ireland has been ranked as the third global Fintech location for the future in 2019/20, and Belfast has reportedly been recognized as the world's "number one destination" globally for Fintech-focused development and investment projects.
The report confirmed that Fintech Northern Ireland was established back in 2018 to encourage and support collaboration locally and nationally, while promoting Northern Ireland as a major Fintech hub.
As stated in the report from Whitecap Consulting, Northern Ireland has a strategic geographic location, as it's part of the UK with a direct border with the EU. The region also maintains strong trading links with the United States.
Operating costs for companies based in Northern Ireland are 20-30% lower than the rest of the UK and Europe, the report claims. It also mentions that property costs are around 75% lower than London and as much as 60% lower than Dublin.
The report pointed out that Belfast and Cambridge were named the UK's "most tech centric" cities by Tech Nation, with 26% of all job vacancies last year in tech and digital.
The report further noted:
"Fintech has been identified as a core area of focus [but] … the Fintech startup/scaleup presence [in Northern Ireland]  is relatively small at present, [however,] the ecosystem support components are all present, including hubs, funding, and a growing FinTech community. FinTechNI has been formed as a representative body with Andrew Jenkins of Arity (part of Allstate) Northern Ireland as HM Treasury FinTech Envoy, ensuring it is linked to national developments and has a voice in policy discussions. FinTechNI is part of the FinTech National Network, a group established by Innovate Finance in 2019 which also includes other regional FinTech clusters."
John Healy, MD, Allstate Northern Ireland, said that the expertise N. Ireland has in cyber technologies, artificial intelligence (AI), machine learning (ML), data science and high-performance computing represent a "significant growth opportunity." He added that  these are "all integral to the future success of the Fintech industry, and we already have these clusters of expertise."

(Note: to access the full report, check here.)

Sponsored Links by DQ Promote