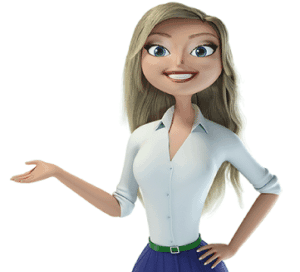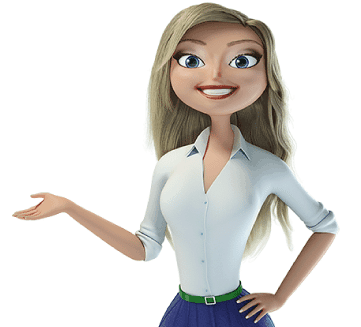 Peer to peer lending platform Bondora notes that getting rich or financially secure might be a goal for everyone, but asks whether your bank account savings can help you achieve your financial goals.
Bondora, which claims that over 143,000 individuals have invested more than €391M and earned €49M via its platform, acknowledges that bank accounts might be convenient to open, and easy to deposit funds into, and also fairly simple to withdraw your money whenever you need it.
However, the Bondora team claims that the downside of maintaining a bank savings account is the relatively low-interest rates. At present, we might get lucky if we get a return rate of over 1.5% (now most banks are offering 0% or no returns on deposits following the COVID-19 outbreak and resulting economic uncertainty).
According to Bondora, the price we might pay when using regular bank accounts is having our money "grow very slowly." And if we factor in the rate of inflation, then our money won't or isn't really growing.
In order to earn from your savings, the Bondora team recommends exploring the different online investment platforms which now focus on real estate and loans. Some of these platforms allow users to invest with just a few clicks.
The P2P platform notes that Bondora's Go & Grow returns are up to 6.75% p. a. and with this particular rate (in a world without inflation), you could double your money after approximately 10 years and 8 months.
The Bondora team explains that the power of compound interest is really strong. For instance, a nominal increase of 1% in one annual interest rate today would lead to a 9.4% increase in your total portfolio after 10 years. Bondora's Go & Grow is also a "fast liquidity option, as you can request to cash out at any time," the company claims.
While sharing other updates, the Bondora team noted that earlier this year, they had decided to stop loan originations in Spain and Finland and mainly focus on Estonian loans. They had chosen to stick to the market they knew best in order to "mitigate risks during the first and second quarters' volatile economic environment" following the Coronavirus outbreak. The Bondora team claims that by navigating through the different challenges and keeping their ship in "top shape," they're now happy to confirm that the Finnish loans are now back in the market.
The Bondora team further noted that they can't really confirm when exactly the Spanish loans will be re-introduced, however, they're looking forward to having Finnish loans back in the Bondora portfolio.
The P2P platform's management also mentioned:
"It was a record-breaking month (November 2020) at Bondora. After increasing our recovery and collections of unpaid loans for nine months in a row, we now broke our previous record. We collected a total of €737,259 in debt payments in just one month."
Sponsored