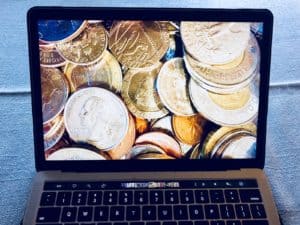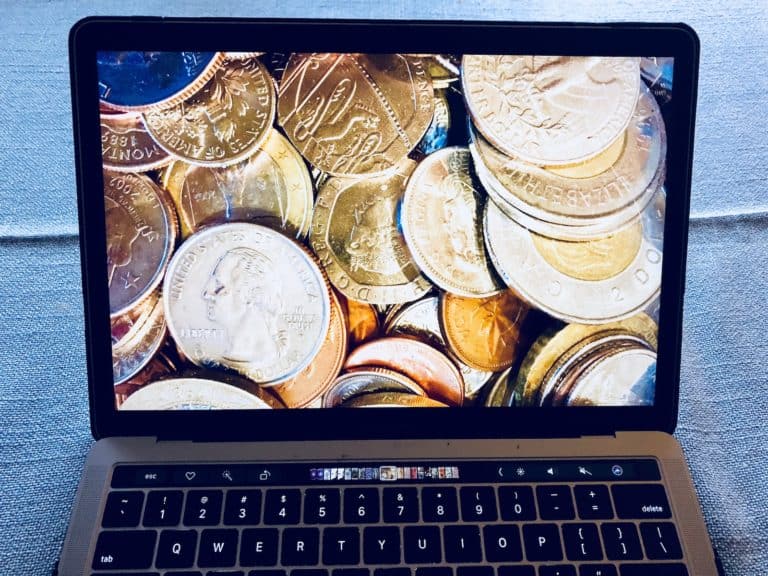 Vikas Raj, the Managing Director at Accion Venture Lab, a global non-profit firm focused on creating a "financially inclusive" world, with a "pioneering legacy" in microfinance and Fintech impact investing, notes that we've now entered a new age of Fintech and financial inclusion.
Raj, an Adjunct Professor at the John Hopkins University, points out that the financial technology sector, which had been growing quickly until March 2020 (when awareness about COVID-19 began to really spread), has been established around the idea that digitizing key processes will help startups and the financially underserved.
Like many other Fintech professionals, Raj believes that the digital transformation of many different industries including financial tech has been accelerated due to the Coronavirus crisis – which has led to many physical business locations being shut down (to prevent the further spread of the virus).
Raj writes in a blog post published by Forbes that individual consumers and small businesses that inclusive Fintechs aim to serve (such as lower and middle-class workers based in Bangalore to small retailers in Lima, Peru) have become even more vulnerable and are also beginning to move their business operations online.
Raj claims that platforms have had a major role in promoting financial inclusion. He believes that their importance has grown considerably in a post COVID world, as SMEs need to link up to digital channels in order to continue to serve consumers who are now transacting online a lot more than before the pandemic began.
During the past few months, we've seen this transition to platforms with large technology firms like Grab and Mercado Libre which now appear to be branching out into financial services. They seem to be taking advantage of their strong market presence in established industries. These companies might also have "unique" insights about their existing customers  which can help them offer suitable financial products, Raj notes.
He adds that we're now seeing "a whole new generation" of non-financial services firms such as Jumbotail in India that are attempting to solve core distribution and logistics problems and then "layering" various financial services on top. According to Raj, these firms are embedding financial services into relevant use cases which helps customers in "achieving a goal through access to financial services rather than looking at these services as an end product."
Raj further notes that many of these platform-based Fintech firms are having to deal with the complexity of providing financial services, because they need to decide whether to embed them into pre-existing products or services. Sometimes these products are created by in-house teams and there are occasions when development is outsourced, "with the platform finding a Fintech enabler to frictionlessly add financial services — a lender, insurer, or investor 'as a service.'," Raj explains.
In addition to combining different platforms with various financial services, companies like Alibaba's Ant Group (which recently changed its name from Ant Financial) have decided that they may want to offer a wider range of services so they're a technology firm, and not just a Fintech.
Suwatchai Songwanich, EVP at Bangkok Bank, notes in an Op-Ed published by the Bangkok Post:
"Ant Group (earlier this year) … declared that it was not a bank but rather a technology firm, asking brokerages to send banking and technology analysts to cover it and branding itself as 'techfin' rather than 'fintech' (the former is a tech company that has branched into finance; the latter is a finance company that uses technology to do business)….Ant isn't the only business nimbly positioning itself between two worlds: Uber sells car rides, Airbnb facilitates house rentals, and Impossible Foods makes veggie burgers, but all of them claim to be technology companies, sometimes to the frustration of regulators."
Songwanich adds:
"And consider companies that offer multiple services, like Grab. Is it a ride-hailing service, a food delivery company, a personal shopping assistant, or a mobile payment system? Traditional methods of classification are butting up against the rapid pace of change. Fintechs have learned to move fast and adapt even faster…."
Sponsored Links by DQ Promote