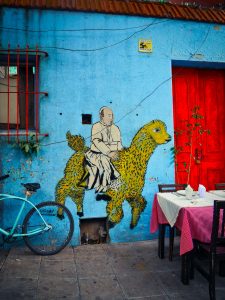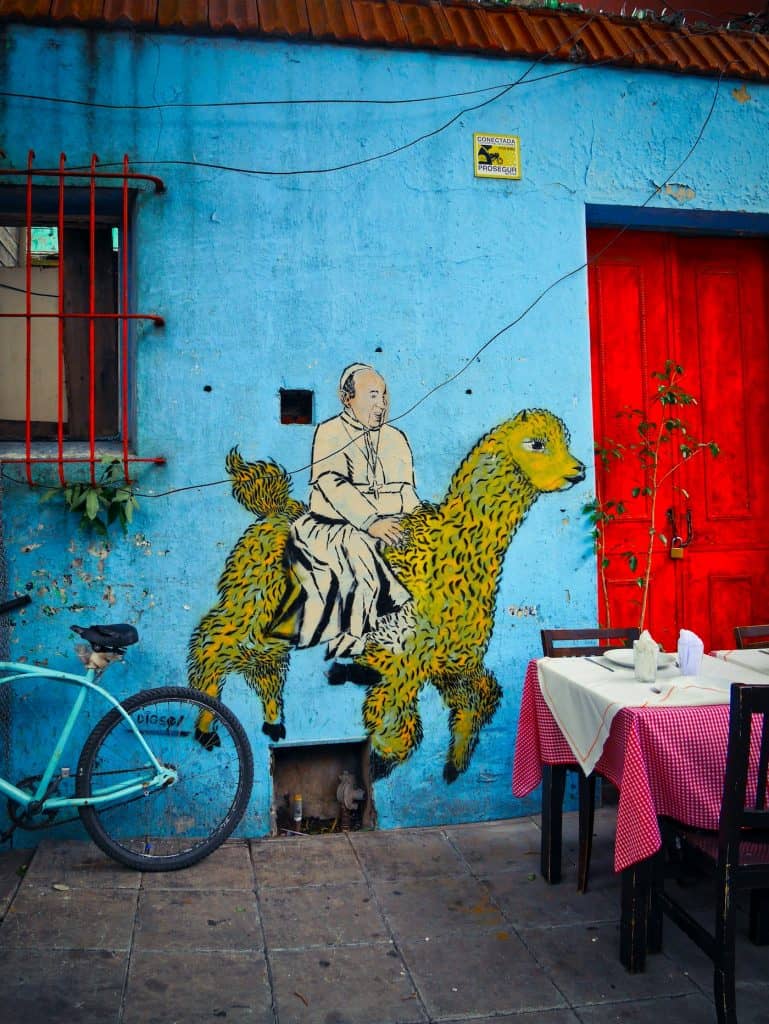 Argentina-based Fintech firm Ualá will be offering mobile payments services to small businesses.
Ualá is backed by major investors such as George Soros, Steve Cohen, and Tencent Holdings Ltd. The company confirmed that it will be expanding its operations into merchant services in Argentina.
Ualá will introduce several different services that will focus on helping small businesses, according to Pierpaolo Barbieri, the Founder and CEO at Ualá.
The Fintech firm will be providing mobile point of sales (mPOS) units. Ualá's management noted that they're planning to install 100,000 units by the end of next year. The firm will also allow small businesses to charge through payment links.
Barbieri added:
"As of Thursday, we stop being a payments app and start becoming a full payments ecosystem, moving beyond individual accounts and services to small businesses. This closes the loop on Ualá."
Headquartered in Buenos Aires, Ualá offers a wide range of financial services that are mainly based on a prepaid card that's managed via a user-friendly mobile app. The company claims that it has issued more than 2.5 million cards to consumers in Argentina since it began offering services back in 2017.

Ualá expanded its business operations into Mexico in September 2020 and claims that it's issuing more than 1,000 cards each day in the country.

In addition to Ualá's Fintech services, a group of 30 private and public banks are introducing a financial technology app, MODO, which has come at around the same time that Banco Santander Rio SA and Grupo Supervielle SA are launching mPOS units. These new Fintech services will be competing for market share with MercadoPago, the Fintech division of digital commerce firm MercadoLibre Inc.

Barbieri claims that Ualá's services will be competitive because the company will allow SMEs to gain access to funds quickly and will maintain low transaction fees.

Ualá is planning to recruit an additional 500 staff members and intends to further scale its operations next year. Barbieri confirmed that the company has enough financial resources to keep growing since it had secured $150 million via a Series C round (led by Tencent Holdings and SoftBank Group Corp).

Fintech adoption has increased significantly in Argentina and in other Latin and South American countries during the past year, as the COVID-19 pandemic leads to many more consumers embracing all-digital platforms.

Despite the steady increase in the usage of Fintech apps and platforms, Argentina continues to have one of the lowest penetration rates (in South America) when it comes to modern financial services. As reported by Bloomberg, cash is still being used for around 87% of transactions in the country even in a post COVID world (as confirmed in a McKinsey report from October 2020).

Sponsored