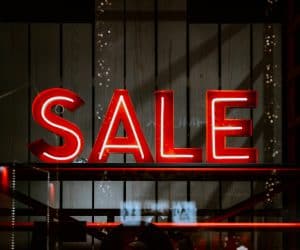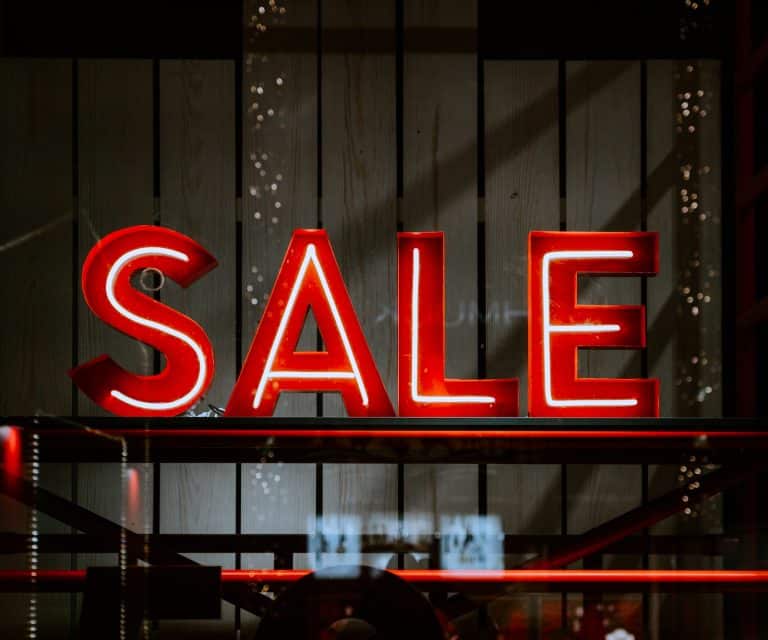 The Tifin Group, a Boulder-headquartered VC company that focuses on the Fintech sector, has reportedly sold off 55 Institutional Partners LLC, a financial tech firm known as 55ip, to JPMorgan's asset management unit.
55ip has created tax automation software solutions for investment advisors. The terms of the deal have not been shared publicly.
Paul Gamble, CEO at 55ip, noted:
"55ip's purpose is to break down barriers to financial progress, by finding better ways to help more people through intelligent automation. Being part of J.P. Morgan will enhance our ability to do just that, accelerating our innovation and broadening access to our tax-smart investment strategy engine. The Tifin team was instrumental in helping us on our path to achieve this mission and navigate the company's hypergrowth. We couldn't be more thankful for its support."
55ip will continue to offer services as a separate entity, under its own company brand, with "the full support of JPMorgan and remains committed to serving its existing clients and enterprise partners," according to a release.
55ip specializes in automated tax technology and has been offering a "tax-smart" investment strategy engine for around 5 years. The platform's  intuitive user experience and intelligent automation are intended to "enhance portfolio design and delivery, saving advisors time and helping to drive better outcomes for investors," the announcement noted.
As stated in the release:
"At the heart of the experience is 55ip's ActiveTax Technology, which includes tax-smart transitions, management (including systematic tax-loss harvesting), and withdrawals. 55ip also helps advisors deliver ongoing tax-smart trading and tax benefit reporting to clients."
Jed Laskowitz, Global Head of Asset Management Solutions at JP Morgan Asset Management, remarked:
"55ip's unique application of automated tax management to the model portfolio universe has tremendous potential in today's market environment. Automating sophisticated strategies while also allowing for customization for tax and individual preferences is a differentiator and will be a key driver of success. We are excited to work together to build a leading platform for asset managers to deliver model portfolio capabilities to financial advisors."
Dr. Vinay Nair, Founder and Executive Chairman at 55ip, stated:
"55ip combines investment intelligence and modern technology to provide personalized and automated investment solutions with a focus on reducing barriers investors face. Tax-related savings are first order, especially in a world with lower rates, lower returns and higher taxes. We are delighted that J.P. Morgan shares our vision to democratize sophisticated tax management." 
As reported by Financial Planning in early October 2020, 55ip works with BlackRock and it also integrates with major custodians, such as Charles Schwab, Fidelity, LPL Financial and Raymond James.
The product is initially being offered to RIAs. However, JPMorgan Asset Management intends to further expand it to various other channels next year.
Similar solutions are offered by companies like LifeYield, a Fintech firm specializing in tax efficiency, which has integrated with Morgan Stanley, Merrill Lynch, Ameriprise, SEI and Allianz in order to provide automated rebalancing across several different accounts.
Ted Dimig, Head of US Advisory and Core Beta Solutions at JP Morgan Asset Management, had said (in October 2020):
"There's been a clear gap in terms of the types of tools that platforms can use to solve for this problem, which has led to a significant emergence of fintech players in this space trying to solve it in different ways."
Sponsored Links by DQ Promote