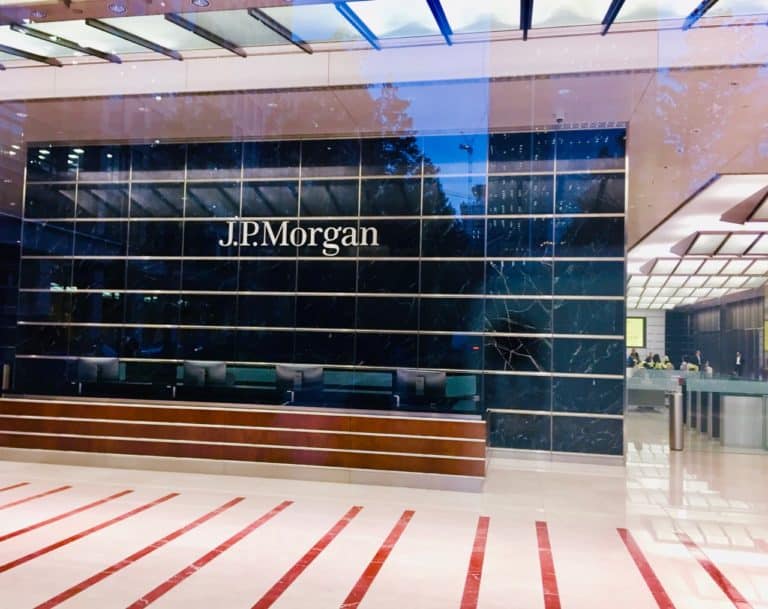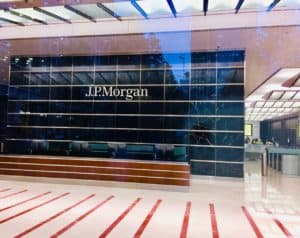 JPMorgan (NYSE:JPM), the largest US bank, is reportedly planning to acquire Fintech firm 55ip in order to assist financial advisors with setting up tax-efficient investment portfolios.
JPMorgan Chase's management noted that the bank's asset management unit has decided to buy Fintech company 55ip so that they can begin automating the creation of tax-efficient portfolios. The decision to buy Boston-headquartered 55ip for an undisclosed amount is notably the first acquisition since JPMorgan CEO Jamie Dimon stated (earlier this year) that the bank would be looking to make strategic deals.
In statements shared with CNBC, George Gatch, CEO at JP Morgan's asset management division, noted:
"Advisors are increasingly seeking intelligent, automated tools to provide simplicity, scale and efficiency, and by acquiring 55ip we are accelerating our significant investments in advanced advisor technology.
JPMorgan and 55ip had announced a partnership in October 2020 that will allow financial advisors to transfer holdings into investment portfolios while ensuring that investors are able to minimize the amount of taxes they owe.

In November 2020, JP Morgan Asset Management teamed up with UK-based Fintech firm Nutmeg in order to launch Smart Alpha portfolios. Nutmeg reported that Smart Alpha portfolios are underpinned by it and J.P. Morgan Asset Management's shared commitment to sustainable investing.

In October 2020, UK-based Icon Solutions, a payments tech firm, reportedly received an equity investment from JPMorgan. The value of the investment has not been shared publicly.

Icon Solutions notably counts major institutions including BNP Paribas, HSBC and Lloyds Banking Group as its customer base. The Fintech firm assists banks with re-engineering their payments infrastructure so that they can conduct real-time transactions.

Also in October, JPMorgan began working with Fintech firm Affinity Capital Exchange, in order to develop new types of financial assets – which will be based around the trading of loyalty point portfolios.

In August 2020, JPMorgan announced that it was planning to launch a UK challenger bank during the first quarter of 2021. In July 2020, JPMorgan Chase acquired a minority stake in FitBank, a Brazilian Fintech firm that offers Open Banking solutions.

Sponsored Links by DQ Promote