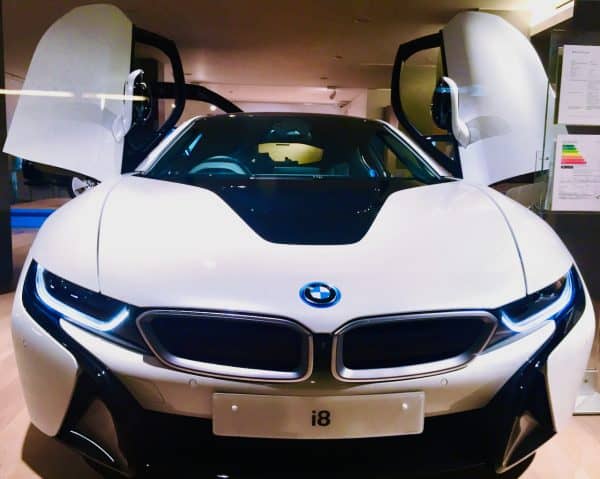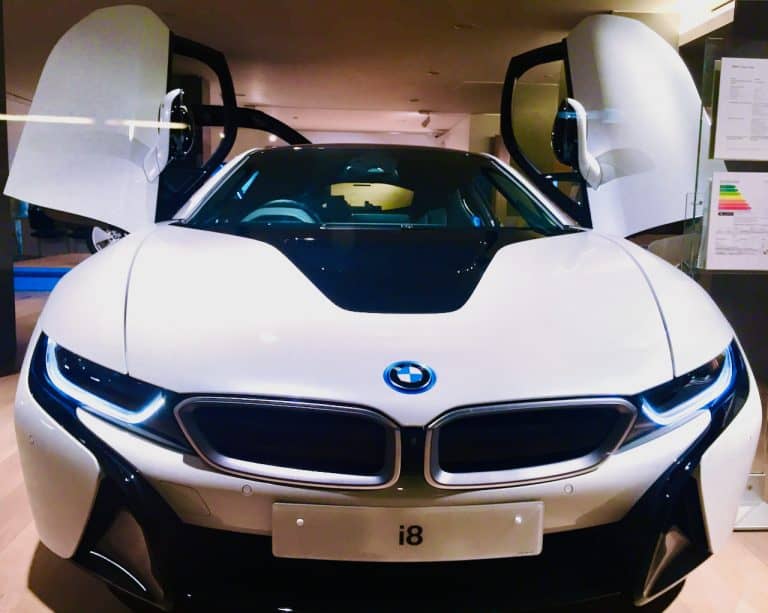 Pagaya has expanded its consumer credit offering into auto loans, according to the Fintech. With a focus on fixed income and alternative credit, Pagaya is an asset management platform using machine learning and big data analytics to manage institutional money. Pagaya says that hundreds of millions of dollars are already invested in the space in partnership with multiple lending partners.
Pagaya has hired Robert McDonald, formerly at Goldman Sachs, as the new GM of Auto Finance.
The company says its expansion to auto lending comes at a time when consumers are purchasing and leasing more new and used cars at a robust pace.
"Pagaya's investment in auto finance ultimately increases the availability of credit to borrowers. This means that auto manufacturers and auto dealers will be able to get more cars on the road, Pagaya's lending partners will be able to better monetize their marketing spend, and more consumers will have access to better-priced loans," said McDonald. "Everyone wins."
Pagaya adds that this move into auto lending enables it to partner with original equipment manufacturers and their in house finance companies – bringing more borrowers into the ecosystem. The company says that upwards of 60% of a captive company's borrowers remain loyal for future vehicle purchases. Pagaya's ability to partner with OEMs to increase consumer conversion into an OEM's ecosystem creates sustainable long-term value.
"We are excited to take the lead in this space and to provide better options for lending platforms looking to issue more loans and for consumers in need of a reliable means of transportation," said Gal Krubiner, Pagaya's co-founder and CEO.
Headquartered in both New York City and Tel Aviv, Pagaya reports over $2 billion in assets under management.

Sponsored