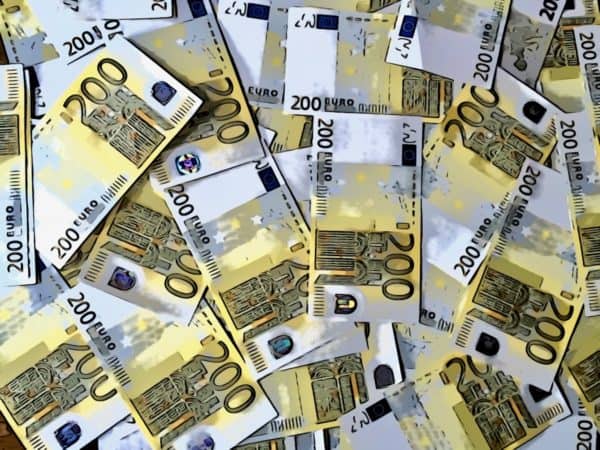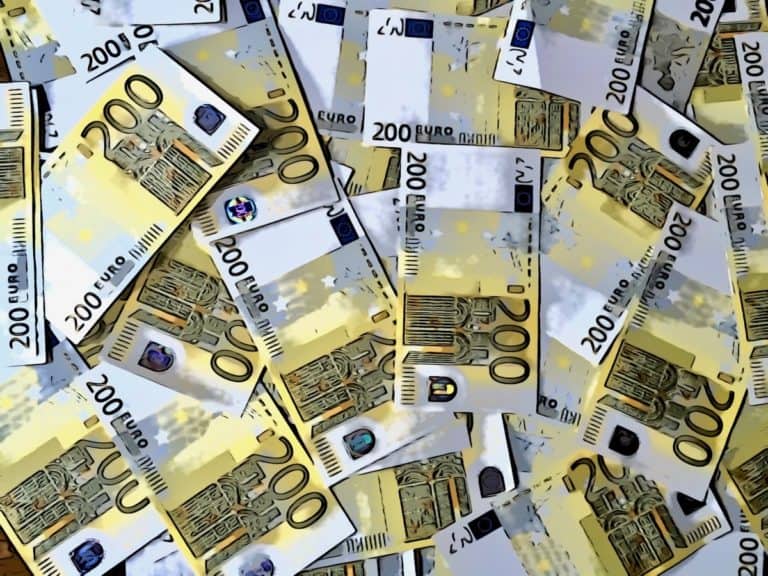 Upvest has closed on a €12 million Series A+ funding round led by Earlybird. This follows Series A funding led by Notion Capital and HV Capital, with participation from Partech. The founders of N26, IDNow, and Consorbank have joined in the round as well.
Upvest is a Berlin-based startup providing a "plug and play" European securities API that seeks to transform the traditional securities that involve a regulatory complex infrastructure. The Upvest API is said to easily integrate into existing infrastructures to develop and create investment products with greater flexibility and speed while adhering to European regulations.
Fintechs using Upvest may offer investment products at scale across countries including a wide range of investment products such as ETFs, equities, commodities as well as assets from both private and public markets. Custody and issuance of digital assets using blockchain are available as well.
Looking forward to the future, Upvest can also transform illiquid assets, such as real estate, into liquid assets, which is said to drive an 85% reduction in cost over traditional solutions through its proprietary blockchain custody service.
Last month, Upvest partner micobo was selected by listed company PREOS AG for €460 million Security Token Offering.
Upvest expects to utilize the new funding to incorporate a brokerage bank license (Wertpapierhandelsbank in German) into its offering, allowing an extension of its product into investment brokerage and traditional securities custody.
Martin Kassing, CEO and Founder of Upvest, says that after a decade of Fintech UX innovation, the era of embedded finance begins:
"Upvest is at the forefront of opening up securities trading and custody further. By building a scalable and modular Securities API, we will enable fintechs all over Europe to launch investment products easily."
Tim Rehder, Partner at Earlybird VC, commented on their investment:
"An increasing demand from millennials for investment products, combined with negative interest rates, led Fintechs of all kinds to prioritize their expansion into an investment platform. Upvest lets them focus on their core business while providing a simple plug-and-play solution for integrating securities into their products. What seems simple is in fact a complex infrastructure, disrupting established national players across Europe. We are particularly excited to support Martin and the team in their journey to create a new European category within B2B security infrastructure."
Upvest plans to expand its team to 40 people by the end of 2020. Upvest is regulated by Germany's BaFin.

Sponsored Links by DQ Promote