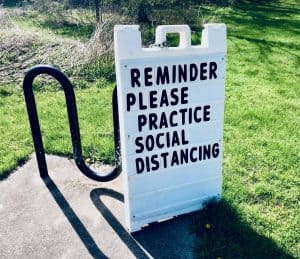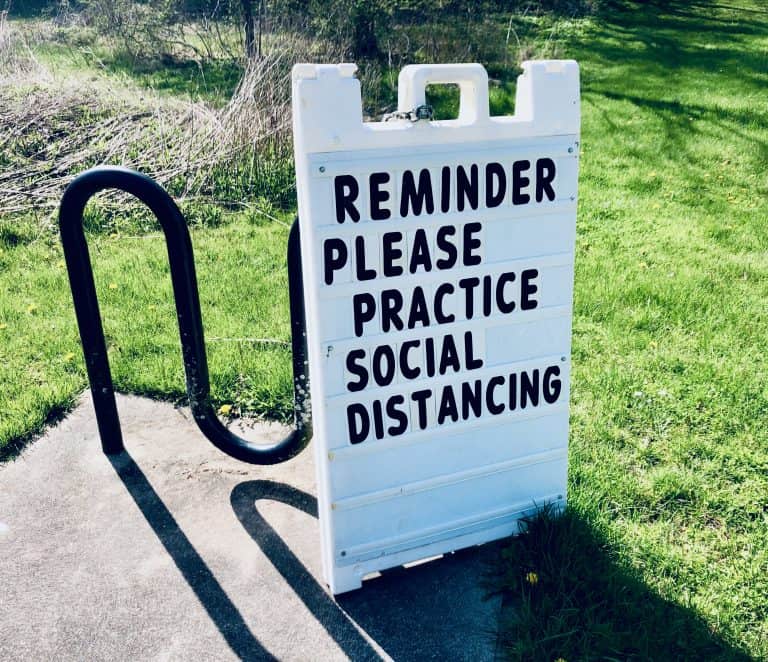 UK-based firms are facing losses of around £1.86 billion (appr. $2.46 billion) which could result from unpaid invoices, even though the nation's businesses have received financial support from the government's COVID-19 relief packages.
Red Flag Alert, an insolvency company that assists businesses with safeguarding their operations from financial risks, has revealed that UK firms may write off £20 million or more in bad debt in 2020 compared with last year.
Red Flag's "Write Off Report" data from November 13, 2020, confirms that the total levels of written off business-related debt in the United Kingdom have increased by 1% so far in 2020 (ip from £1.84 billion to £1.86 billion).
While there was a decline in the total number of company insolvencies this year, the average debt per firm going out of business has gone up by 7%. Insolvent companies, on average, now leave behind around £205,000 (appr. $271,000) in unpaid invoices.
Mark Halstead, MD at Red Flag Alert, noted that 1% growth in insolvent debt might appear to be a very "marginal change." But when you consider the UK government's Coronavirus-related relief packages including the Corporate Insolvency and Governance Act along with loans, grants, and salary support, these levels of bad debt (in 2020) should have "really declined," Halstead added.
He also mentioned that the UK government has been providing struggling companies the breathing room and financial assistance they need to avoid bad debt and to keep cash flowing in the supply chains. He further noted that insolvencies may vary considerably in value and it's the "ripple effect" that could prove quite damaging, as it can potentially drain large amounts of revenue from supply chains.
As first reported by Peer2Peer Finance News, the UK retail sector has suffered from one of the most dramatic increases in written-off debt this year, with a 47.8% increase from £59.3 million at the end of last year to £87.6 million by November 2020. The nation's construction industry saw write-offs increase by £31 million to around £283 million, meanwhile, hotels have seen debt write-off jump from £4.3 million to £13.8 million.
Halstead added:
"The impact of these failing companies won't be seen until early next year, when a number of other factors come into play and will make it even more challenging for struggling companies to survive. Government Covid-19 support is shifting from grants and loans, and measures protecting businesses from insolvencies to rebuilding the economy. At the same time, the completion of the Brexit transition draws increasingly closer, bringing new operational complexities and costs."
He also noted that written-off debt is expected to grow substantially and consistently in the coming year. Firms should focus on protecting themselves against "an ever-increasing risk of customers defaulting on outstanding payments," Halstead cautioned.

Sponsored Links by DQ Promote