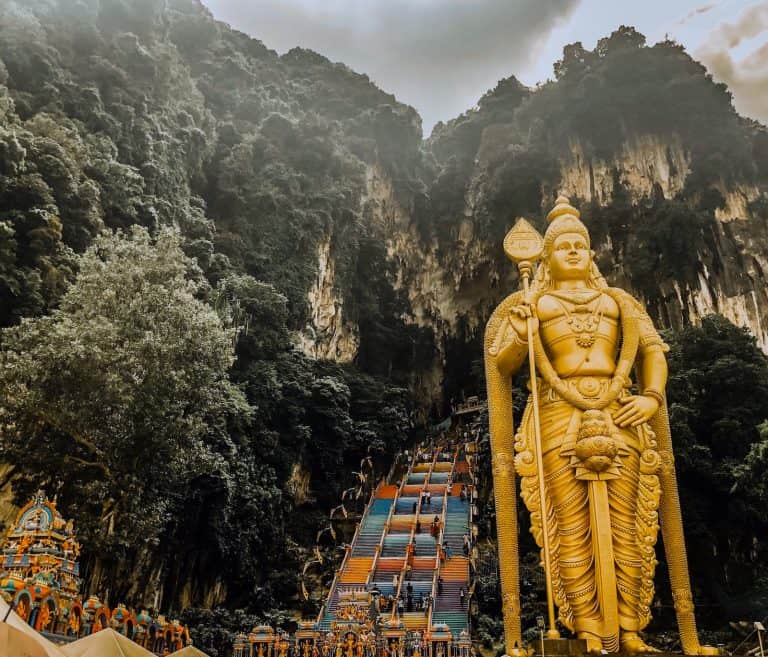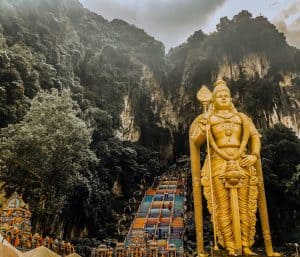 Malaysia-based CapBay, a peer to peer (P2P) supply chain financing platform, has reportedly arranged RM 100 million (appr. $24.68 million) in funding across 500 investment notes via its platform since it began operations in March of this year.
This milestone is part of CapBay Group's established track record of offering supply chain financing options since 2017. The Group has helped arrange a total of RM 800 million (appr. $197.46 million) across 9,000 deals covering underserved SMBs based in Malaysia.
CapBay is notably a part of the second group of P2P license recipients in Malaysia (in 2019). The first batch of authorized platforms had been announced in November 2016.
CapBay introduced its peer to peer platform during the COVID-19 pandemic with the stated goal of providing access to funding to SMEs – which have been negatively affected (for the most part) due to the Coronavirus crisis.
Wong Jian Eu, CapBay's Head of P2P, noted that his organization is quite pleased to achieve the milestone especially during these unprecedented times. Wong added that his team has done well in a challenging environment – which indicates that they're quite capable of providing sustainable growth options for their SME clients and investors. He also mentioned that CapBay remains focused on providing "high-quality" investments for their platform investors.
He further noted:
"Through robust risk management and advanced credit scoring, we ensure our investors' interests are protected. Since the Overnight Policy Rate (OPR) cuts, we know that investors are actively looking for more high-quality investment products that are safe and low risk while generating healthy income. CapBay aims to fill this gap,"
With several new partnerships established between major institutions and CapBay, peer to peer investors will now be able to invest along with institutional investors in relatively safe assets that are reportedly backed by government and corporate receivables. CapBay's P2P investors have managed to earn returns of 10% per annum (on average).

CapBay has confirmed that it has acquired a 49% stake in Kenanga Capital Islamic in order to establish an Islamic Fintech joint initiative.

Sponsored Links by DQ Promote