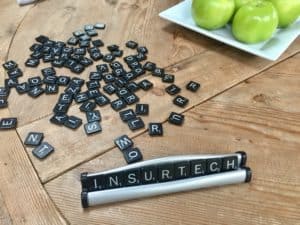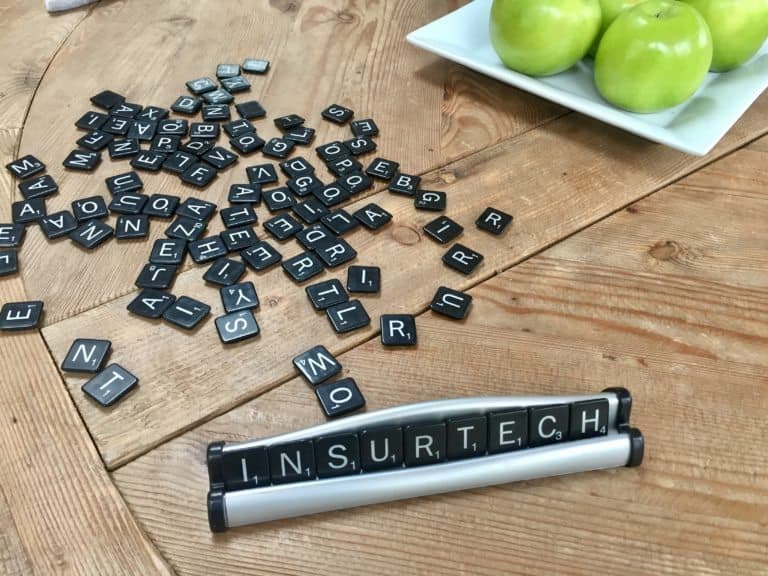 Simon Torrance, Advisor to Boards and Leadership teams on business model transformation, platform strategy, and digital ventures, claims that embedded insurance is a $3 trillion market opportunity, which may help "close the protection gap."
Torrance, a Senior Advisor at Rainmaking, explains that embedded insurance is part of a wider movement towards embedded finance which is about gaining access to more affordable or economical and personalized insurance.
Torrance adds that embedded insurance is enabled by "abstracting" insurance functionality into tech so that more third-party entities can easily integrate appropriate risk mitigation solutions into their customer journeys.
He notes that for insurers, these solutions create the "potential" for lower cost distribution to more people and organizations. They can also provide access to more data to improve product innovation while lowering underwriting risks.
He also mentions:
"For third-party organizations, Embedded Insurance can enhance value propositions and create new revenue streams. For investors and tech entrepreneurs it offers opportunities to create valuable new ventures. For society at large it helps close the insurance protection gap – the difference between the level of coverage that is economically and socially beneficial and what's actually bought."
He reveals that in property and casualty alone, Embedded Insurance may account for more than $700 billion in Gross Written Premiums in the coming decade. This would be equivalent to 25% of the total global market. He further notes that "including aspects of Life and Health coverage, at current insurtech multiples Embedded Insurance could create over $3 trillion in market value…for those who enable it."
He recommended:
"All players – insurers, banks, Fintechs, investors, non-financial retailers, product manufacturers, service providers, digital platforms and software companies – should look carefully at this fast-emerging space and define strategies of 'where to play' and 'how to win'."
In an extensive blog post, Torrance points out that a McKinsey report found that 80% of insurers have made "negligible" or "negative" economic profit in the years before the COVID-19 outbreak and "projecting forward, the situation is likely to get worse," Torrance noted.
He goes on to ask:
"The big question then is: how can the insurance industry re-think its business model and deliver greater value to the market, for the benefit of all its stakeholders: individuals, families, firms, its partners, government, and investors, in all corners of the world?"
He goes on to mention that Ant Group provides a digital financial services platform in China with a very large customer base, thanks to the widespread use of Alipay and the "super app" ecosystem that's been developed around it.
Torrance points out that "in terms of insurance, they spotted a large underserved market in low-income rural areas that traditional insurers were ignoring." Instead of reselling existing insurance products or services from a few partners, Ant Group developed its own Insurtech platform to link demand with supply in an innovative manner, Torrance explained.
He added that Ant Group has put in the time and effort to understand the requirements of its consumers. The Fintech has also educated consumers about the value of insurance and has then offered "compelling" solutions for them with its suppliers, Torrance noted.
He concludes:
"Ultimately, Embedded Insurance provides an opportunity to re-think traditional industry business models and sources of value by leveraging the full power of software and connectedness."
He suggests that entrepreneurs, Big techs, Fintechs, VC's, reinsurers (among others) should understand the mechanics, the economics and assumptions of embedded insrance (and finance).

Interested parties should then try to identify the opportunity spaces that they feel are most relevant to them. After completing this step, they need to assess the optimal ways to "execute, in terms of a portfolio of methods including internal ventures, partnerships, M&A and external ventures."

After that, parties should "organize: ensure you have the right organizational set up and incentives to manage your portfolio effectively." Finally, interested parties must "act: now, testing and iterating on all fronts as you move forward."

Sponsored